The drive: What challenges have you overcome?
Brexit has been a huge challenge as we stock a lot of European toy brands. Products have become more expensive and there are added import fees, increased delivery charges and fees for paperwork. Things that used to take a few days to arrive now take several weeks and the process of importing still isn't running smoothly. Sadly, this means we've had to discontinue some brands and others have closed down due to the impact on their own businesses.
Looking back to when Smallkind opened, it feels like I unknowingly launched a brand, right before a series of storms – the pandemic, Brexit and the cost of living crisis – but despite this, I'm still really hopeful for the future. There are a growing number of parents who want to shop more sustainably and consciously and appreciate brands who put people and the planet first. As a very small company, if we can survive this past two years, keep going and still have complete belief in our purpose, then I hope we're going to be ok.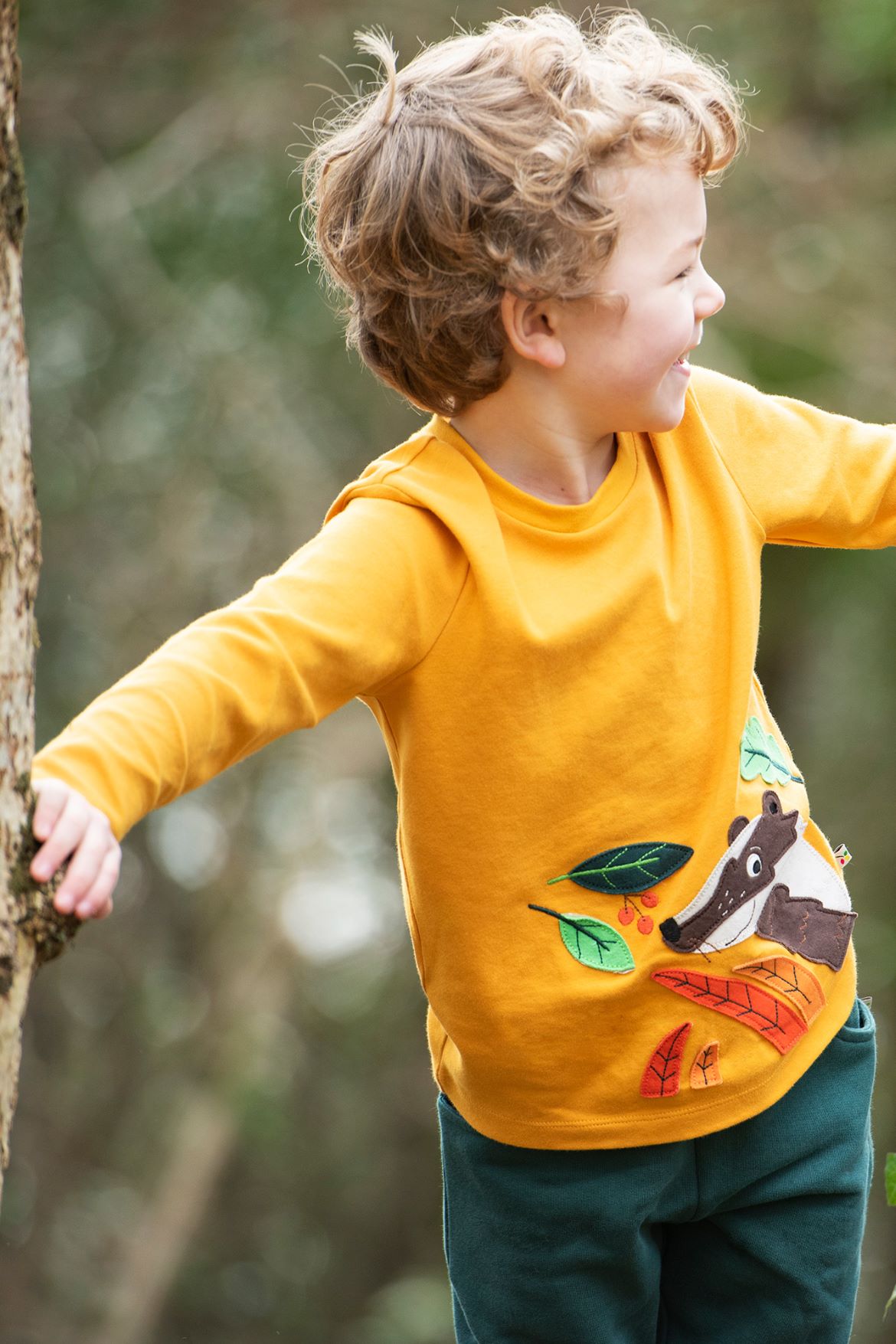 For better or worse: What are the pros and cons of running your own business?
I just love all of it, from selecting the products and getting to know our brands and their founders to building the website and answering customer queries. This year I've been able to do more in-person events and markets and I've loved chatting to customers in real life!
I've been able to create the shop that I was looking for back when I was a new parent looking to live a bit greener but with no clue where to start. Now I get to help other parents find the products they're looking for by doing the research so they don't have to so they can be confident they're supporting ethical brands.
However, it can be lonely running a company on your own. There's nobody to share the worries or tough decisions with and there's no certainty or job security because the last couple of years have shown us that anything could happen. That also makes it quite exciting though.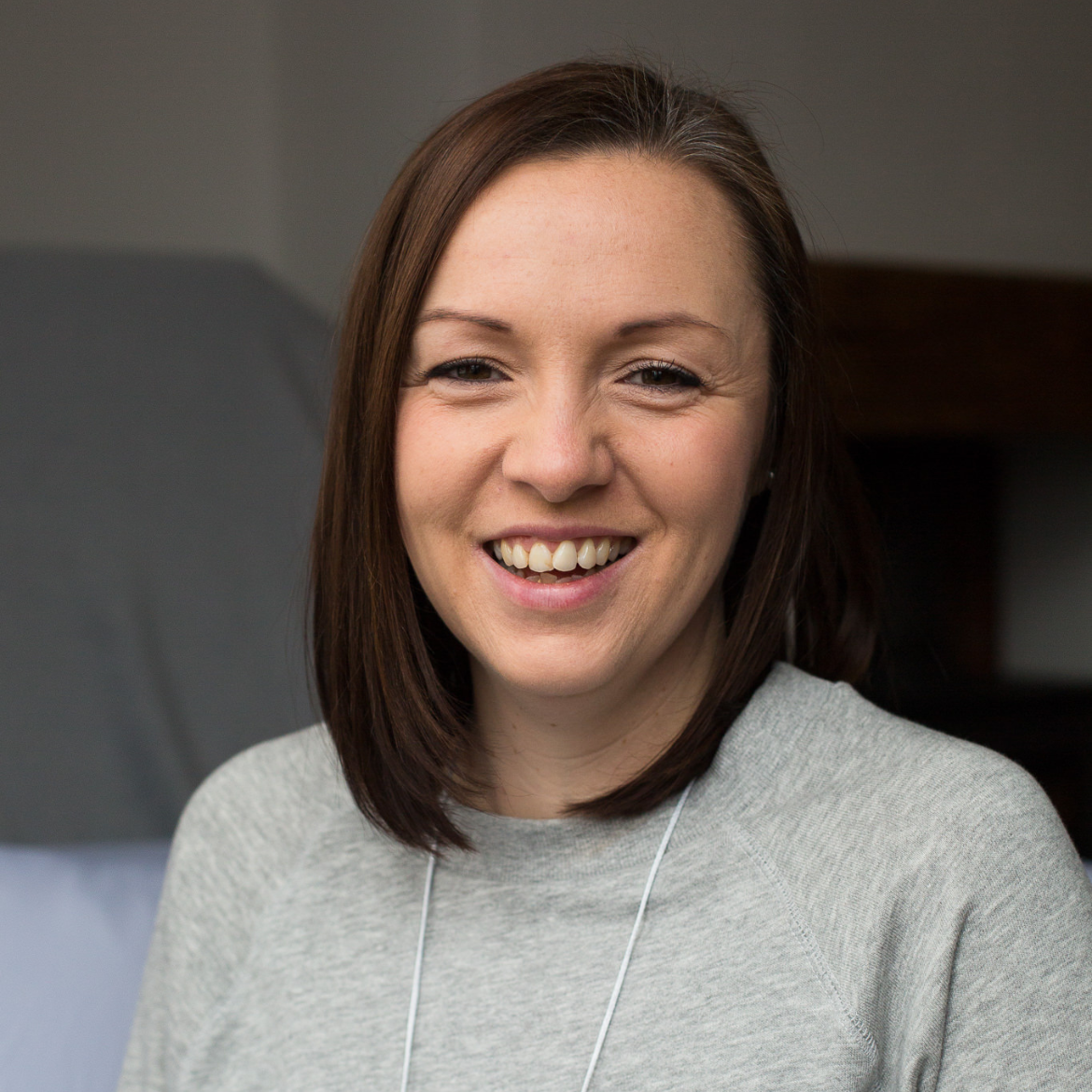 Hopes and dreams: What next?
Hopefully, one day there will be a Smallkind shop filled with beautiful sustainable goodies that parents can browse in person. That's the ultimate goal but until then I'll be working on expanding our range of sustainable toys and finding more brands who make diverse and inclusive toys and books. I'd love to take Smallkind on the road a bit more to some festivals and pop up events.
We've partnered with a bed poverty charity called Zarach since 2019. They provide beds and basics to families who can't afford them and every year we do a fundraiser instead of discounting over Black Friday weekend. This Christmas period I'll also be launching something new to hopefully raise even more money for them as their services are in huge demand at the moment. Using the business for social change has always been a big part of my mission, probably because of my Social Work background. Hopefully as Smallkind grows, we'll be able to do even more.
---
Visit the Smallkind website to browse their eco range, and join their communities on Facebook and Instagram.