As a new mother with her own breastfeeding struggles, Kimberley Riding discovered The Thompson Method, a gentle, evidence-based approach to birth and breastfeeding that helps women breastfeed pain-free for as long as they choose to. It helped her overcome her feeding issues and inspired her to become a certified breastfeeding Educator and soon-to-be Practitioner. It is Kimberley's goal to nurture and support new mums on their own unique breastfeeding journeys. At Milk Matters Breastfeeding Support, they support women to plan and prepare for their birth and breastfeeding journey, guiding and empowering women with evidence-based knowledge. Here Kimberley talks to The Natural Parent Magazine about the inspiration behind her business and her hopes and dreams for the future.
The passion: What inspired you to set up your business?
As a first-time mum who was experiencing complications with breastfeeding, I went to Google in search of answers to help with breastfeeding. In the middle of the night, I came across Dr Robyn Thompson and The Thompson Method and I booked in for a breastfeeding rescue immediately. When they developed their Thompson Method Academy, I was super excited to help women who are in a situation which I once was. This led to the completion of my Interim Certificate for Practitioner and in August my full Certificate for Practitioner.
The launch: How did you start out in the beginning?
With the support of the team, I began to build my business, bit by bit, while also being a newly single mother to 2 Thompson Method Breastfed babies!
The innovation: What was the biggest breakthrough for you with your business?
I have been collaborating closely with a newly local photographer who is also a mum of 2. We've been collaborating to develop an amazing opportunity and experience of breastfeeding support and photography sessions in our local area.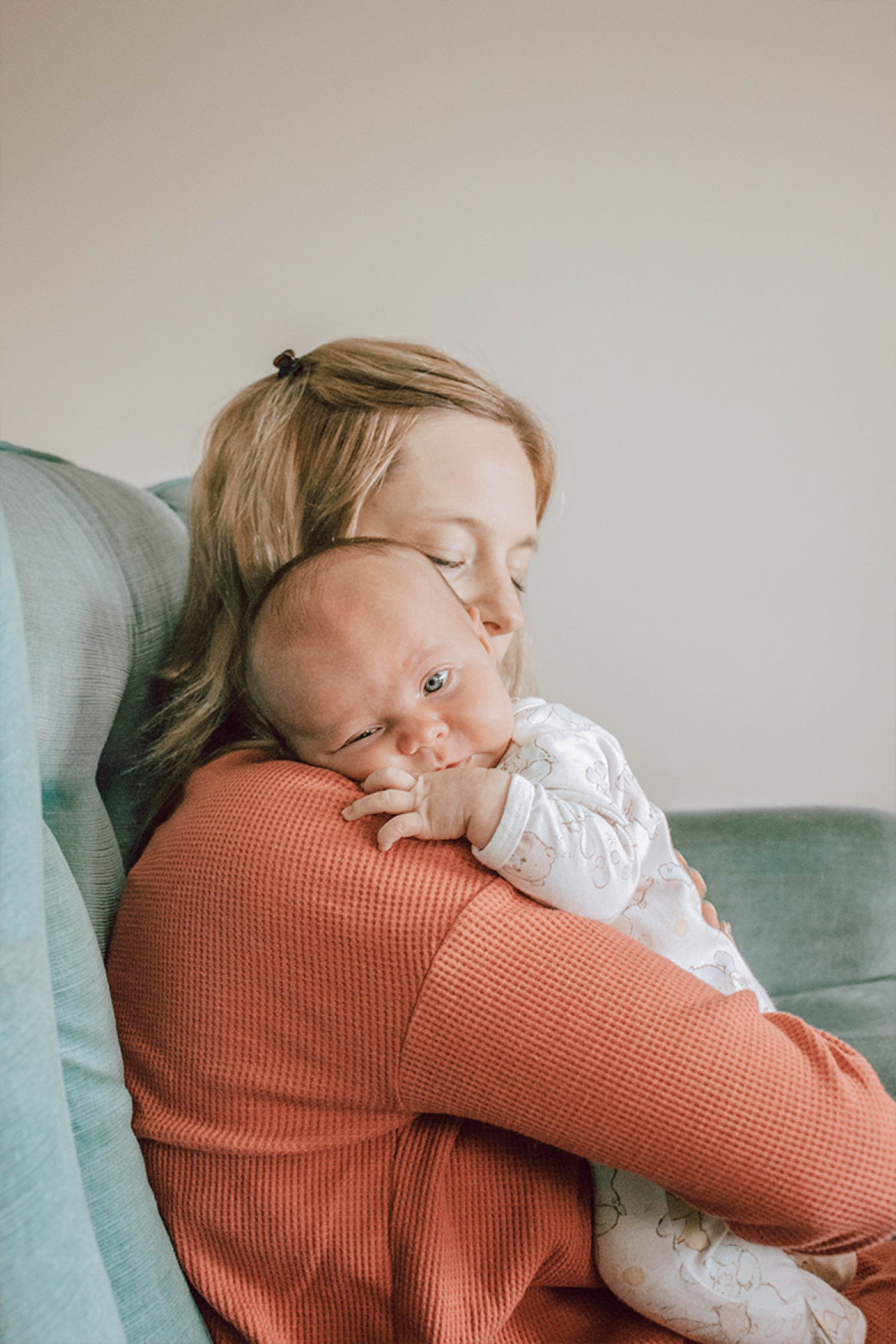 Yin and Yang: How do you balance work and family?
Balancing work and family life is a daily struggle being a single mum of 2 babies under the age of 3. I am grateful for a supportive family who will allow small opportunities through the week to allow me time to complete business tasks.
See next page for more…