Organic rosehip oil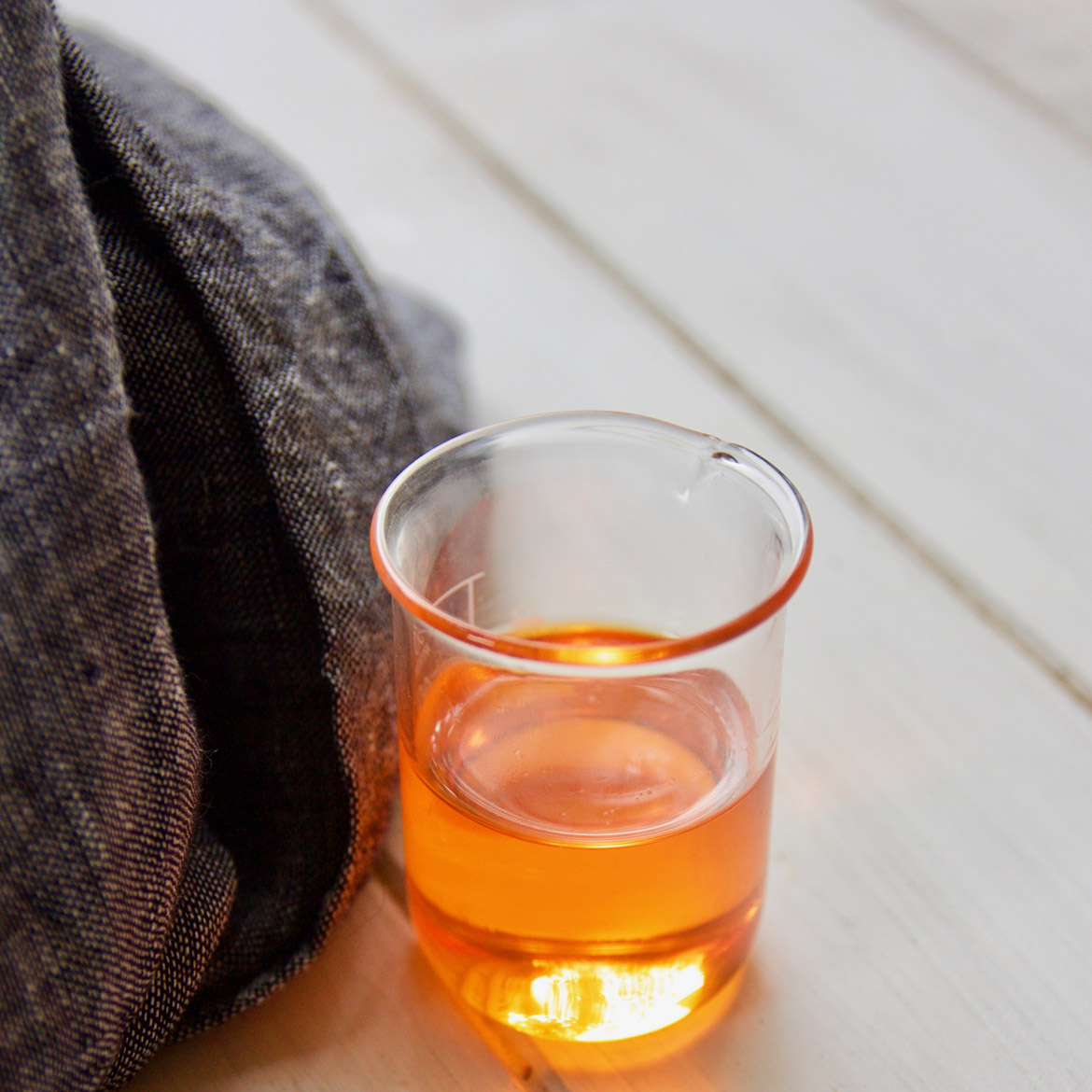 A staple in adult skincare products for its healing and moisturising properties, our organic rosehip oil is best blended as a "top note" in baby care formulations with fattier oils such as avocado or apricot kernel oil. That's because it is both a long oil and a dry oil, meaning it spreads in long strokes, but absorbs very quickly. Rosehip oil is one of the best vegetable oil sources of omega 3, and is also high in omega 6; essential fatty acids involved in cell regeneration.
---
Organic apricot kernel oil
The classic carrier oil for sensitive skin, our organic apricot kernel oil is a popular choice for baby skincare. Almond, peach and apricot oils all have a similar moisturising effect on the skin, but the latter two have the added bonus of being less likely to cause nut-induced allergic reactions. It's a fantastic massage oil thanks to its length and slow absorption times, and is rich in vitamin A and E.
---
To get the benefits of multiple carrier oils, why not try this nourishing organic baby massage oil blend: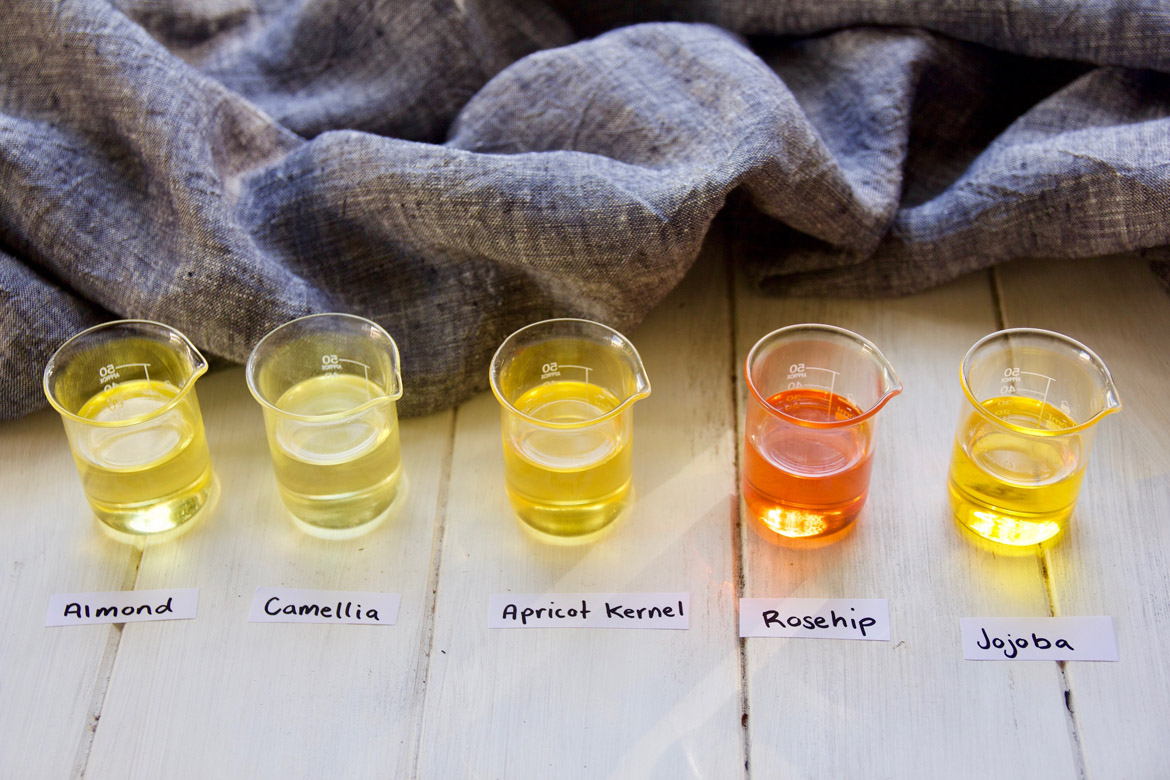 40g organic camellia oil
30g organic apricot kernel oil
15g organic jojoba oil
13g organic rosehip oil
Simply combine all of the ingredients together to create a soothing and rich blend for a relaxing post-bath massage.
Want more recipes? Check out Go Native's dedicated baby care recipe section.
---
Not sure where to source all these ingredients? Go Native is the place to look – you will find all the raw materials on there as well as other handy bits and bobs, like moulds, packaging, even some DIY kits. Making your own products is simple and will mean you know exactly what you are putting on your body and your children's, reducing your chemical load and improving both your own health and that of the planet.
Go Native New Zealand was founded by Elinor McEwan. It started in 2001 as Go Native Soap Company making handmade, cold-process soaps, so they have many years of experience in the fields of soapmaking and skincare creams and are able to help with most questions you have. So get in touch!