Feel confident about what's going into your baby's skin.
By making your own simple skincare products, not only will you save money, you'll know your family isn't being exposed to any hidden, harsh chemicals. At Go Native we supply all the raw ingredients to make your own cruelty-free balms, creams, shampoos and so much more.
We are often asked about which ingredients are best for babies and young children, and so we've rounded up five of our favourites. This list is by no means exhaustive, as you might find certain ingredients work better for your child, or are simply more affordable or convenient for you.
In general, we recommend using organic, cold-pressed carrier oils in baby care products. While there are mixed opinions on the subject, oils and lotion aren't usually required during the newborn stage, as a baby's dry skin usually improves on its own. However if skin cracking is particularly bad, you can apply the emollients below in small quantities to specific areas. With any new ingredient, it's important to patch test a small amount on the back of your baby's hand before applying more liberally.
---
Organic wild shea butter
The benefits of our unrefined shea butter could fill an entire page. With a creamy colour and gorgeous nutty aroma, to use this gentle salve on your baby, simply melt between your fingers and apply.
Thanks to its natural antibacterial and anti-inflammatory properties, shea butter makes a fantastic nappy rash cream, or even a healing salve for babies' umbilical cords.
Try our simple recipe for whipped shea butter to make it even easier to apply, and help 100g go further.
---
Organic camellia oil
Unscented, quick to absorb and silky on the skin, organic camellia oil is ideal for post-bath baby massage. Like most of our carrier oils, it's also incredibly versatile. This very precious oil has been recognised for centuries in Eastern Asia for its highly restorative and rejuvenating effect on skin. Suitable for all skin types, including sensitive and allergy-prone skin, it has outstanding moisture-retaining ability and is rapidly absorbed.
Camellia oil is very rich in monosaturated essential fatty acids, and is particularly high in oleic acid, exceeding the level of olive oil. It contains vitamins, A, B, and E and various minerals and has an active constituent known as squalene, which is an important component of the skin's natural emollient system.
---
Organic jojoba oil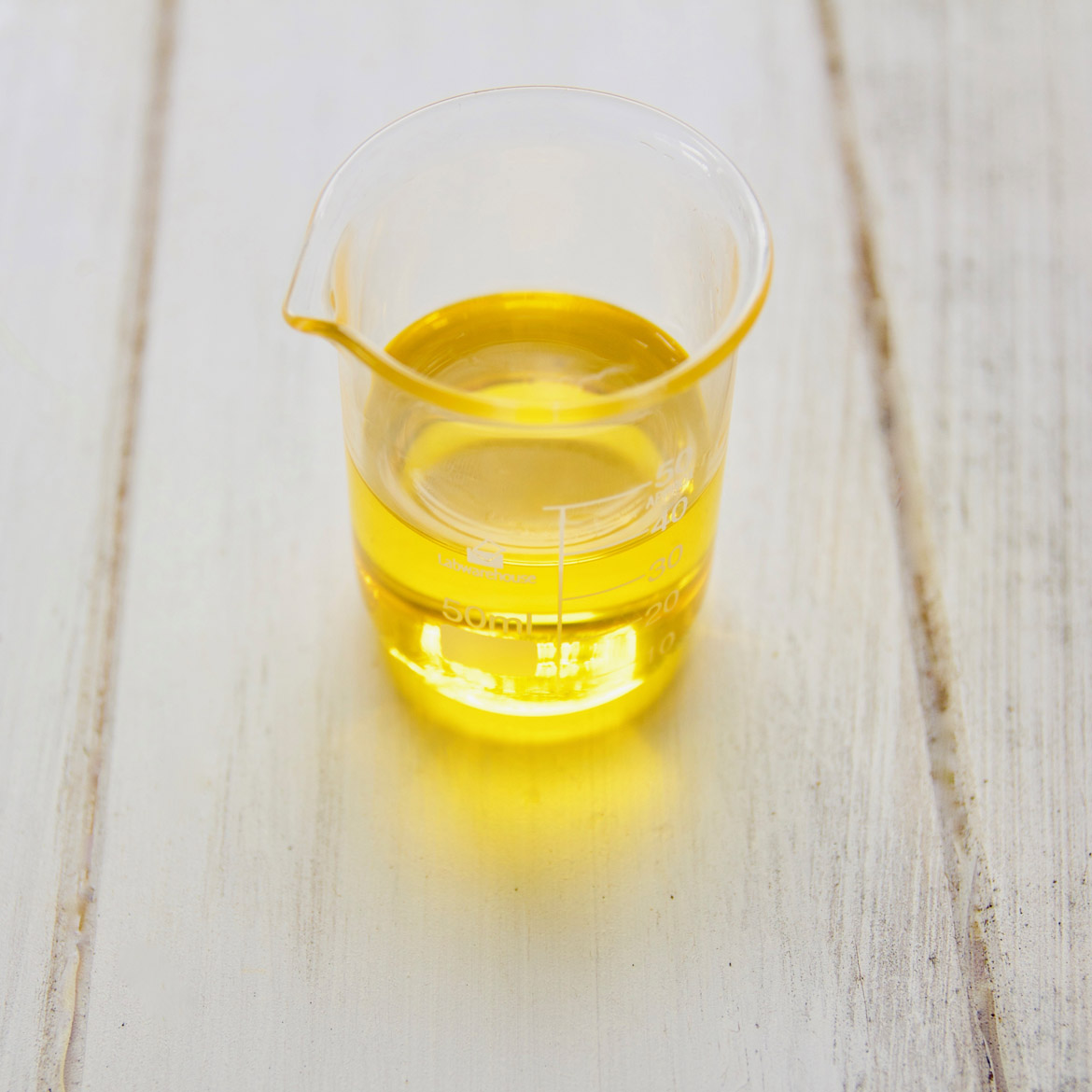 A long, half-dry oil with a slow-absorption time, organic jojoba oil is an ideal baby massage oil component. Technically a wax, jojoba oil closely resembles human sebum, meaning it's tolerated by even the most sensitive of skin types. It's best blended with other oils (as a "middle note") such as rosehip to bump up up the omega 6 and 3 essential fatty acid levels to better nourish skin. It's great as a nappy rash remedy, as a treatment for cradle cap, and for protecting sensitive skin.
See next page for more, plus a recipe for a nourishing organic baby massage oil blend…