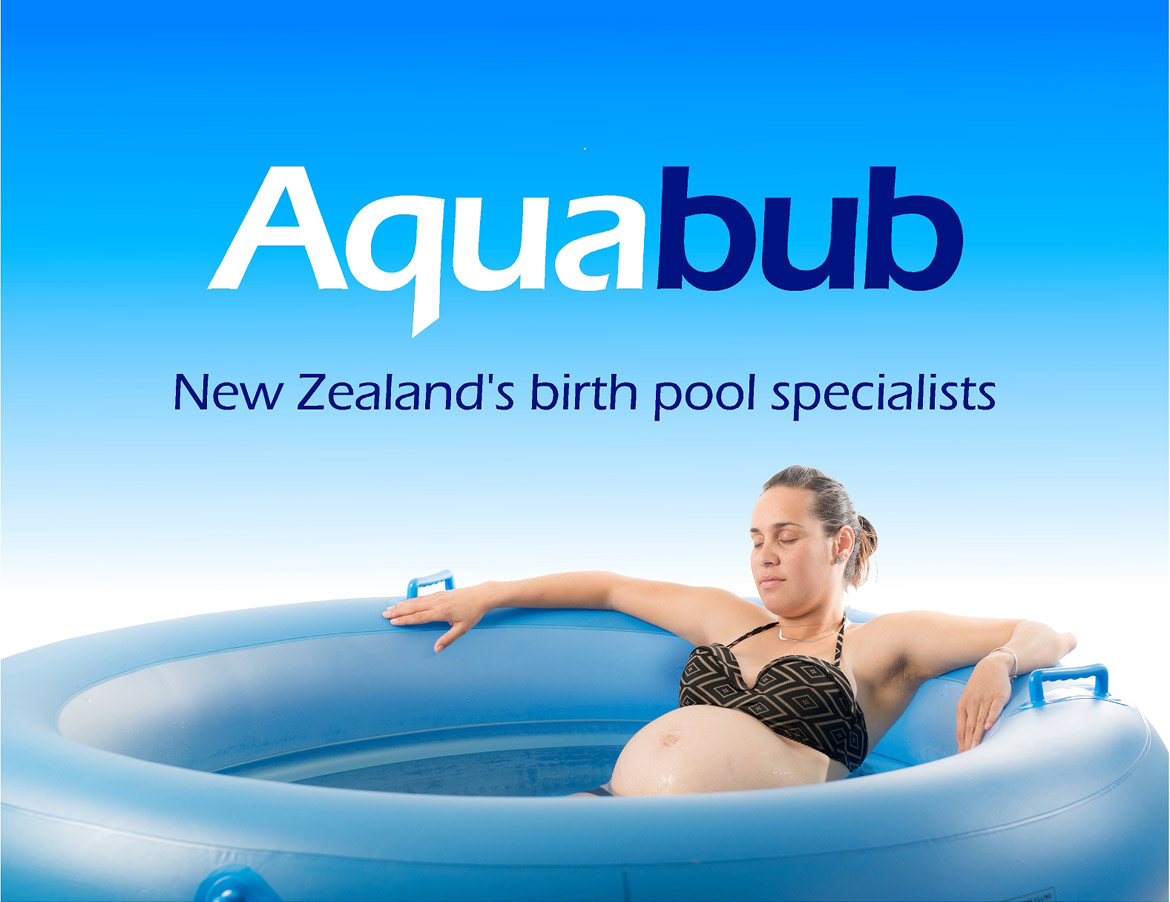 What was the biggest breakthrough for you with your business?
The biggest breakthrough was more of a realisation. I started receiving emails from my customers addressed to "Dear Aquabub team". First, I had a giggle, then I had a bit of a lightbulb moment. Since I have owned Aquabub, it has always been a small business that I ran from home, but people were starting to see it as a bigger business where I had a "team", which was an exciting concept. I don't have a team, it's just me, which means that I am able to offer one-on-one support and advice to all my customers. I have recently hired a warehouse to work from, and Aquabub continues to grow, but for now I am the only team member.
What challenges have you overcome?
The main challenge I have overcome is accepting that I can't do everything myself. Birth pools and birth education are my specialty, building websites is not. I am very pleased with how the new website is looking thanks to some people who are much more tech-savvy than I am.
What are the pros and cons of running your own business?
The pros are: working and building a business around my passions and being part of things that I feel are important in our world. Having the flexibility to do this work around my family's commitments makes it even better.
There are no cons for me. I love all aspects of my work. I know that sounds like a cliché but it's true. I have been a birth educator for 10 years now and Aquabub is an extension of my enthusiasm for birth. I feel truly grateful to be involved in a field of work that I feel so deeply passionate about.
What next?
Aquabub has been growing steadily over the last few years and will continue to expand gradually. There are new products and services that will soon be added to Aquabub which I am really excited about, I can't wait to share these with my customers.
If you would like more information about the products and services available through Aquabub please visit www.aquabub.co.nz.
Contact me on 0211587054, info@aquabub.co.nz, or Facebook Messenger.
Follow Aquabub on Facebook and Instagram.