After struggling with sensitive skin and scalp her whole life and passing these sensitivities on to her daughters, Courtney Mason set out to find a gentle and sustainable way to treat hair, without the irritation that chemical-based products can cause. Through her work as a hairdresser, she identified a gap in the market in this area and went on to launch Organik Bodi, encouraging others to live a more organic and natural life whilst taking the best care of their hair. Their products were so well received, that they are now developing a full hair, skin and body care range that is suitable for all hair and skin types. Here, Courtney talks to The Natural Parent Magazine about the inspiration behind Organik Bodi and her exciting plans for the future. 
The passion: What inspired you to set up your business?
Born from a personal struggle, Organik Bodi is a brand that stands for living a more natural and organic life. Like many people, I suffered from sensitive skin and a sensitive scalp all my life. Ironically, I chose to become a hairdresser. Being close to so many chemicals on a daily basis made me realise that none of the professional hair care brands tried to fill that gap in the market for sensitive skin and scalp with a product that was also soy and wheat free. 
I became a mum and I generously gave my skin sensitivity to my beautiful daughters. Suddenly, it came to me: I didn't want my daughters to struggle like I did, so during my free time, I started my research on a sustainable way to benefit from hair products without being irritated by the ingredients of their composition.
After two years, and a lot of trial and error, I finally developed the hair care product that I would have loved to find on the market. Empowered by this achievement, I am now developing a hair, skin and body care range that will respect the true nature of any hair or skin type. 
The launch: How did you start out in the beginning?
Like most small business owners, I started out having no clue! But I sat down and wrote up every step I thought I needed to take and after changing the orders 100 times, I worked it! Our first launch was good. I didn't have a massive social following or a big emailing list but I utilised hairdressers in the industry to try get them to continually use the products and the results speak for themselves. I'm now working with a brand manager to make Organik Bodi LOOK as good as the product is. I have no doubt when we relaunch our new designs in the next few months, we'll find a whole new clientele that will fall in love with Organik Bodi.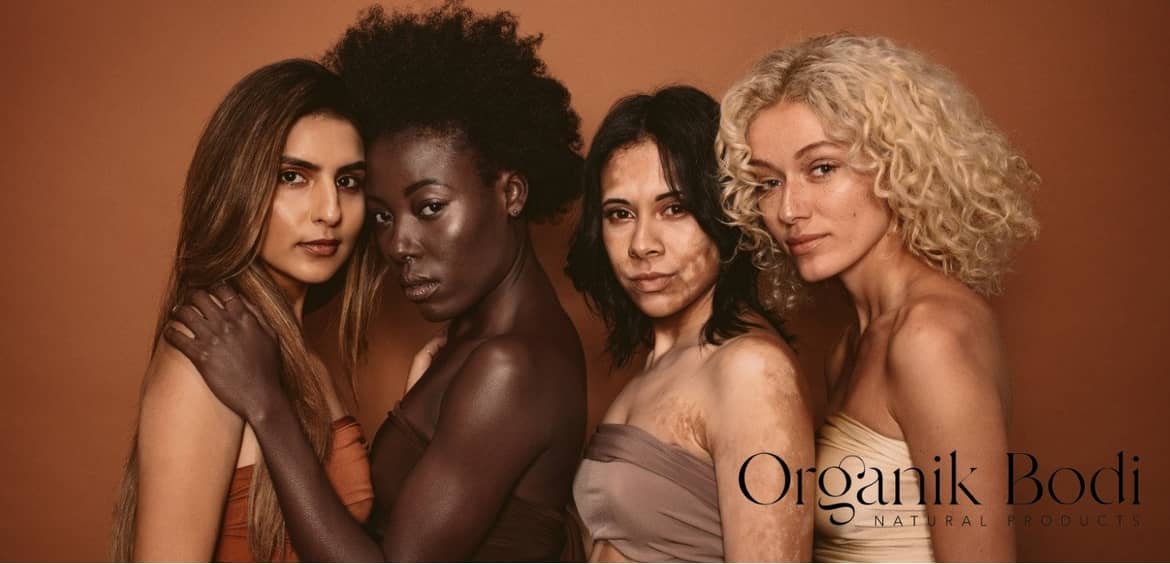 The innovation: What was the biggest breakthrough for you with your business?
The biggest breakthrough was finally getting to the end of the process and the products working not just for me and my girls but for everyone that has used it! It's so rewarding being able to help people out there with the same issues I faced with my skin, and having over 20 years in the hair industry, I know how good hair should feel as well as the bonus of a having a clear scalp and skin.
See next page for more…