So – how did you go? ❤️❤️❤️
Need to improve some things? Things could be better? Have a look at a full list of 'ready-to-use-tools' on my website, or simply click the link www.thecouplesshed.com/tools.
Let's face it: Sometimes we need more!
Sometimes the cracks had started to show years ago and they can run potentially deep. You might need help, support, or you might need someone caring and skilled to sit with you and to support you to work things out and to show you the map to find your way back into connection and love.
How it all started
I started training in Imago Relationship Therapy after my first marriage broke up. My first marriage fell apart after experiencing some very poor couples counselling. I felt I had done everything in my power, and yet, I was standing in front of a pile of rubble, worse yet, with three small children by my side. After a painful period of agony, I went through a divorce.
As devastating as these years might have been, it motivated me to do something with my experience. I wanted to ensure that other couples would find better support, better counselling.  In fact, I was aiming for a high quality support that would make a lasting difference for the couples I was going to be working with!
This motivated me to train again!
Today I am very happily married for the second time!
A lot of the strategies that I am teaching, I am using in my own marriage. Because – THEY WORK!
Imago Relationship – WHAT???
Imago Relationship Therapy clarifies what happens when we fall in and out of love and explores a deeper understanding of the nature of conflict. It offers simple ways couples can grow together in a creative and healing way for a more loving, passionate, safe, fun filled and fulfilling relationship. Ultimately, Imago Relationship Therapy addresses your yearning for connection. Feeling connected to someone you love is the most beautiful experience one can have.
I want to know more – What shall I do?
Visit us at www.thecouplesshed.com for more information. We offer face to face counselling Auckland-wide, and Video calling worldwide, at competitive rates.
We are also running New Zealand wide low-cost classes and workshops, starting in November 2018 in Auckland. We call our workshops and classes 'RealCouples ~ Couplehood, a new way to love'.
'RealCouples ~Couplehood, a new way to love' is learning about connection and love, acknowledging that we are not perfect and not intending to be, but that we are working towards a whole-hearted connection that acknowledges our need for love, connection and intimacy.
The main thing is that you take that first step today. Things don't get better magically. They get better when we seek professional help. 😀
Watch this space 😀😀😀
And see you at thecouplesshed 👍🤓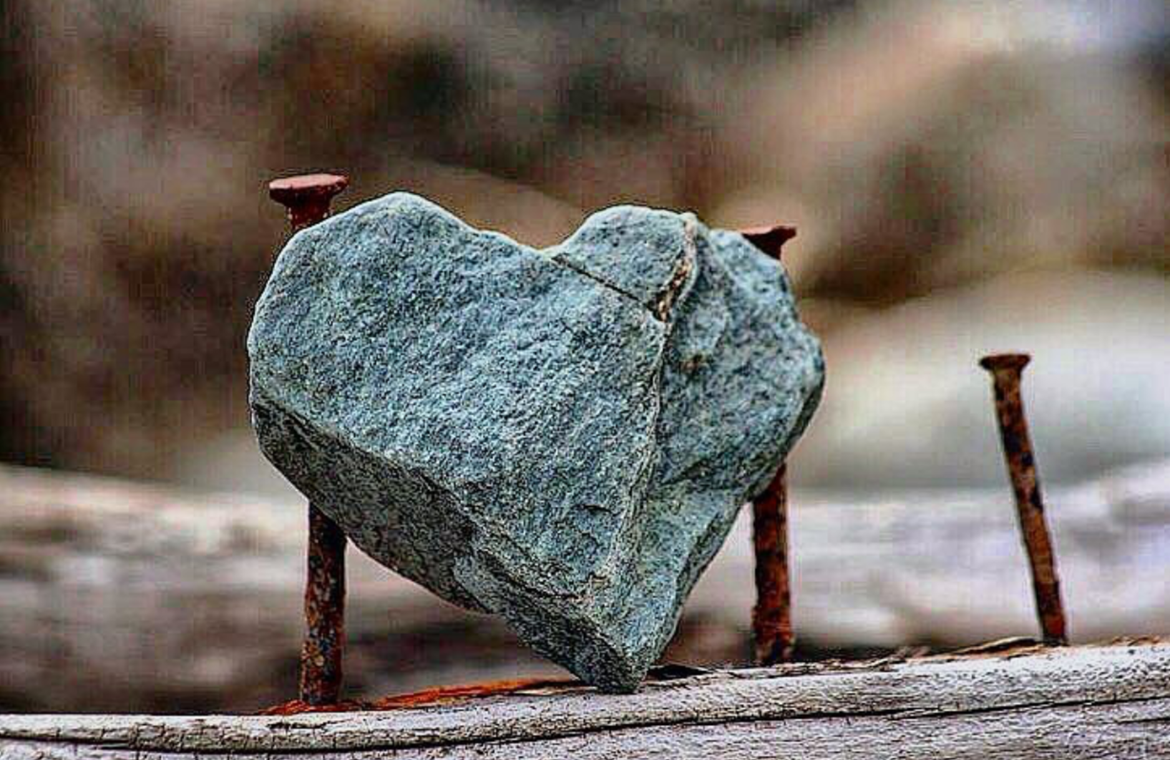 Enquire today 0220700104