By Stefanie Bullock
One of the deep secrets of life is that all that is really worth doing is what we do for others. ~ Lewis Carroll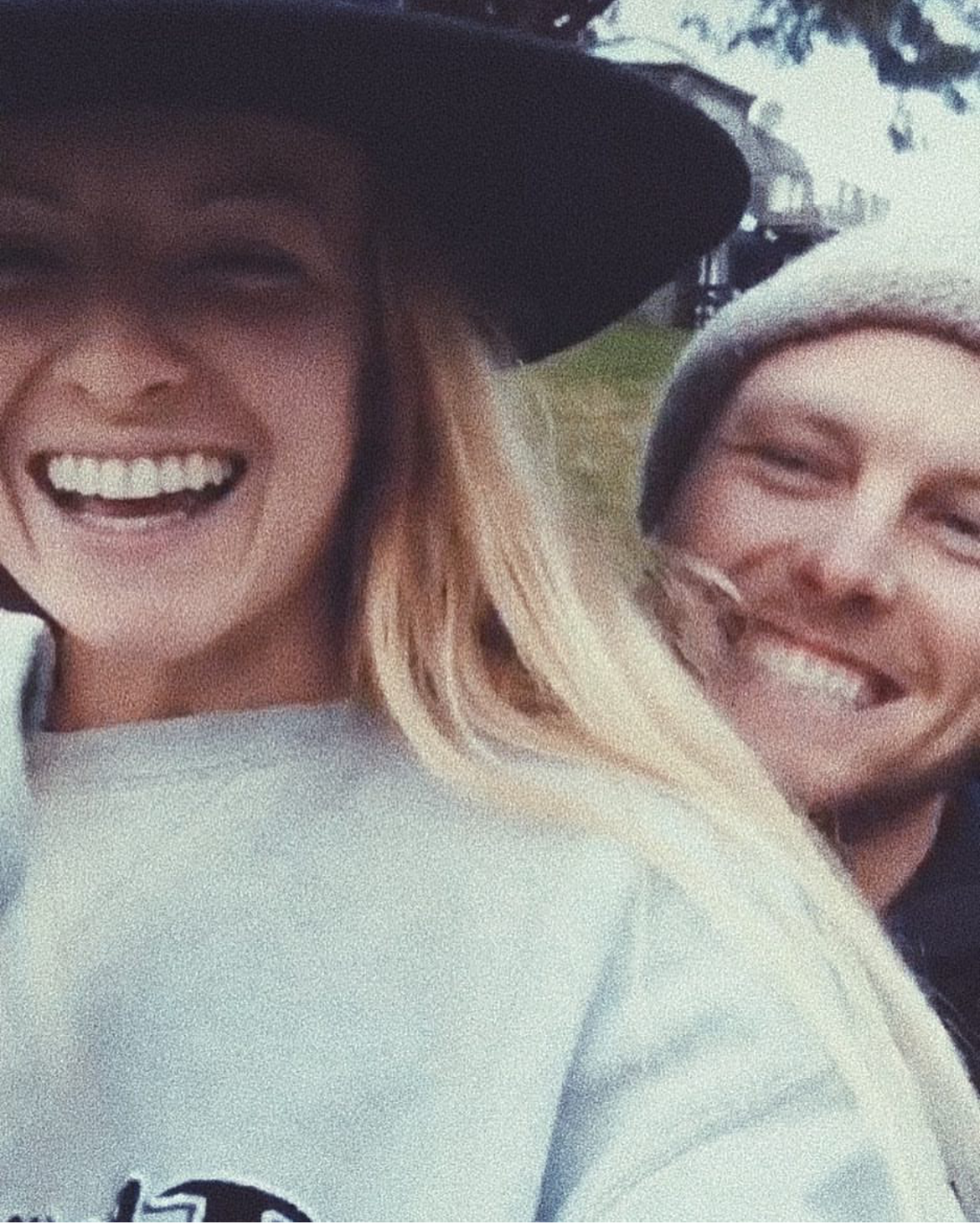 How is your relationship going?
How happy are you within your relationship?
How are you talking with each other? Do you TALK to each other?
Can you? Are you? Do you know how to?
---
The Quiz
Let's do this quick quiz to find out! You can find the full quiz on my website www.thecouplesshed.com/quiz
Do this test in less than 5 minutes. Complete this test without your partner present, to get a realistic result.
Add up the points after each of your answers and check out the results.
Fun: Do you participate in activities together, you both enjoy:
Two to seven times per week or more 5
Less than once a week 4
Less than once a month 3
It's been a while 2
Can't remember the last time we had fun, seems like a long time ago 1
Compassion: When your partner is upset and shares his/her feeling with you, do you feel:
Really compassionate most of the time. We are close and we are affected by each other's feelings 5
Somewhat compassionate. I am often thinking of other things, or I am too busy to listen 4
Slightly disinterested. He/ she does not pay much attention to me, why should I? 3
Often I feel removed 2
Sorry, not interested. We have our own lives 1
Emotional Intimacy: Do you share your life with your partner?
A lot of sharing about the things that truly matter to me and to my partner 5
Sometimes deeper stuff but mainly everyday events 4
It could be more. It seems like a long time ago that we really connected emotionally 3
We don't talk much at all 2
What intimacy? We live like flatmates 1
Sex: How often are you physically intimate with your partner?
One to seven times per week or more and we are both happy with that 5
About once every two weeks 4
Less than once in a fortnight 3
Once a month or less 2
Not at all 1
Future: Can you imagine yourself with your partner in ten years' time? Do you feel good about the image you are creating?
Really happy. We are a great team, and I am very curious about what we will create in the future together 5
Quite ok. I want to stay, but we could solve some stuff before I want to think about ten years from now 4
Neutral, but things need to change 3
I struggle to see a future for us 2
I can't see a future for us at all at the moment 1
Overall satisfaction with relationship: How satisfied do you feel overall with your relationship?
Super satisfied. We are happy 5
Somewhat satisfied. Little hiccups but generally OK 4
Somewhat dissatisfied 3
Not very satisfied 2
Unsatisfied/ quite desperate 1
RESULTS
25 to 30 points: You scored: "Thriver!!!"
Yahoo! You won the relationship Oscar! ☺ Keep up what you are doing, and your relationship will prosper and last. Well done, sounds like things are going very well and you probably have worked hard to make your relationship beautiful and thriving. Others might see you as a role model couple. You are an inspiration to others.
20 to 24 points: You scored: "Not too bad at all!"
You guys are OK, but remember to keep up the good work. Make your relationship a priority, if you have kids – no they don't come first – your relationship has to. If you own a business or you have a demanding job – no – your marriage still has to come first. You are doing OK, but don't forget to put the time and effort in.
15 to 19 points: You scored: "Troubled, Help is Needed!"
Mmmmm, in general you guys are doing OK, but you know (and your partner probably knows, as well), it could be a bit better. How about booking a relationship assessment and see which areas could do with a little tweaking. I suggest you act now before things get worse. Earlier is always better when it comes to intervention,  but no, it is NEVER too late!
14 points or less: You scored: "Troubled!"
TAKE ACTION NOW OR YOUR RELATIONSHIP WILL FALTER. OK – let's be honest here, you know that your relationship is in deep trouble. All I can say is that the earlier you act, the more likely it is that your marriage/relationship will survive. Time to take action, don't delay, do something NOW!
See next page for more…