Johanna Baty is a hugely talented and passionate photographer. She loves to capture those raw, unique moments. As part of her diploma, she created an inspiring breastfeeding series, aiming to reduce negative opinion on breastfeeding in public. Here she talks about the inspiration behind Johanna Baty Photography and the challenges she has overcome along the way. 
The passion: What inspired you to set up your business?
My deep love of photography – I have had a passion for photography from a very young age. Using rolls of film, it was the excitement of waiting until the film was developed to see how your photographs would turn out!
The inspiration for starting up Johanna Baty Photography came from a huge network of friends and family who backed my dream. It came from an overwhelming sense of wanting to capture the unique, raw moments. I decided to start a Facebook page about 4 years ago now in which my intention was to share my photography. I wanted the world to see it, instead of my images being on my computer for no one to see.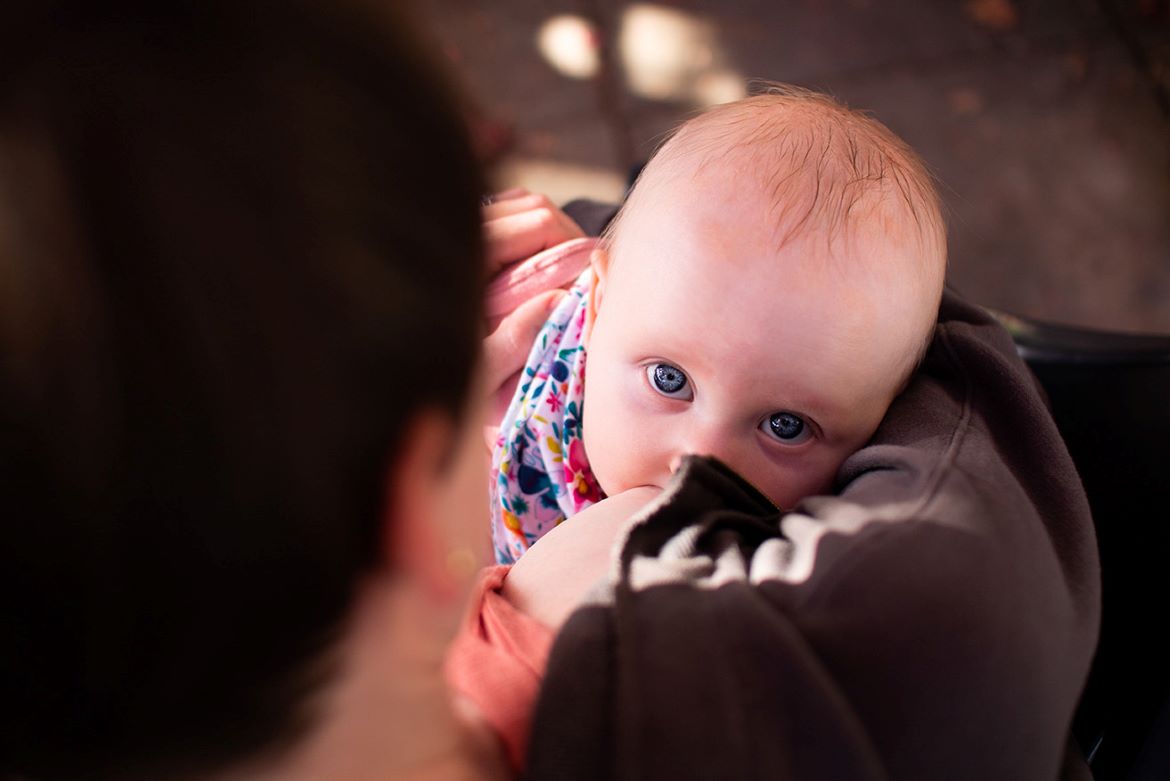 Setting my page up inspired me to take on my first challenges for weddings, family portraits, newborn and brand photography. I decided to follow my dream and start a diploma in professional freelance photography. I chipped away at this, completing my diploma in under a year. This was a big commitment, working this in between work and family life. I set up my business and the rest is history!
The launch: How did you start out in the beginning?
I started out by offering hours and hours of my time for free. I would take on any challenge and grow with my experiences. It was all about learning and building connections. I will never stop learning and building those life connections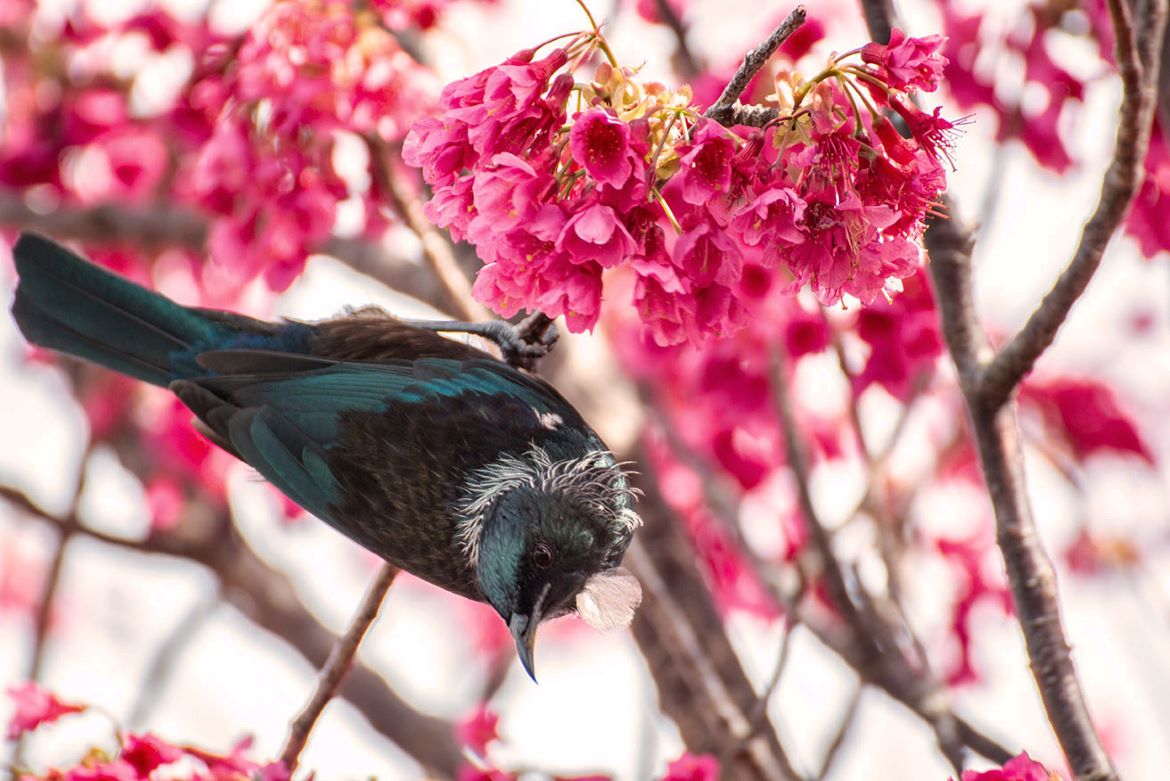 The innovation: What was the biggest breakthrough for you with your business?
My biggest breakthrough was accepting my talent. I am a very humble person who does what I love and I always remember people commenting on how beautiful my work was. When you do what you love, everything falls into place. Don't change your style, stay genuine and true to yourself… and believe in your dreams.
See next page for more…