Do you have a baby shower or birthday coming up? Not sure what to get that special someone for Christmas? Gift hampers from Harper and Lulu are the perfect option, because you know they contain only quality, hand-picked, items. Harper and Lulu started out as a small candle making business and has grown exponentially in the past 24 months, and are now Newcastle's leading local gift hamper supplier. We spoke to Harper and Lulu's founder, Laura Erikson, to find out more about how they got started.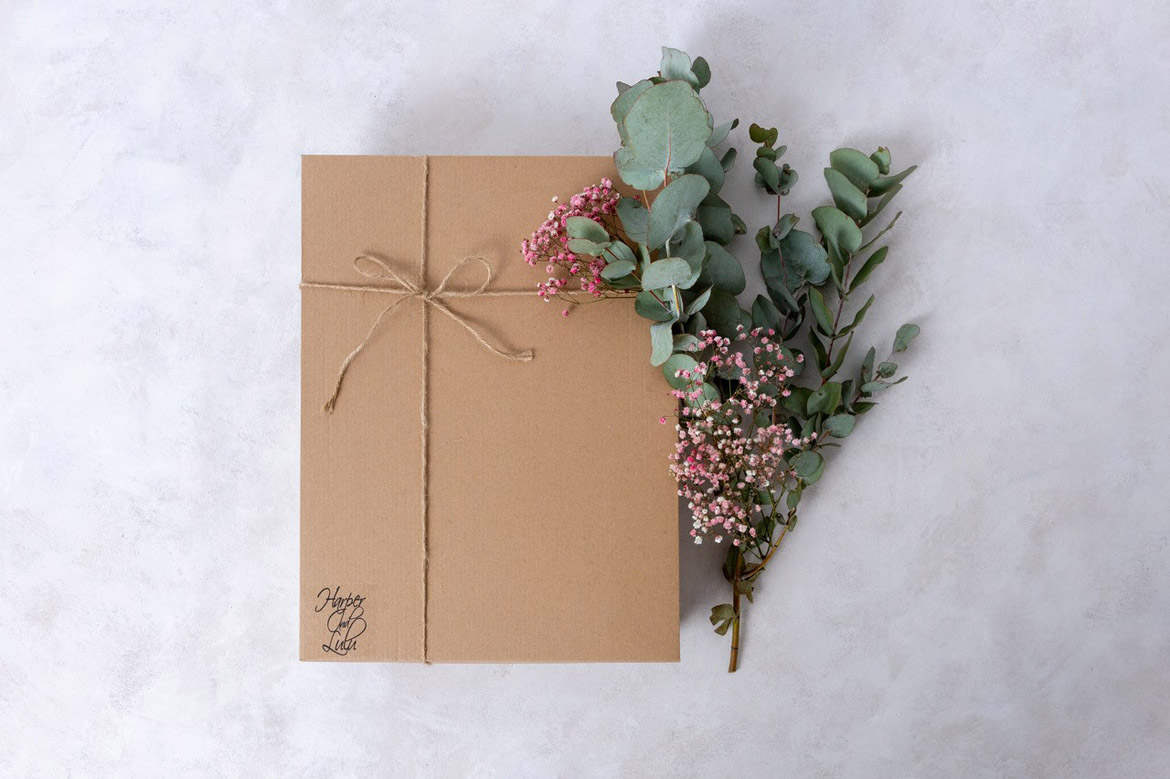 The passion: What inspired you to set up your business?
I was inspired to start Harper and Lulu after having my first child. Since I started working from a young age and working in a business, I strived to learn more about running a business and I wanted to challenge myself to grow. I grew up in New Zealand in a family with parents who run their own business. I knew that I wanted to have the same work-life balance they did, so as a family we could enjoy time together and create some amazing memories. Harper and Lulu was launched in 2014 as a small soy candle making company and Lulu quickly expanded to include a range of gift hampers.
The Launch: How did you start out in the beginning?
We initially started out by creating soy wax candles and were approached by companies to put together corporate gift hampers which featured local produce. Needless to say, we love what we do which is why we are continually adding to our range of hampers.
The innovation: What was the biggest breakthrough for you with your business?
The biggest breakthrough for me was learning how to run and manage my own business and gain momentum to keep going. Cold calling people to chat to them about my business was definitely hard to start. I don't get nervous like I used during startup and if people say no I keep moving forward.
My husband has his own coaching business and I didn't like the idea of being left behind. I took it upon myself to create a product to sell. Once I started, I realized that I had the ability to create a business there was no stopping me.
Yin and Yang: How do you balance work and family?
Life is one big balancing act. Our toddler is in daycare a few days a week which allows me the time to run my business. We also have a 7 month old, so I juggle phone calls and hampers around her sleep. I have really learnt how to prioritise my time to get everything done while this happens. We are also very fortunate for our amazing family and friends to help out along. Down time is spent on family holidays to New Zealand, the snow or the beach.
See next page for more…