Underwhelmed by the selection of nursing bras on the market when she gave birth to her daughter, Megan Read set out to design her own, that would include all the essential functions and design features for breastfeeding mums. Thebasicb was created to empower women by recognising the importance of supporting breastfeeding with a bra that offers comfort, functionality and practicality. Their unique New Zealand design has been developed to compliment the lifestyles of active and busy mothers – so they can feel confident to continue with their daily routines without any compromise. Here Megan talks to The Natural Parent Magazine about the inspiration behind Thebasicb, how she balances work and family time, and the challenges she has overcome along the way.
The passion: What inspired you to set up your business?
After the birth of my daughter Havana in 2018, I started to realise that the current nursing bras on the market were really lacking what I would consider essential function and design features for new breastfeeding mums! 
After trying many brands and many types of bras, I decided to create my own design. 
I think when you become a mum, you have so many moments when you think "this product could be better if…". 
Well I just decided to go with my feelings! So with literally no design experience, out came the sketch book and I began to draw my ideas.
4 years and another baby later, I have some beautiful bras that are ready for mamas all over New Zealand and Australia to use.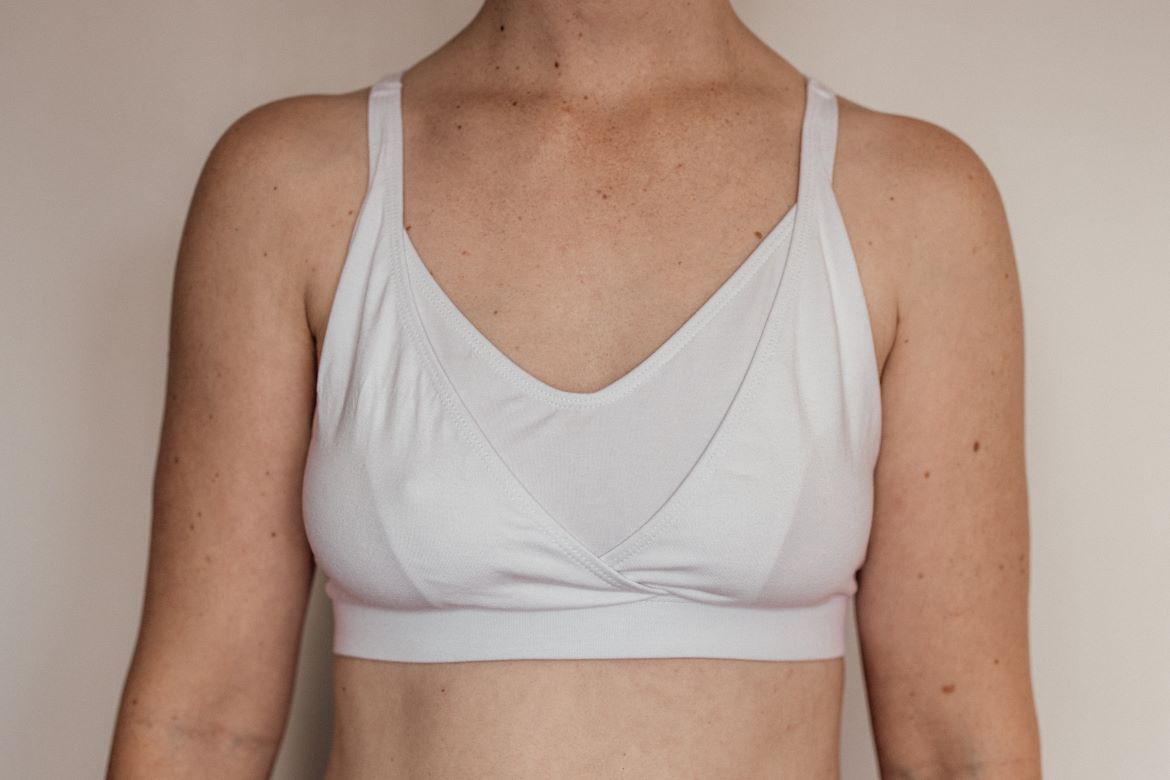 The launch: How did you start out in the beginning?
I reached out to a really great marketing company that we have worked with before for our construction business. We had lots of discussions around my vision with Thebasicb, what I was trying to achieve, who I was trying to reach and what I wanted the brand to say about us as a business. They designed a website for me and a customised marketing and support package that would help me learn about all things social media, advertising, shipping, return/exchange policies and target audience. We also researched statistics that would help us understand the need for our products, such as the percentage of women who breastfeed their babies. 
Another thing they really helped me understand was the importance of beta testing and product reviews, as well as publicity. Since it was a new brand, we had to build some sort of credibility!
I also had one of my really good friends who is also a mum, and a photographer, do a backyard photo shoot for our website content!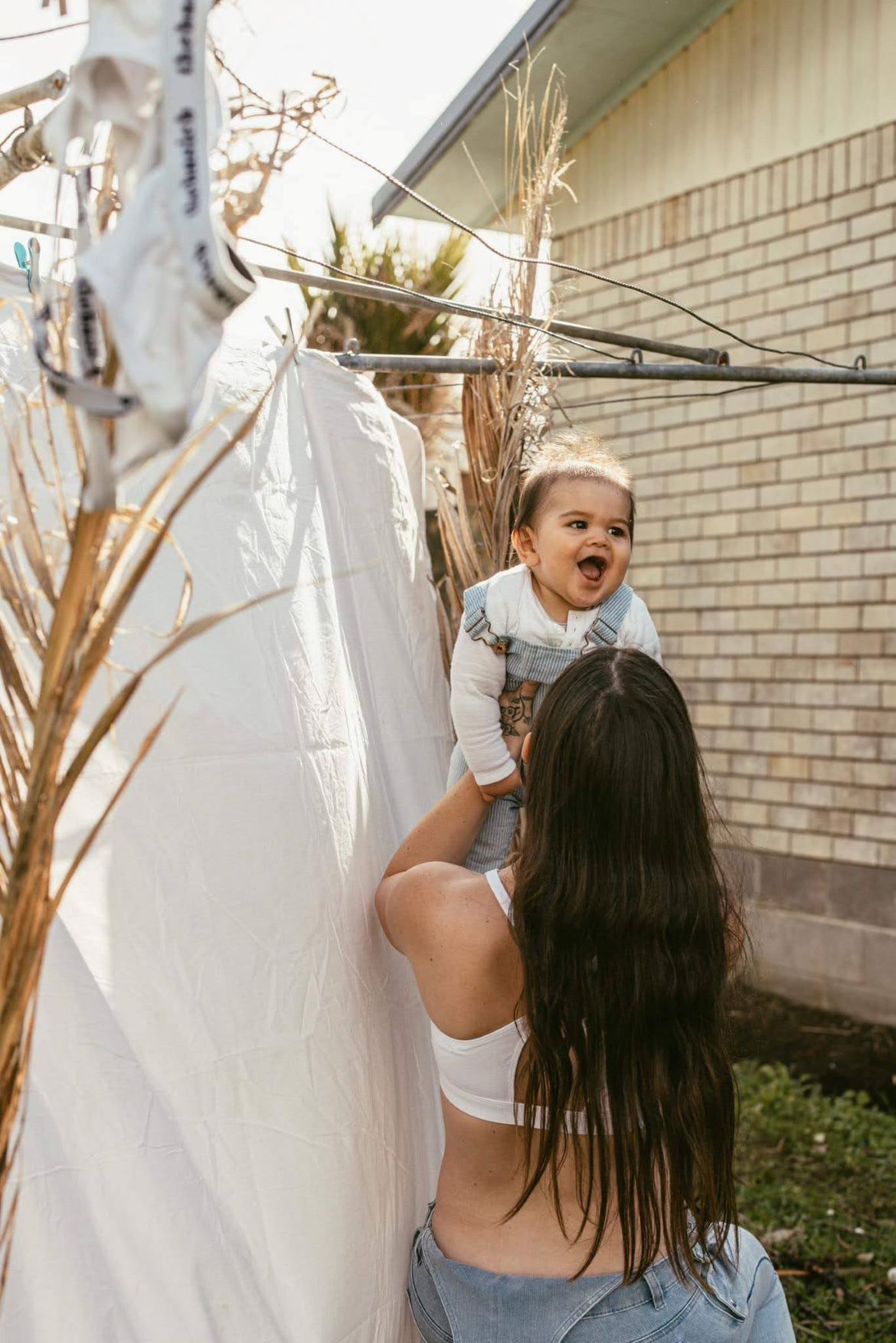 The innovation: What was the biggest breakthrough for you with your business?
The biggest breakthrough by far was achieving a design which was 100% authentic and ready for the market! With no experience in the industry, and COVID looming around the world, this took a long time. To finally have a product that I had only imagined in my head for so long, to be ready, was an amazing feeling! 
See next page for more…