Inspired and taught by her grandfather, Laura of Elysium Photography creates documentary naturally focused photography and offers packages including beautiful ways to display her work in your home. Elysium Photography has on location, in-studio and in-home to suit your families photography dreams.
The passion: What inspired you to set up your business?
My grandfather was a photographer and taught me from an early age about the magic of photography. We would head out on little photographic excursions together. He would teach me all of the technical aspects involved with shooting, and then I would marvel at my images coming to life in the darkroom. The word Elysium actually means a place or state of perfect happiness. The name alone suggests the kind of experience my clients can expect. It also reminds me daily of my pop, when my state of perfect happiness was spent at his side, camera in hand, ready to document the world.
The Launch: How did you start out in the beginning?
I guess I got my start as many other photographers do. I did sessions for friends and family and photographed my own children so that I could build up a portfolio. Many of my early sessions involved newborns in props and lots of posing until I realised that that style of work did nothing for my creativity. I came to the decision to give up on props and focus on what stirred my soul… capturing the natural, family connections, candid fun, tender moments, and unposed beauty!
The innovation: What was the biggest breakthrough for you with your business?
Definitely, the transformation to a more documentary naturally focused photography style was a huge turning point for my business. I also moved away from providing just digitals and began thinking "how would I want these images displayed if they were in my home?" I searched for Australian made products that I would love to own if I were a client. Products that would compliment my photographic style and most importantly, they would stand the test of time. I think that helped me stand out from the rest of the crowd.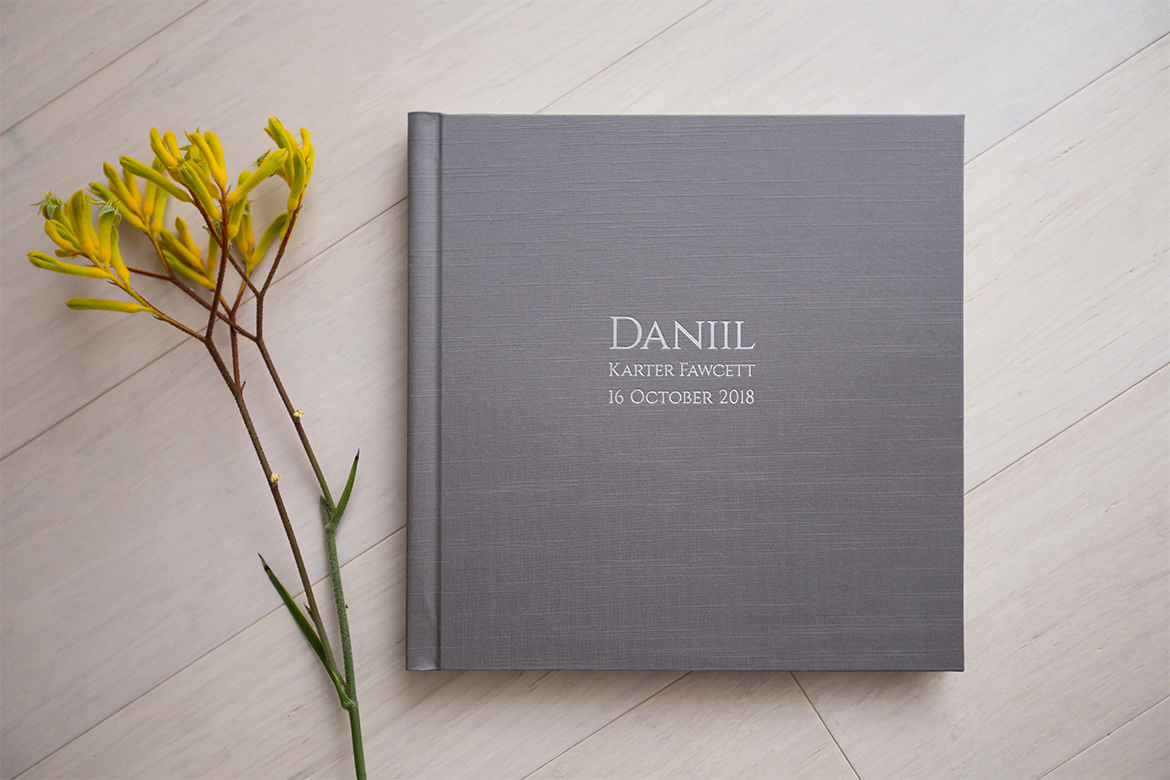 Yin and Yang: How do you balance work and family?
I have an incredibly supportive family unit, which is an excellent help when I have sessions. The phrase "it takes a village to raise a child" is so accurate, and I'm blessed with an incredible village! It's never easy to find that work-life balance sweet spot, but for the most part, it exists. I edit images while my kids are at school, I shoot when my husband is with the kids, and we try to keep Sunday free just for us!
See next page for more….