Bree Gowland is passionate about helping people achieve a healthy balance in their lives. A busy mum of four, she learned that there was no shame in taking time for herself and encourages others to do the same. At Beaux Therapy, they focus on assisting their clients on their self-care journey. Whether that is through a full body massage, a mindfulness facial or pampering of the hands and feet, they provide a range of products and treatments to aid wellbeing. Here Bree talks to The Natural Parent Magazine about the inspiration behind Beaux Therapy, the pros and cons of running her own business, and her hopes and dreams for the future.
The passion: What inspired you to set up your business?
I studied Aesthetics almost 20 years ago and grew passionate about the science behind it, leading me to then study biology, chemistry and psychology. I apply this knowledge to my work and specifically to parents as they embark on this journey, which leaves them very little time to take care of their body and mind. I have four busy children and began to unravel when being a mother took over my identity. I love my role as Mum but I had to learn that there was no shame in taking time for myself. In fact, it would help my mental health immensely to do so. Having my interests inspires my children and gives me more energy to stop and enjoy their interests as well.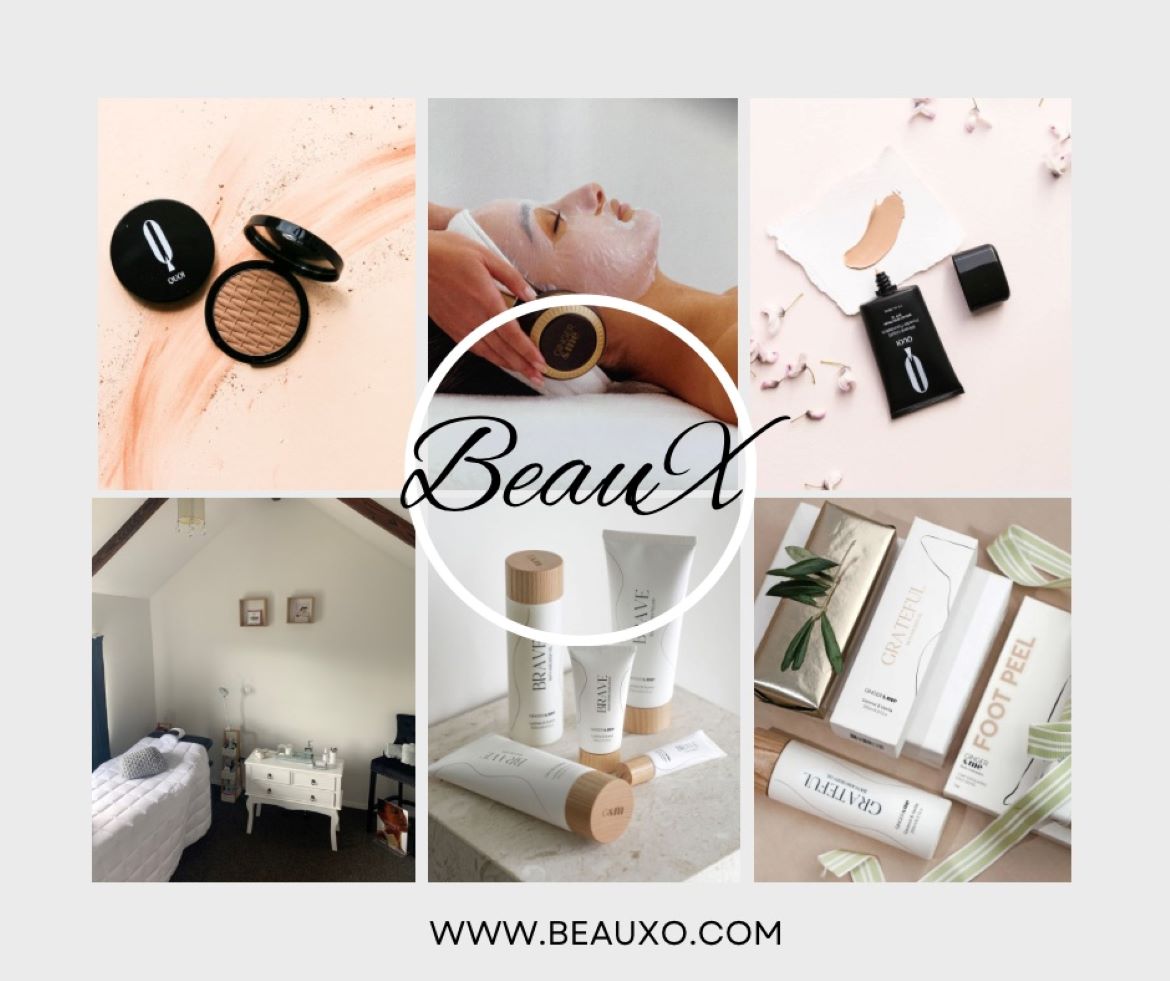 The launch: How did you start out in the beginning?
I developed an interest in Aromatherapy and traditional healing practices, which went on to Aesthetics and then Science. I have a philosophical nature and often find myself wanting to get to the bottom of things, but also to find peace and beauty in the world around me. I enjoy this aspect when working with clients who may need a physical or mental break from the stressors of life and I like to be able to provide that for them.
The innovation: What was the biggest breakthrough for you with your business?
I was apprehensive about returning to business with young children, however after learning how different forms of therapy can be helpful, and being able to balance my own work and family, I am committed to helping people achieve a balance for themselves.
Yin and Yang: How do you balance work and family?
I am not always as planned as I would like. I want to be focused and fully present when I am working and when I am with my family, so I try to be flexible.
See next page for more…