When you welcome a new baby into this world, what better way to keep them warm and snuggly than to wrap them in a beautiful keepsake blanket. Designed to wrap, swaddle and comfort your precious little one, Heritage Blankets produce the most beautiful lightweight and breathable blankets made from pure, natural cotton and finished off with their signature lace edging.
The passion: What inspired you to set up your business?
When I was pregnant with my first, I searched high and low for a unique blanket to wrap my baby in for his or her announcement picture. I knew exactly what I wanted and that was a pretty floral and lace edged blanket. The designs are really inspired by the blankets that grandmas have been crocheting little edges around since forever.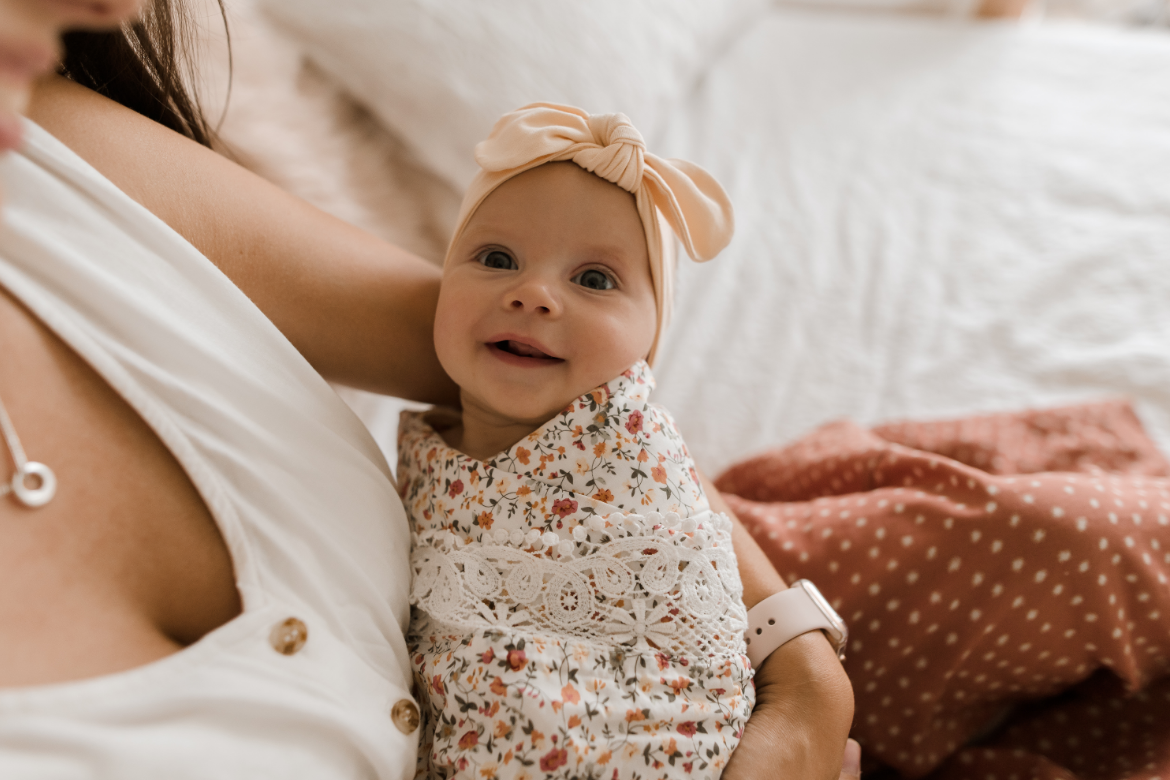 The launch: How did you start out in the beginning?
Very simply and plainly. In fact, I cringe at how basic things were when I started and how naive I was with everything business. I created a simple Facebook page, advertising to marketplace and taking payments with a PayPal link.
But in truth, if I had a big huge vision, I know I would have procrastinated and maybe never launched.
The innovation: What was the biggest breakthrough for you with your business?
I remember feeling totally overwhelmed with everything. I had found this course on online business with a mentor that I had admired, but of course the price was something that I just couldn't afford. It was my hubby that saw how good having my own project was for me and gave me the push to just do it.
See next page for more…