Flax Farewells was inspired by her Mum, a Midwife, who wanted an environmentally alternative to plastic bags for families to return their placenta to the land. Flax Farewells create earth-friendly biodegradable flax pods and cocoons for placenta and angel babies. They also initiated a local system where Wairarapa families can bury their Flax Farewells in a local park being planted with native trees.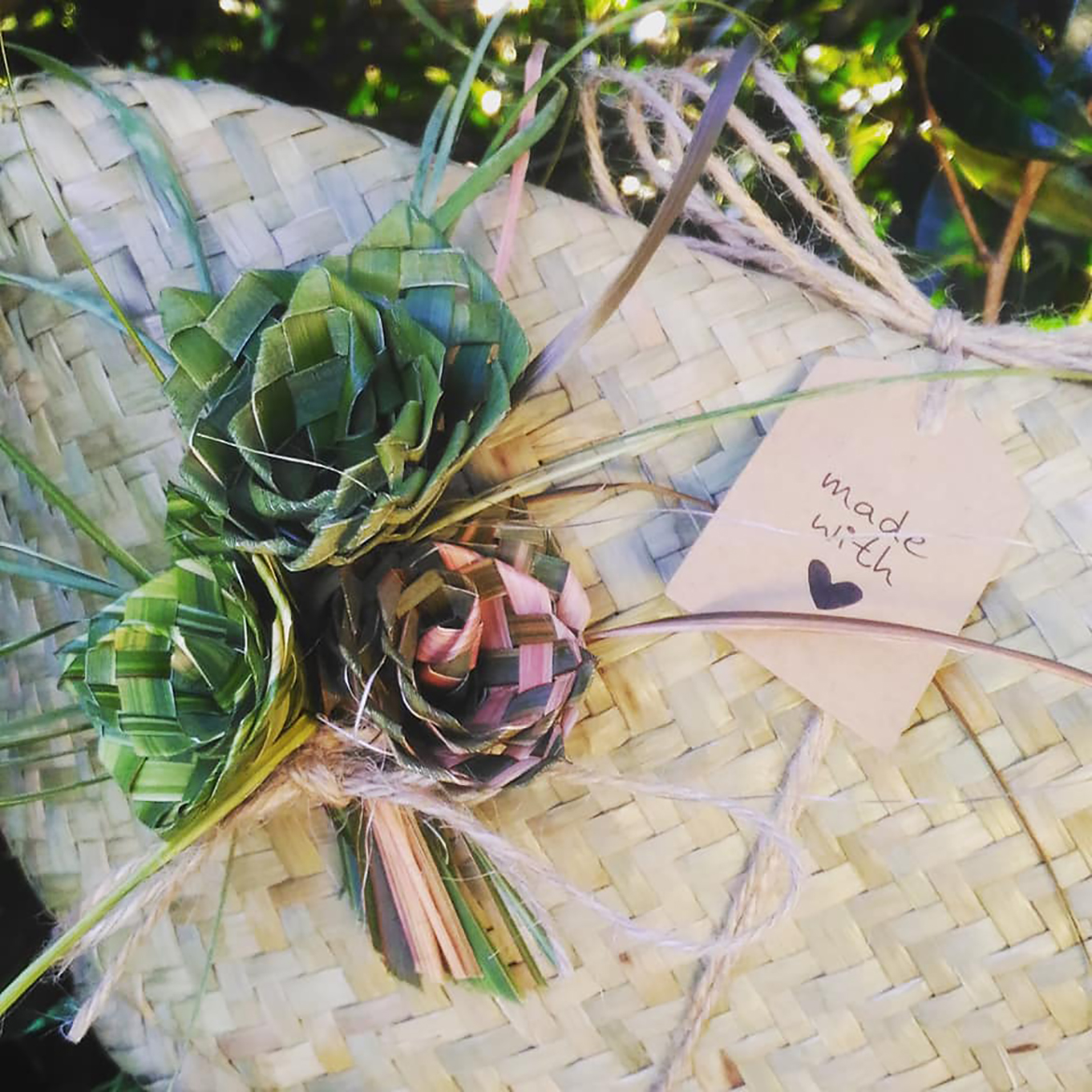 The passion: What inspired you to set up your business?
My inspiration comes from my Mum, a midwife. At work, she saw families taking their placenta home in plastic bags and plastic tubs. She heard how some placenta were buried in the plastic which would take hundreds of years to biodegrade. She wanted to make an earth-friendly option available to families and to reduce the amount of plastic that was being used. In 2011 she started making these earth-friendly cocoons from flax bags by cutting, soaking, shaping and drying them. She then decorated them with natural biodegradable items such as flax flowers, shells, and feathers. Her idea was to offer one of these biodegradable Ipu Whenua as a gift to birthing families in the Wairarapa. The project was approved by the Wairarapa DHB, blessed by the local kaumatua and funded by the Maori Health Directorate who also offered cultural support. Tiny cocoons are also made and used for early miscarriages and allow a family to take their precious baby home for burial. My Mum continues to make these flax cocoons in her own time for Wairarapa families. When requests for these cocoons started to come from outside of the Wairarapa, even from overseas, I started Flax Farewells.
The Launch: How did you start out in the beginning?
There was no big "launch" for us. The service started slowly and was really only by word of mouth. Eventually, I started a Facebook page, then a website and eventually, Instagram.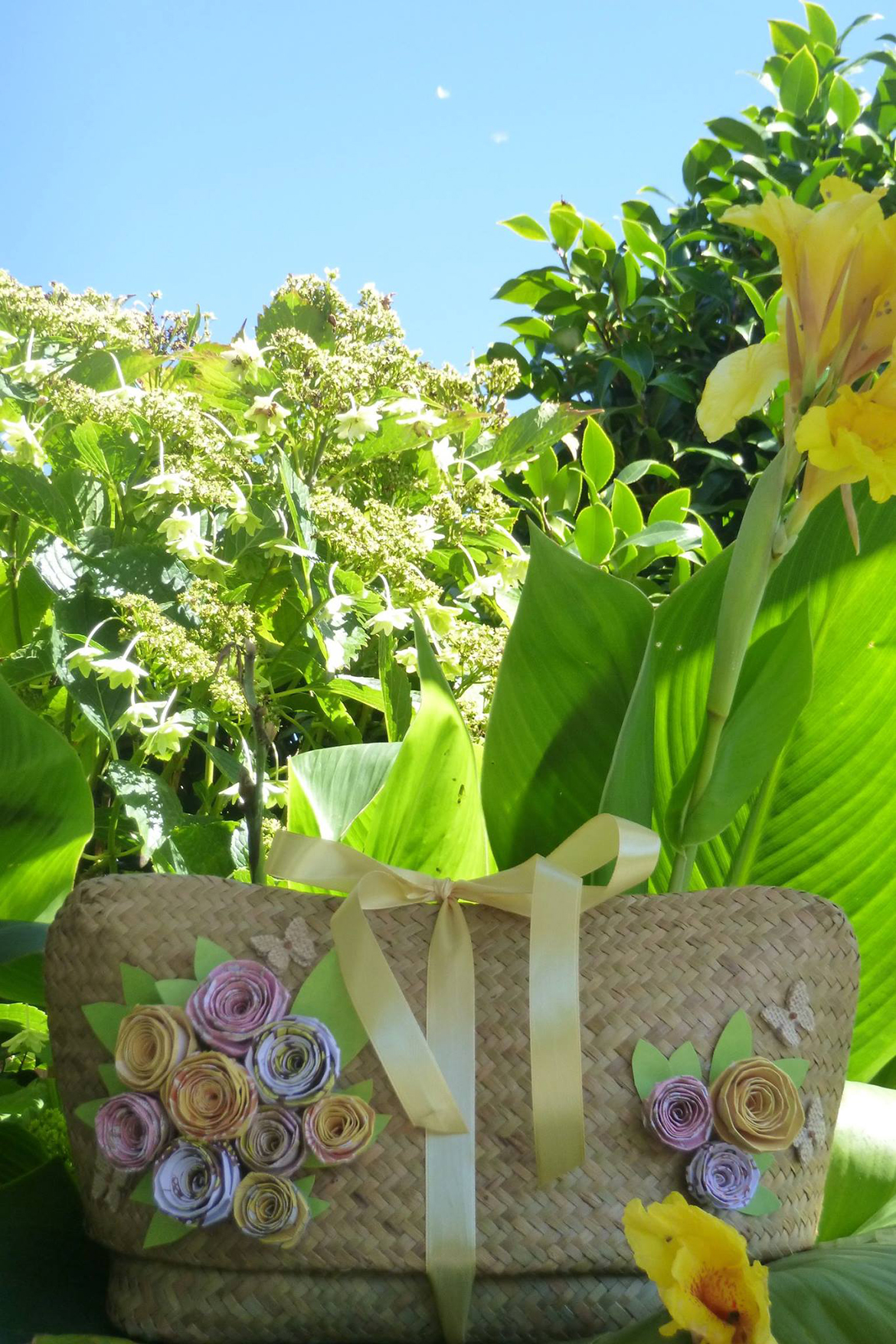 The innovation: What was the biggest breakthrough for you with your business?
I don't think I have had a "big breakthrough" as such, Flax Farewells is a very small home-based service. However, the diversity of use has changed. The range of products available has changed. We are now able to offer different sizes and shapes. It is great to be able to provide people at their time of need with a unique and personal product. After contacting the Mayor, we are proud that there is now a dedicated area available for placenta burial at the local park where native trees are being planted. It is really lovely that families have a safe and significant place to bury their placenta if needed.
See next page for more….