Space by Xplor is your daycare-finding dream come true. You can think of it as an assistant that only helps you with the important things that regard your childcare-related needs. As a research assistant for nearby daycares, Space by Xplor's childcare technology is designed to take the guesswork out of choosing a daycare for families in Australia and New Zealand.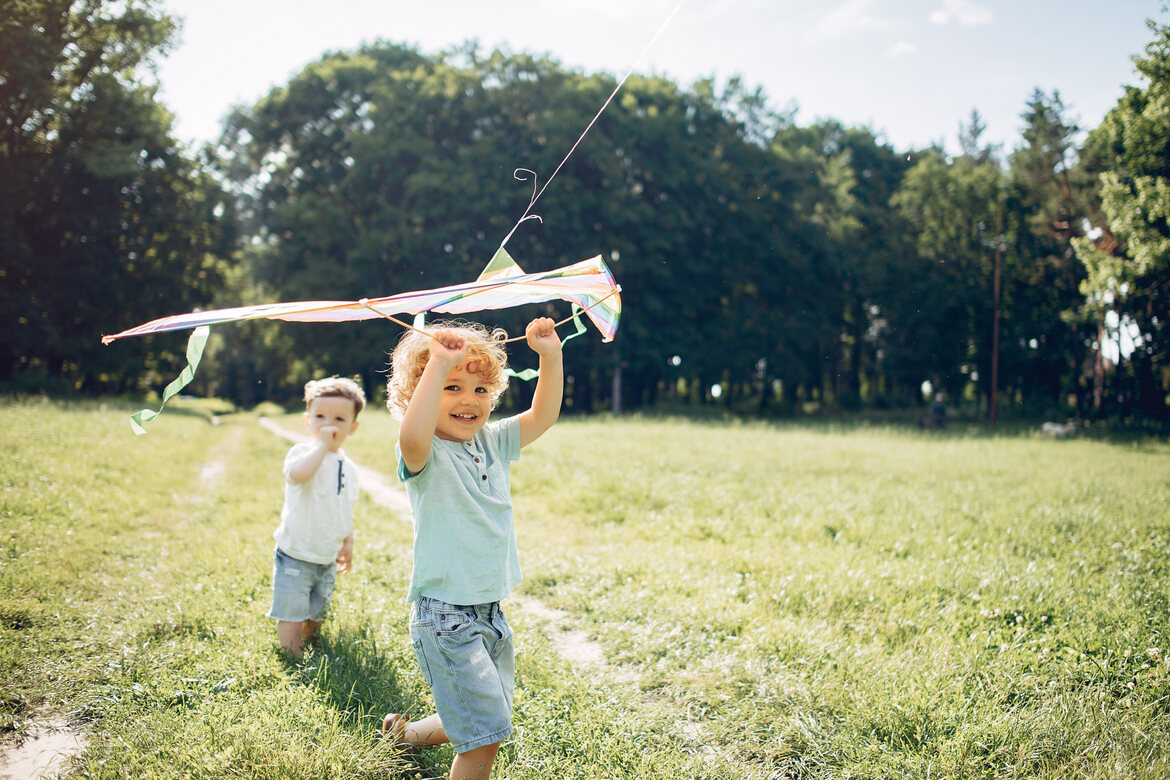 Space by Xplor is a free site that allows you to find, compare and contact top childcare centres in Australia and New Zealand. Long daycare centres, before school care, after school care, C&K kindergartens – ALL the types of childcare – Sydney, Melbourne, Perth, Brisbane, rural, city, anywhere! 
Simply put, it's an invaluable first step when it comes to finding childcare – one that takes out the hassle, the hard work and the hurdles of trying to find the right daycare for your tot.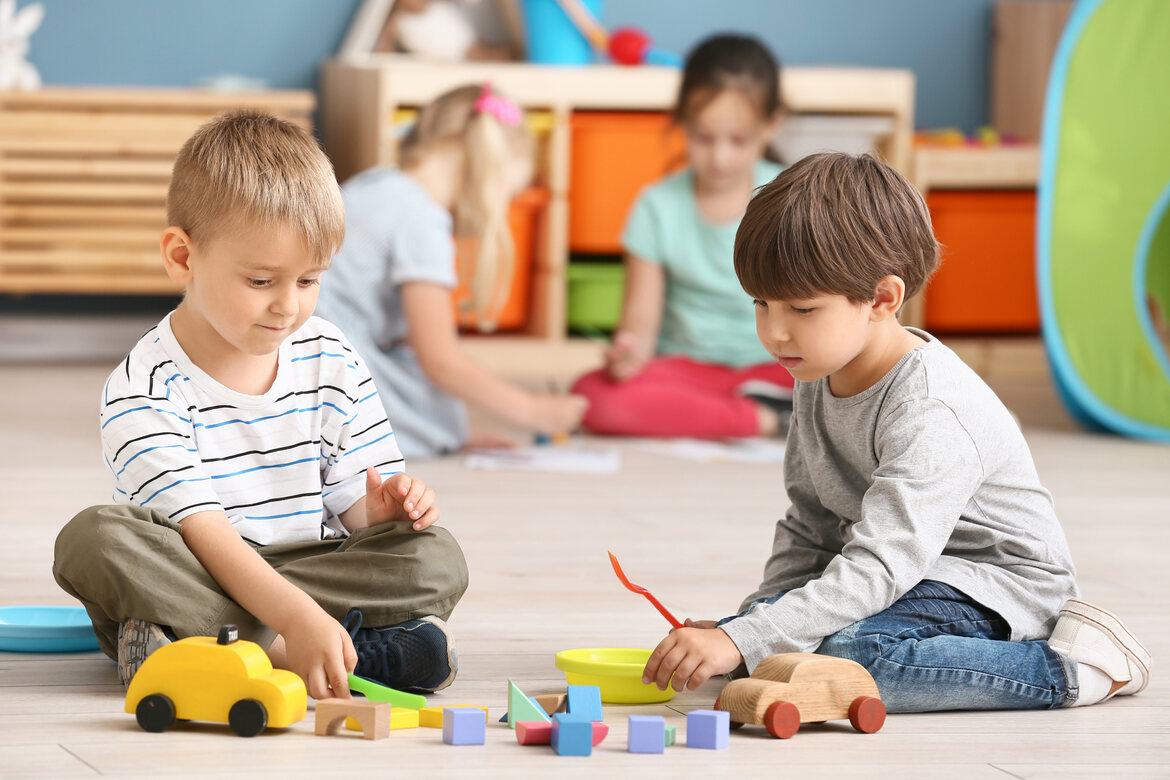 Parents can use Xplor Space to send a Vacancy Alert to all their local childcare providers, letting them know they are looking for childcare. You can also use the service to search for nearby childcare providers, and then filter the results by childcare type, fees and ratings. It's designed to make sure you find a setting that meets your requirements.  
See next page for more…