Yin and Yang: How do you balance work and family?
Creating a schedule for my day and setting aside time to work on my business is paramount. More so because after a full day of work and the evening routine with my little ones, I am ready to sit back and relax. I try to set down tasks for myself with a time limit, and that seems to work (most days!).
I do get a nanny occasionally to give myself a day off to go out on a date or meet some friends. There are some days that we end up eating out or make a frozen meal, and that's alright.
There are days your family needs you more than anything else, and knowing where to draw the line helps so much.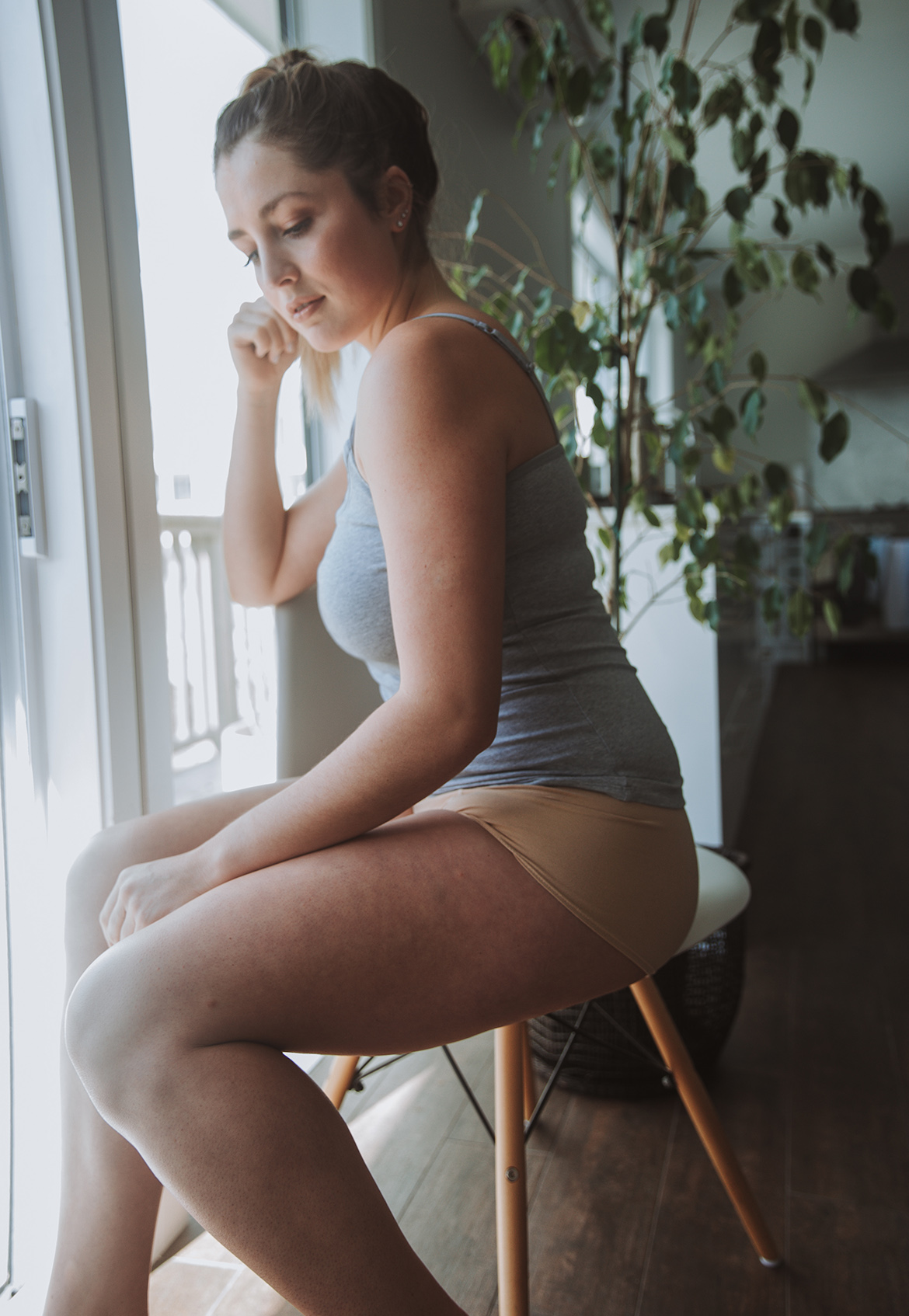 The drive: What challenges have you overcome?
Trying to focus on the task at hand is so important because the mind is often caught wondering about the hundred others which need to be done. I try and plan things at a high level for six months and then deal with the lower-level items weekly.
'I'm not tech-savvy' isn't good enough. One must get with the times, especially in this digital age. Getting traffic to engaging with digital consumers is the need of the day, and we must embrace it. When I am not working on the website, I am either listening to a podcast or reading something about marketing. It's a steep learning curve, but I love it.
For better or worse: What are the pros and cons of running your own business
Pros
Sooti is the confluence of my core values in sustainable clothing. It had been my dream to operate in this space, and I wear it with pride, knowing that I could set it up. Having Sooti has allowed me to challenge myself and grow in ways I didn't know before. I'm learning skills in advertising, finances, art direction; you name it!
This job has permitted me to network with other moms and other entrepreneurs with causes aligned to me. Learning from their struggles has catalysed my progress and taught me a lot.
Cons
You make all the decisions on your own and its trial by fire. Not all are going to be the best decisions, and so sometimes you end up losing time or money but must be comfortable with it.
You are the boss of yourself, and it's easy to lay back and not work on things. One must continuously find the motivation to keep going!
Hopes and dreams: What next?
I want Sooti to grow into an organic marketplace enabling the consumer to choose sustainable products and not break their banks doing so. I am exploring some organic skincare options. I am also looking at incorporating some handwoven organic cotton styles.
Lots of excitement (and work) on the horizon but loving the ride.
---
Check out the products Sooti has to offer, on their website and follow them on Facebook and Instagram.