Buggy Boutique are all about recycling. They're dedicated to restoring pre-loved prams and buggies and putting the gleam and lustre back into them. They buy, sell, hire, valet, clean, service and repair buggies so that you can stay on the move. Why pay full retail price for a brand new buggy when a fully serviced, cleaned and reconditioned secondhand one will save you money and still give you all the benefits of a new one? We spoke to Kelly Holden from Buggy Boutique to learn more about how they got started.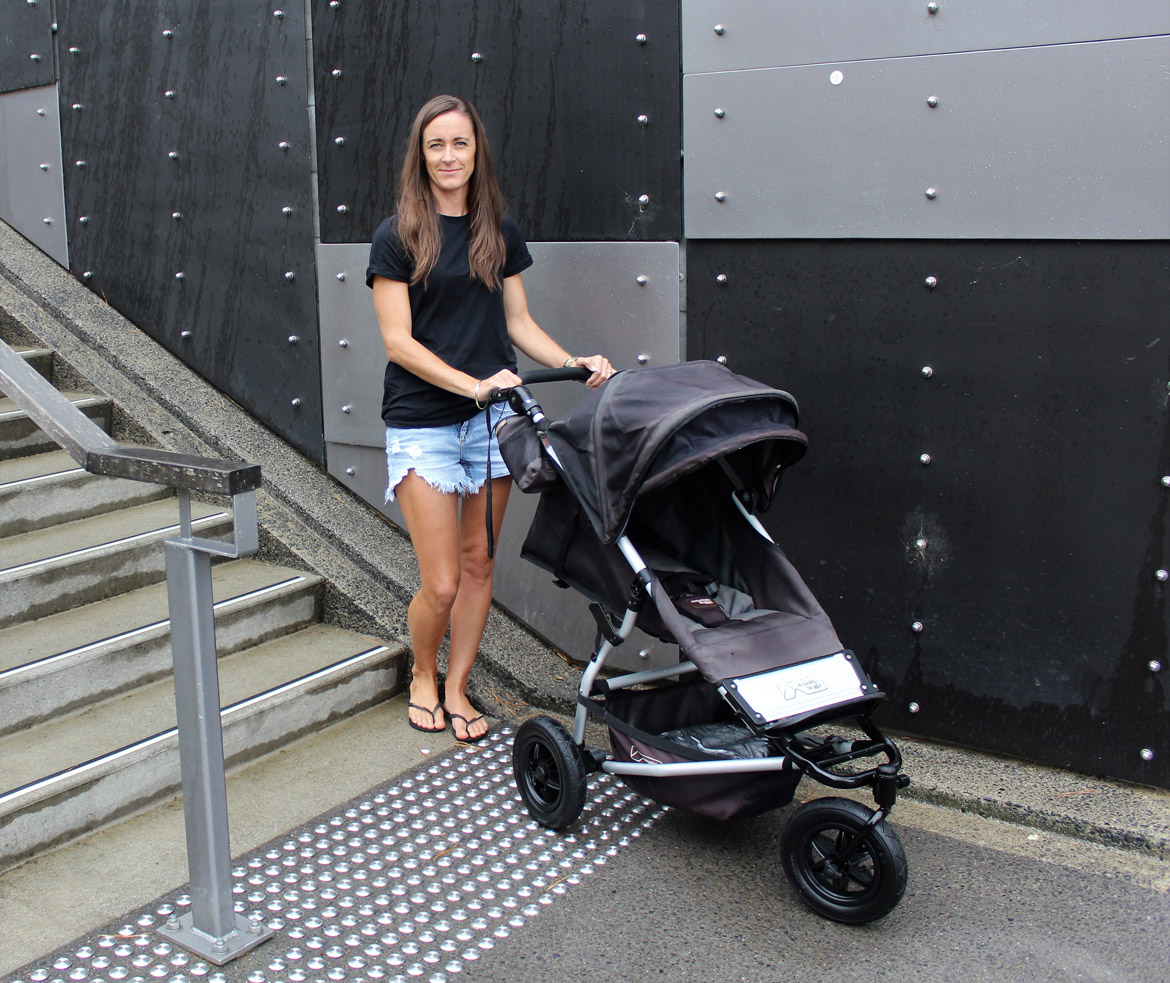 The passion: What inspired you to set up your business?
I would love to say I thought of this wonderful business idea myself, but unfortunately I can't take the credit for that. I purchased Buggy Boutique from a lovely lady that had done all the hard work setting the business up. As soon as I saw it advertised, I thought, I would really love to own this business.
I have always loved the idea of reusing and recycling things and after having two kids of my own, I knew how expensive it was to purchase big items brand new, so if I could help by making these items relatively new for a fraction of the price and make it less stressful on the pockets of expectant parents then I was keen to give it a go.
The Launch: How did you start out in the beginning?
Everything was pretty much set up when I purchased the business, so for me starting out it was just a matter of carrying on the high standard of refurbishing of old buggies and getting a bit more involved in marketing to get the business out there and recognized.
Buggy before

Buggy after
The innovation: What was the biggest breakthrough for you with your business?
The biggest breakthrough for me, was being approached by the stroller brand Bugaboo to become their only New Zealand service and repair agent. This opened the door and allowed me to work with one of best brands in the industry.
Yin and Yang: How do you balance work and family?
Now both my kids are older and at school, balancing work and family is somewhat easier. Owning my own business has always worked well fitting around family life. In the early days I would work while they were at kindy or sleeping, these days I tend to work school hours and occasionally on weekends and after hours. I am grateful that being self employed allows me to still be available to take my girls to their dancing after school and having the flexibility to be able to work while doing that.
See next page for more…