At BirthCo, they wholeheartedly believe in providing Australian mums and families with better access, choice and support, wherever they are in their parenting journey. They are Australia's go-to service directory for families: from pre-conception to pregnancy and birth, through to parenting. Wherever you are located in Australia, you can search the BirthCo directory to find everything you need, from midwives and lactation consultants to house cleaners and food delivery services. Here they share the inspiration behind their business and their hopes and dreams for the future.
The passion: What inspired you to set up your business and how did you start out in the beginning? 
BirthCo was initially established in 2013 in response to an overwhelming demand for local post-partum support services in the Geelong, Bellarine and Surf coast region. 
Meg Torpey, who was working as a Maternity Support Project Officer at Barwon Health, was investigating Indigenous families' patient experiences birthing at Barwon Health (The University Hospital Geelong).  
While interviewing Indigenous families and maternity staff, Meg was inundated with requests for advice regarding postpartum support options both from Indigenous and non-Indigenous families. Having worked in the maternity sector and studied Medicine in a variety of locations across Australia, Meg was able to offer families her suggestions and recommendations for postpartum support services and practitioners that she knew and trusted. Word of mouth travelled rapidly and in a matter of months, Meg had established an unofficial hotline phone service, pairing families with practitioners, services, and health care professionals.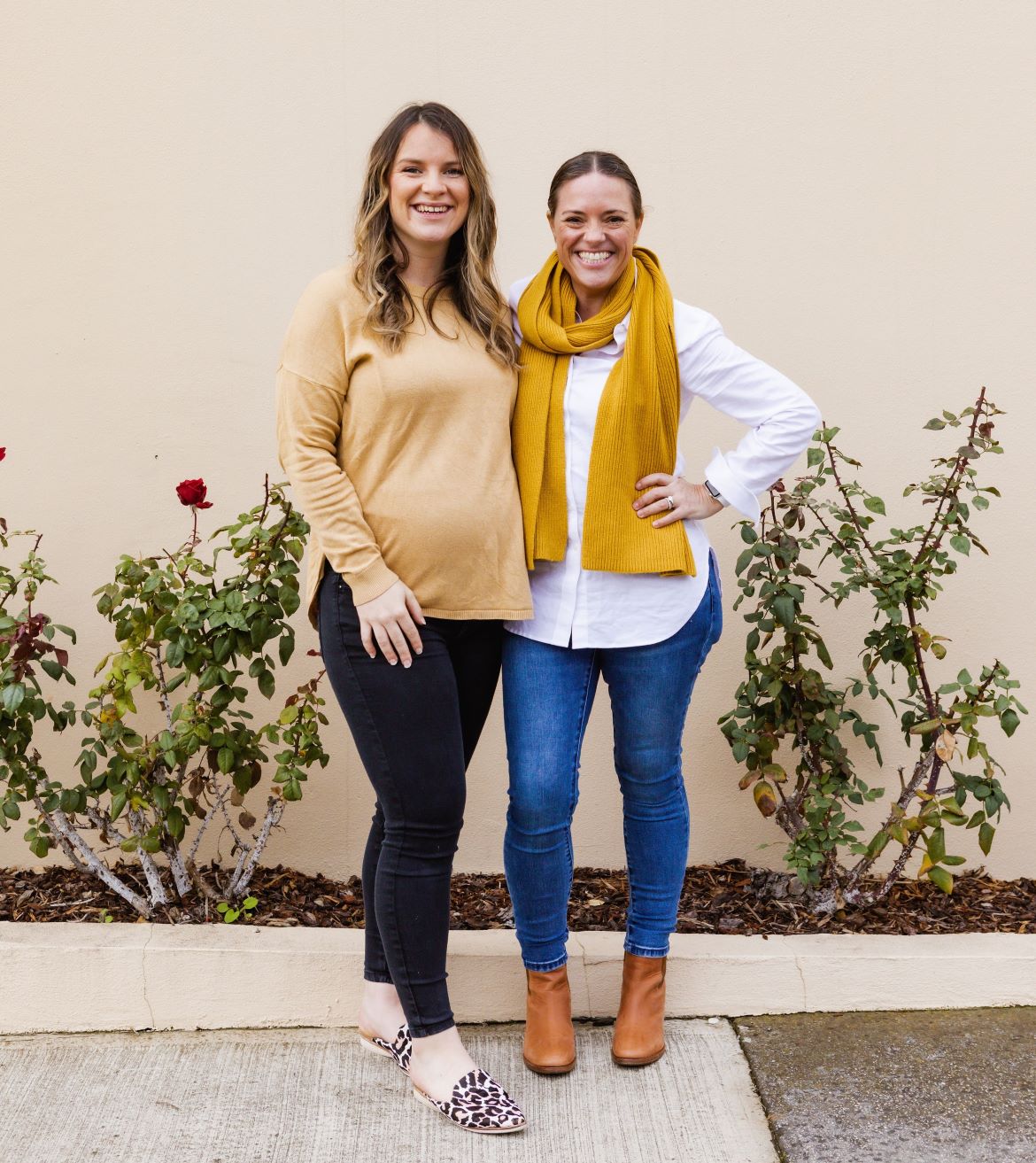 Meg was unable to keep up with the daily phone calls and emails. Additionally, the range of support requests had expanded from general birth and postnatal depression issues to also include requests for recommendations for preconception and fertility advice, in home support services, allied health inquiries, birth education, breastfeeding support, sleep settling advice and meal delivery services… to name just a few! Much of these topics were outside Meg's scope of practice, however through partnering with her established contacts, she was able to coordinate care and for families seeking support.  
By 2014, Meg was unable to manage the increasing and repetitive load of requests and saw the need to establish a collection of recommended birth and pregnancy related services that was location specific. Hence the term 'BirthCo' – a collection of local support services listed as a directory.  
www.birthco.com.au was launched as a free online directory which recommended qualified and evidenced-based support services and practitioners.  
This online platform provided families with the access to their preferred choice of  support services, in the location most convenient to them. As shown in data collected nationally, access to timely and appropriate care reduces the rates of PostNatal Depression in Australia. 
The ease of having everyone on one single directory accessible from anywhere across the country, from any time of day, was a priority for Meg, as she recognised the overwhelming and confusing response that families were relaying to her. 
This key message was what connected Meg to Dr. Alexandra (Alex) Gadsden (Chiro), who was also actively campaigning for awareness whilst supporting and educating birthing families to improve pregnancy related health outcomes in response to families' experiences regarding poor maternal education and a lack of evidenced-based care.  
After operating independently in a largely ad hoc manner, Meg partnered with Alex in 2021 to expand and relaunch BirthCo online.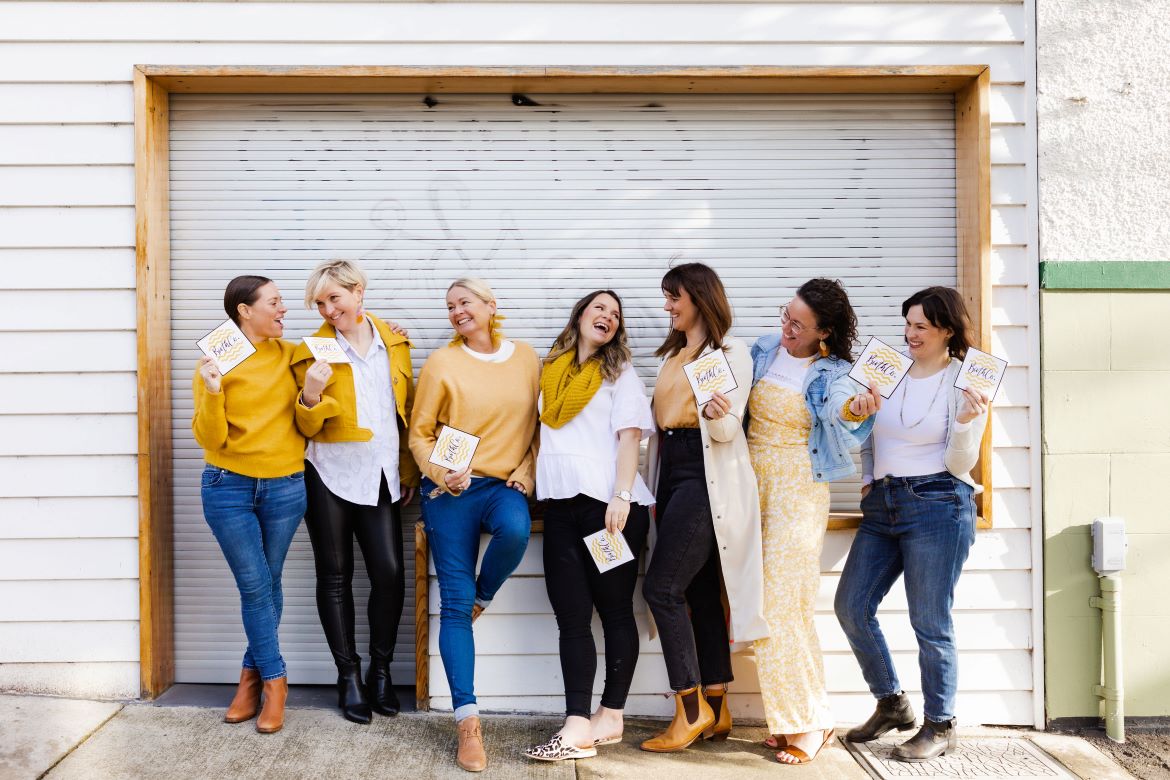 Alex came to BirthCo with a matched passion and intention to support birthing families and pregnant mothers. Having always considered herself a 'birth nerd', it was little wonder that her professional life had followed this direction – supporting women in this space. Her combination of clinical experience with pregnant and postpartum women as a trained and registered Chiropractor, fitness instructor and small business owner herself, provided BirthCo with the much-needed new wave of energy and skill sets.  
As the founder of Bump Baby Balance, an online resource centre that educated and empowered birthing mothers, Alex understood first-hand how to mould BirthCo into the professional online platform that was needed to take it from a small one-person project to a professional service and business. As such, she has stepped into the role of Managing Director and oversees the coordination of care.  
Now, BirthCo Directory is a registered company. While still freely accessible to all Australian families, it charges businesses a small annual fee to list in the directory. This change has provided security and sustainability, allowing BirthCo to evolve into an effective and ongoing resource, providing support to Australian families for generations to come, and allowing us to donate back to Australian birthing projects. 
As well as the change from volunteer project to business, Alex is also responsible for the fresh new look and management of the social media sites. She has taken the ideas, concepts and known relationships that BirthCo was established on, and expanded its capacity, whilst maintaining the integrity of the initial start-up. BirthCo is rapidly and organically growing and lists new services and support businesses weekly.  
See next page for more…