Who doesn't love the smell of fresh laundry? Unlike that damp, musty smell when washing hasn't dried properly or quickly enough. Annquinette Sands decided there must be a quicker, easier way to freshen up damp-smelling washing, than having to rewash it all again. Inspired by creative times with her children and a love of beautiful scents, she created a solution in Babygurl DryerScents.
The passion: What inspired you to set up your business?
I am a mum of four children – two adult and two little ones – and a full-time working mama doing business administration, who loves to be creative. We love to make things all the time: we bake, we create, and we teach each other. My children are my inspiration, my rocks and I want to be able to show them that no matter where you are in life you can always turn something into a positive. When we have our creating caps on, my children have amazing fun. I believe anything that helps us to express ourselves is not a bad thing!
The launch: How did you start out in the beginning?
As I work full time managing a business, as well as being a full time mum, I spent weekends making products, with a lot of trial and error. I had family and friends testing them, which was fun in its own sense as the kids had fun and family and friends loved trying everything.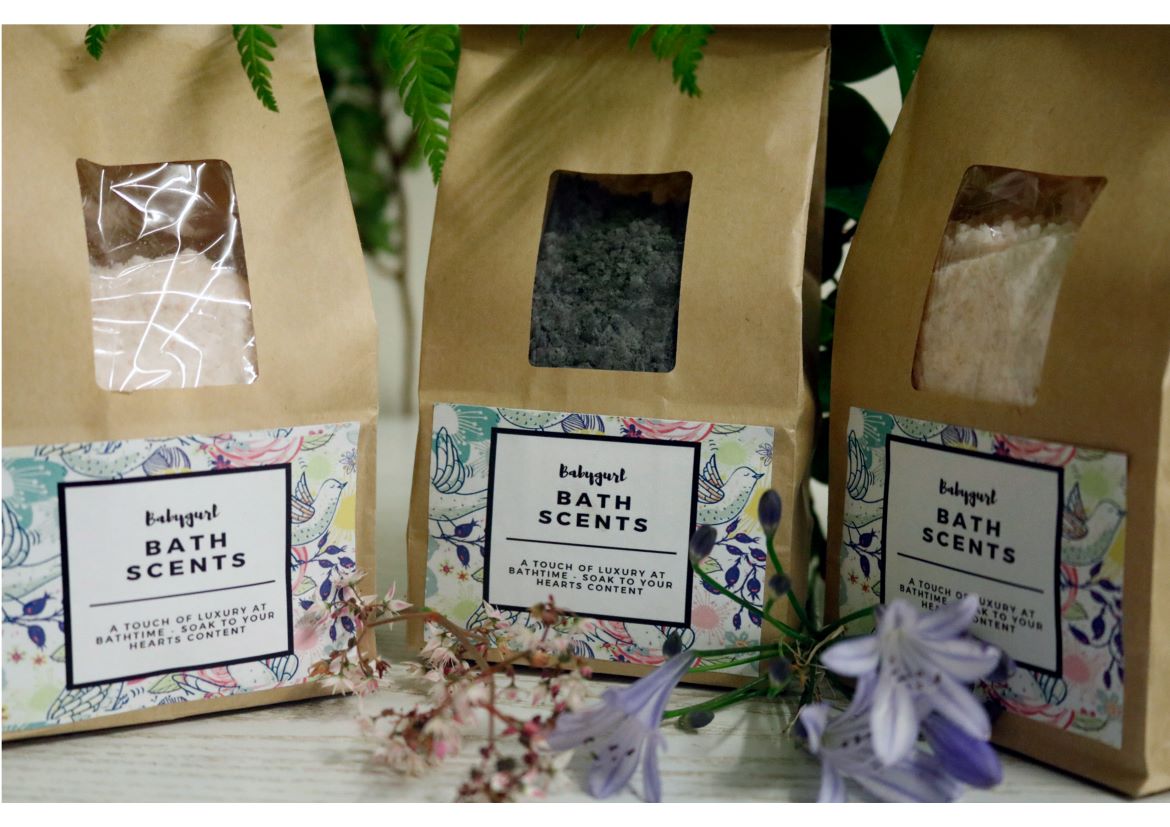 The Innovation: What was the biggest breakthrough for you with your business?
Really it was when I created the Babygurl Dryerscents ball and had friends test them for me. You know those days when you have washing that is slightly damp or needs a freshen up and you want to run it through the dryer and you're worried it might smell? That was the breakthrough moment for me: to create something so I did not have to rewash that item, and it adds a beautiful scent.
See next page for more…