By Kirsten Aldridge
I work with proud new parents and families to capture precious memories and create beautiful artwork documenting pregnancy, newborn babies, older babies, children and teenagers. You will be amazed how fast the time disappears and suddenly your family is all grown up, and these portraits will mean even more.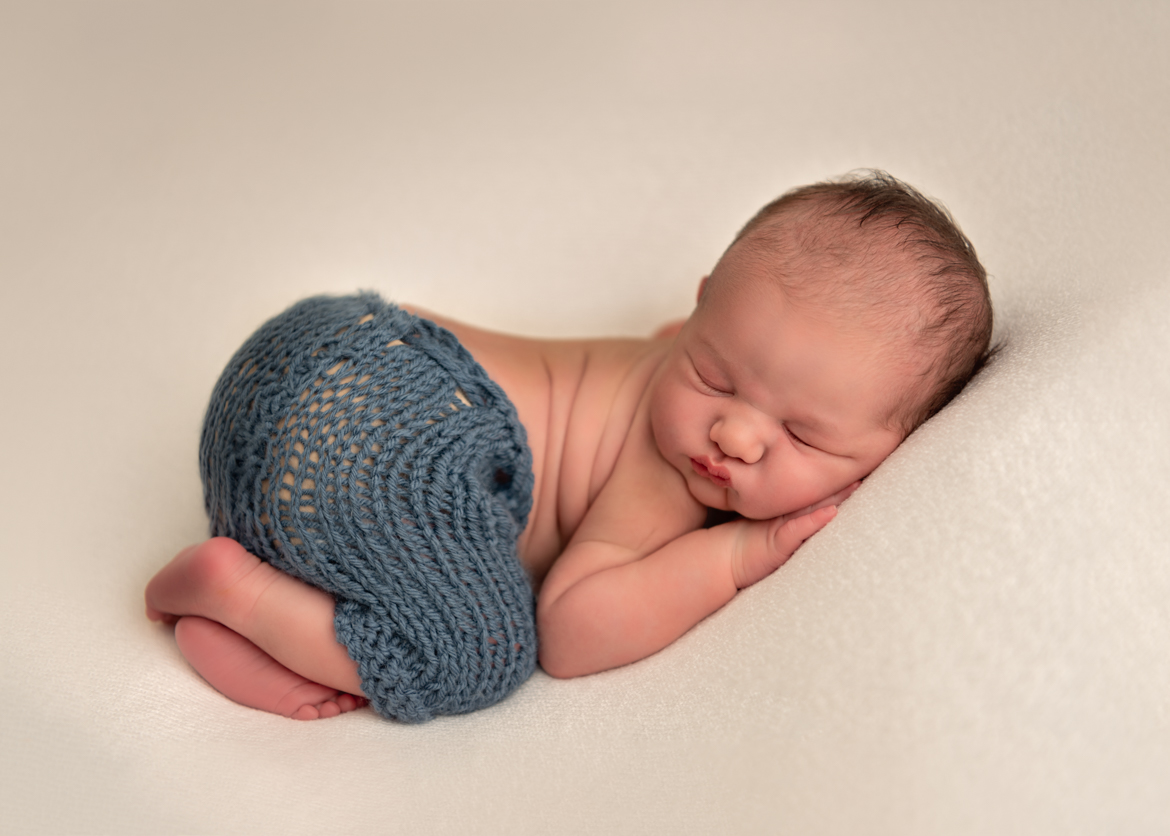 It can be daunting to get in front of the camera, but these are special and important moments. For you to enjoy the session and feel at ease while your portrait is taken, you need to be totally confident that your family is well cared for. I've had more than one tired mum take a snooze in our lovely studio while we photograph their new baby.
Choosing a photographer can feel quite tricky and you want to get it right!
Here are my top 5 tips to help you find the photographer that is the best fit for you and your family.
If you are booking a newborn or baby portrait session, check that your photographer has undertaken specific training on newborn handling and safe posing. The APNPI (Accredited Professional Newborn Photographers International) certifies Qualified Newborn Photographers who must complete a rigorous baby safety course, achieving an exam pass of 100%, and have a portfolio of baby images assessed as being safely posed and photographed to a high professional standard. You can also find some great questions to ask your newborn photographer around their studio safety practices in the APNPI's resources for parents.
You may have seen some of the 'nailed it' memes on social media relating to photographing newborns. These terrify me, as babies can so easily be injured by someone trying to replicate a professional photographer's work without the necessary skills and training. Insist on a qualified and experienced professional.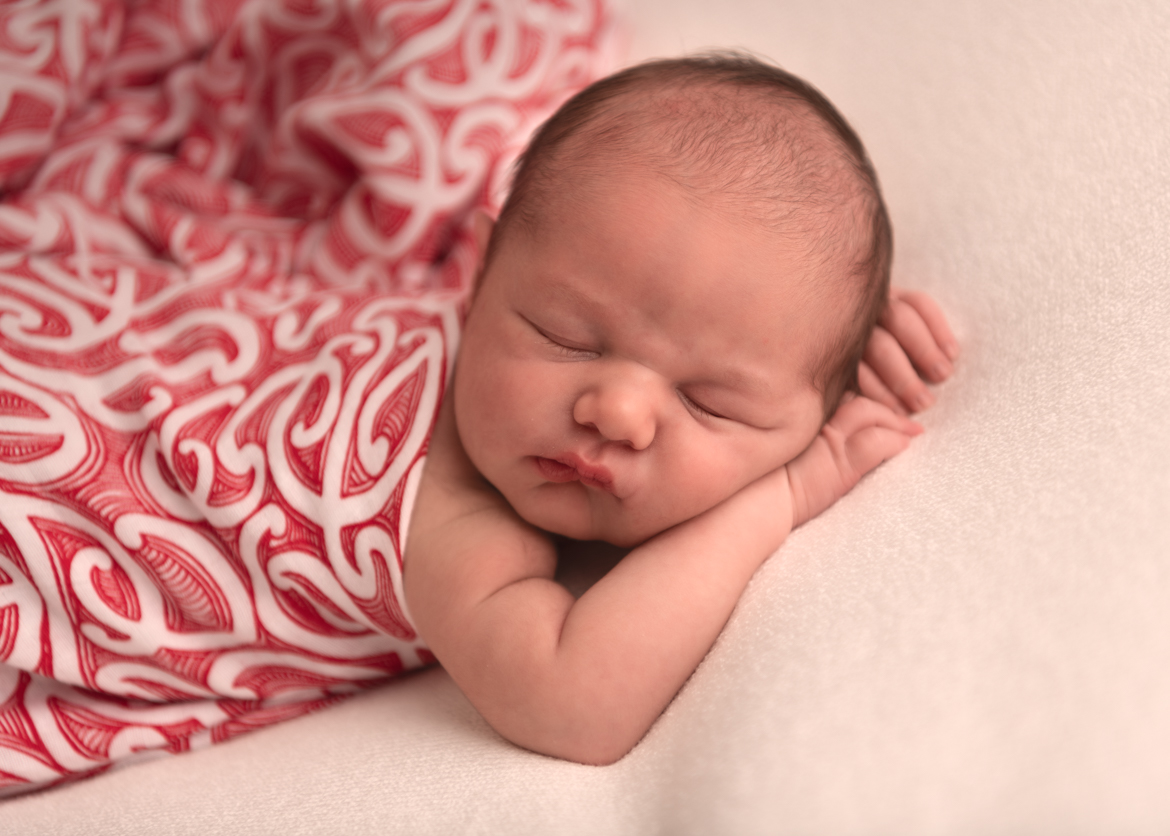 Review the photographer's portfolio and style of work. Think about where you would like to display your portraits and talk this through with your photographer. It can be helpful to share your room layout and colour scheme so this can be taken into consideration when styling your session. Highlight images from the photographer's portfolio, to help them understand what style of image you would like in your collection.
My newborn sessions are guided by the baby, and what poses they find comfortable, but I always create images that are inspired by those my clients have shown me. For outdoor family shoots, I like to choose a location that is meaningful for my clients and will enable me to curate a gallery of beautiful images that can be hung together or enjoyed on their own.
Telephone the photographer and talk to them about the session and what to expect. Some questions to ask include: what is their typical session flow – do they shoot posed portraits or take a more natural lifestyle approach? What is their strategy if your baby is unsettled or your older children are feeling uncooperative? Do they have a studio; come to you; or shoot outdoors? Do they provide props and outfits? How long will it take for your images to be ready? Do you choose your images from a large gallery or will the photographer give you the best ones from your session?
It is really important to choose a photographer you trust and feel a connection with as this will influence how much you and your family enjoy the session, and result in more relaxed and natural portraits.
See next page for more…