Conscious of the huge amount of coffee waste produced while working as a barista in Melbourne, Kristen Mannering created a coffee scrub for her and her friends and it inspired her to experiment further with natural skincare products. She launched Be Kind Body Co with the aim of creating a range of products that were natural, kind to the environment and kind to your skin, while also being affordable. They believe in using all-natural ingredients to produce skincare that not only protects your skin from chemicals and nasties but also protects the ocean from micro beads. Using specialty grade coffee beans and organic cane sugar as exfoliants, their products leave you feeling smooth, fresh and revitalised. At Be Kind Body Co, they strongly believe that you shouldn't put anything on your body that you wouldn't put in your body.
The passion: What inspired you to set up your business?
I've always had a love for gifting handmade items to family and friends. Using my hands to create really does fill my cup up.
I was working as a Barista in Melbourne at a very busy café at the time. After thinking about ways to use the huge amount of coffee waste we produced, I decided to make coffee scrub for myself and friends.
I was already experimenting in making my own skincare products, as I was becoming more and more aware of the ingredients I was putting on my skin each day.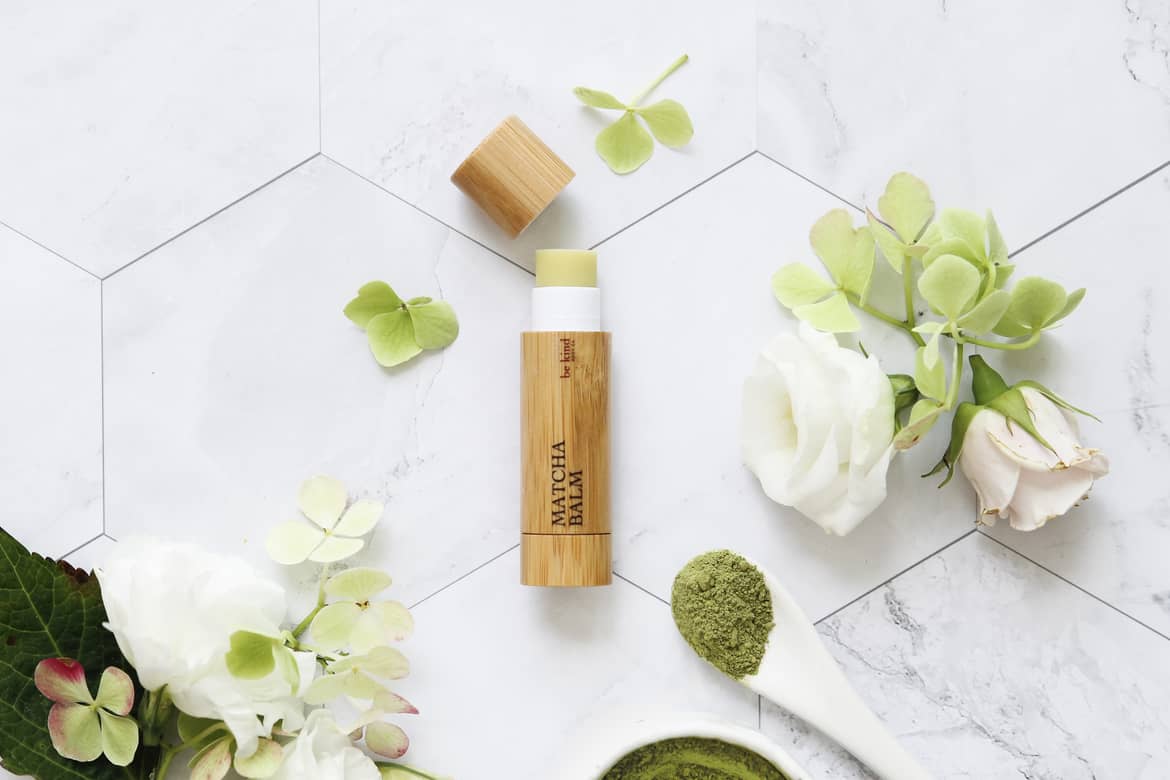 The launch: How did you start out in the beginning?
What started as a long summer holiday back home in Nelson turned into a permanent move and the perfect time to put some labels on the scrub and see where it went.
Our range has organically grown since then to slowly replace items used every day on myself and my family.
The innovation: What was the biggest breakthrough for you with your business?
The biggest breakthrough was probably gaining the confidence to put my products out there for people to use besides just my family and friends. 
Yin and Yang: How do you balance work and family?
This is definitely a work in progress and something I'm constantly trying to get better at.
I am home full time with both of my kids. My daughter is 3 and my son 10 months so our days are fun filled but very busy.
Work happens when they are asleep at night which makes for long days, but I am grateful I am able to be home with them in these early precious years. 
See next page for more…