Alyssa Jouk was inspired by her children to set up her beautiful business, Karibou. Her mission was to create beautifully-made, vintage-inspired clothing, shoes, and accessories for kids. Here she talks about how she launched her business and her hopes and dreams for the future. 
The passion: What inspired you to set up your business?
In two words: My kids! I've always known that I have been the creative type, forever looking for things to design, decorate, and make pretty. But it wasn't until after I had my kids that I realised just how much I was drawn to kids' clothing. You could say that I was one of those "crazy" (in a good way) mums who would always spend more on cute little outfits for my kids rather than shop for myself. I just loved everything about adorable little clothing – I mean what could be cuter!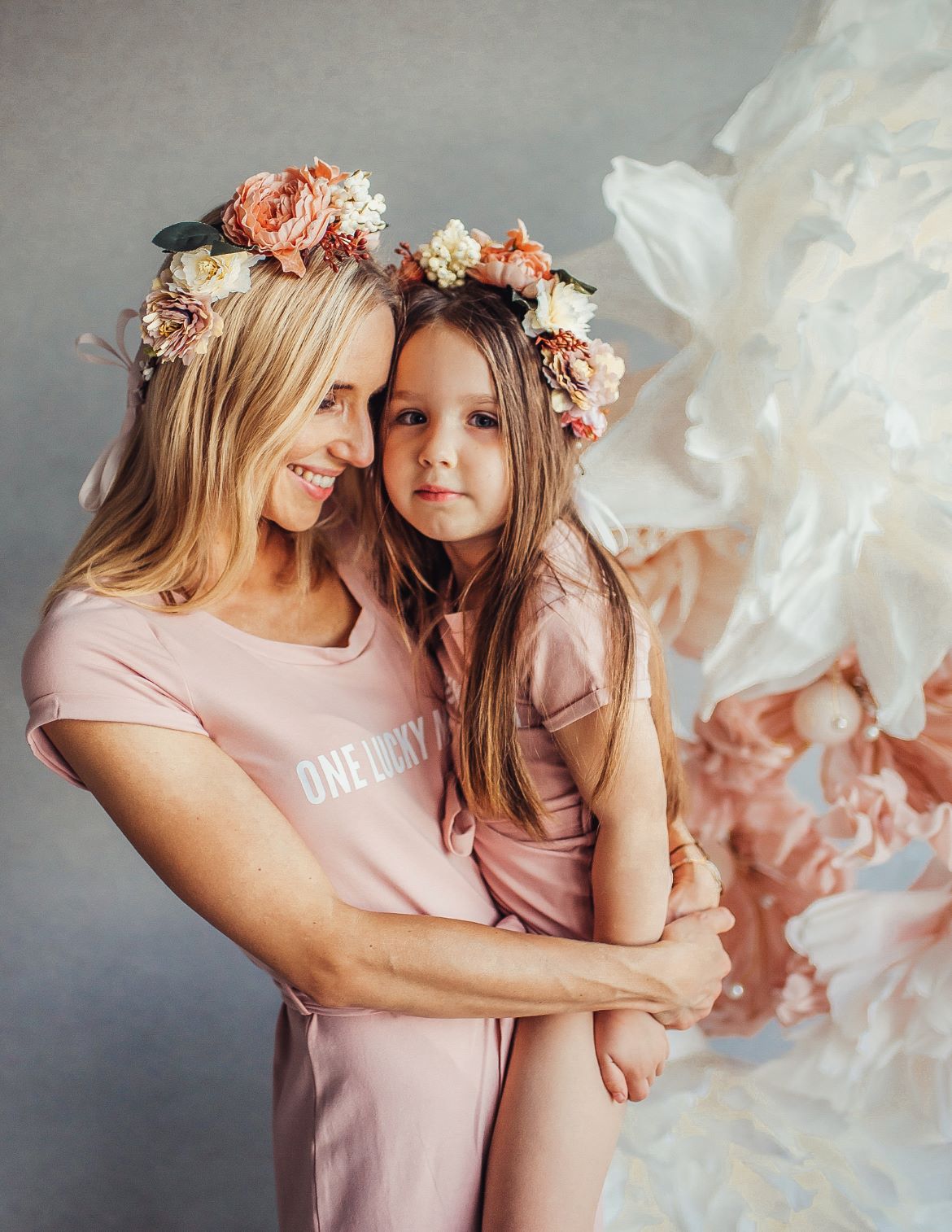 In 2014, I decided to start a (just-for-fun) YouTube channel with my 3-year-old son and ran that for a year or two. It was then when I realised that not only do I love the process of creation, but I also love getting to meet other mums from all around the world who are also raising little ones. Our followers would write to us thanking us for creating a fun channel that they could watch with their kids together. I was excited that I was creating memories for families and knew that I wanted to do more with it. "Now if only I could create a real business where I get to network with mums everywhere, while also getting to express my creativity, and create real moments and memories," I thought to myself…
The launch: How did you start out in the beginning?
My baby daughter Karolina (aka. Little "Karibou") had only just turned 1 at the time of starting my business. Karibou was not a brand then, but a tiny store that I had started on the internet from my home, selling an array of wonderful kids' products that I sourced from a bunch of small but exciting brands from around the world. Although very tough and not very rewarding in the beginning, I continued to push through as I knew that this was something too special to give up on.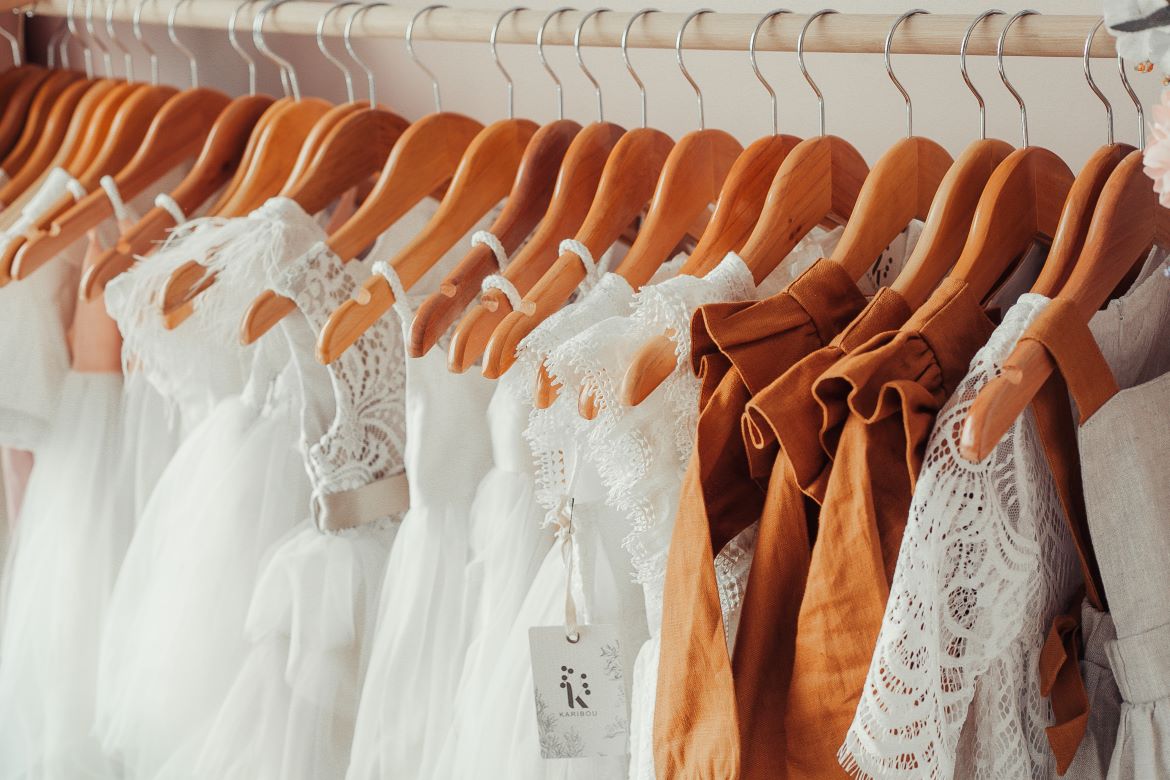 I knew that I needed to learn the business and understand it before ever thinking about starting any kind of product brand (which I think I've always secretly aspired to have!) And so, as I looked at my kids I thought, "Now is as good a time as any". Yes, I will have less time with them, but the thought of my kids not seeing her mum pursue her dreams and follow her passions was a scary one. I wanted to lead by example in order to give them what I wanted for them. And so Karibou the store was born. Aside from making beautiful products available to mums here in New Zealand and Australia, my strategy for growing the business was focusing on great customer service. And every happy customer was a huge win for both myself and the business. So I kept going.  
The innovation: What was the biggest breakthrough for you with your business?
I would say that it has to be developing products that our customers want and need. Listening to our customers has been so key in making a lot of our best-sellers happen. Without asking and listening, Karibou certainly wouldn't be where it is today and I hope that we can improve on this even further as we grow.  
See next page for more…