After working as a senior graphic designer for a large company in Auckland, Mandy Sidhu decided to pursue her dream to become a maternity and newborn photographer. She launched Mandy Sidhu Creative Photography to provide families with images they can treasure forever.
The passion: What inspired you to set up your business?
There was a time, years ago, when becoming a professional maternity/newborn photographer was just a dream. Getting to hang out with these little cuties and getting to create legacy art full of emotions! Ah! Yes, 'I love my job' doesn't even begin to explain it…
For the past 15 years I worked as a graphic designer and as a part-time photographer across all sorts of genres. But I always had this deep, heartfelt attachment to newborn babies and little kids. Their pure soul and innocent smiles are like an energy source to me. And along with that, I love to work with the entire family, especially with mummies, and to make them look their best. I still remember in my childhood I loved to style my sisters and tried to take their lovely photos. I can say this passion was always there inside me and it needed some deep attention. And I found it after my first baby's birth 10 years back. Today I am not only shooting maternity, newborn and family sessions, but also cake smashes and birthday sessions as well in Auckland.
The launch: How did you start out in the beginning?
I had been working as a photographer in Auckland for a long time and also helping other photographers whenever they needed a second pair of hands.
But my actual love towards maternity/newborn photography started when my first baby boy was born in 2009. I picked up my camera and started taking his lifestyle shots. Slowly my creative juices started flowing. I was so in love with what could be created and captured forever in newborn and kids' photography that I decided to learn more. So, I somehow bought one of the best full-frame cameras, learned about lighting, exposure, posing, handling and health and safety of newborns and began photographing my friends' newborn babies. Then I photographed friends of friends' newborn babies. As time passed, I gained full confidence to handle a newborn baby and the confidence to turn my passion and hobby into a profession, and Mandy Sidhu Creative Photography was born.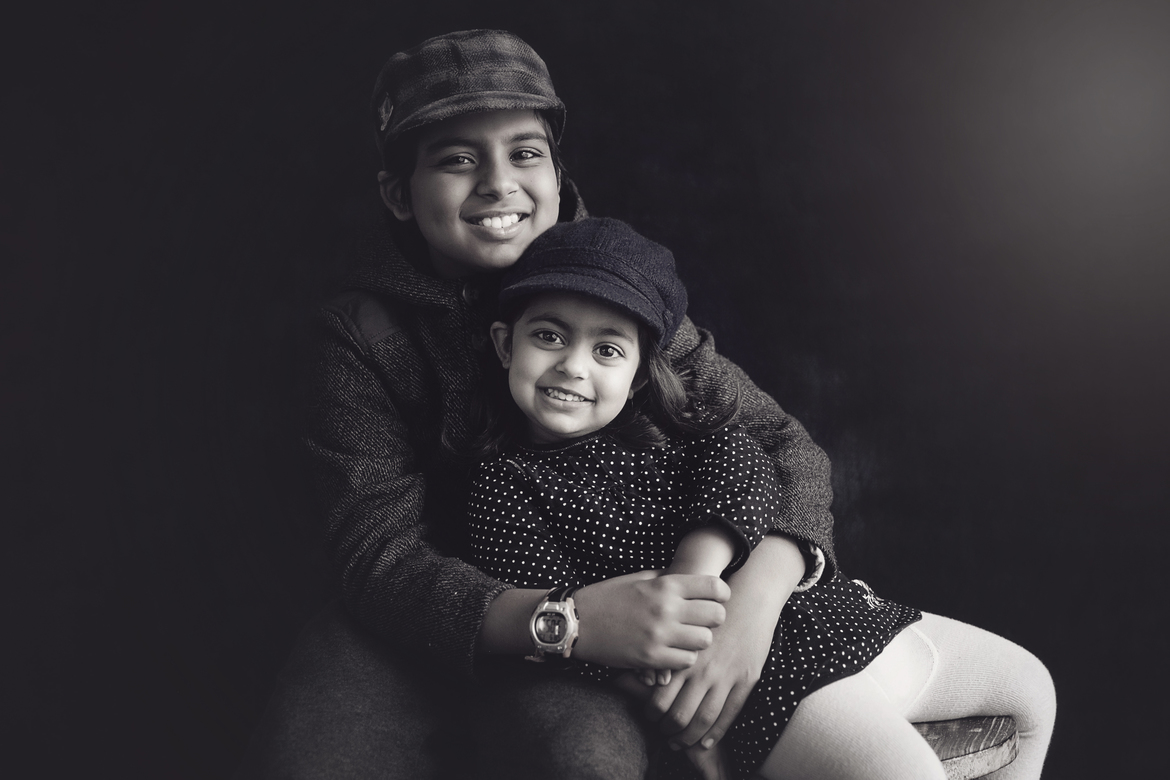 The innovation: What was the biggest breakthrough for you with your business?
Yes, lighting, posing, angles – all these things are important in photography. But the biggest thing that you need to turn a click into a million-dollar image is connection and emotions behind it. And if you can portray it in art-form that is the icing on the cake. While working on pregnancy sessions, my attribute of connection helps my clients to connect well with me and each other. And when they feel the moment, they connect and that connection brings the best expressions. Once I discovered my way of bringing that connection into an artistic form I found my biggest breakthrough.
See next page for more…