Loz Wootton wanted her son to grow up wearing brightly coloured, comfortable and functional clothing that knows no gender, but struggled to find somewhere local and online to purchase beautiful handmade children's garments. Inspired by a gorgeous cotton shirt gifted by a friend from Nepal, the first seed of the Tundra Kids idea was planted, and she started researching bringing clothes into New Zealand herself in bulk. It was important to her that she knew where every garment was coming from: how they were made and who was making them. It took many weeks of conversations before she felt confident that not only were the clothes coming from fair trade conditions, but by purchasing them, she would be supporting the livelihoods of many Nepalese families at the base of the Himalayas in Nepal. Each item is handmade and unique, with no two items exactly the same. Here, Loz shares the Tundra Kids story so far with The Natural Parent Magazine.
The passion: What inspired you to set up your business? 
I was stealing a few precious minutes in the toilet away from my toddler one day, while partaking in a favourite pastime of many parents: online shopping. We were gifted a beautiful cotton shirt from Nepal by a friend, and I wanted to find some more. I loved how comfortable and colourful it was, and how easily it could suit any child!
Unfortunately, I soon learned that the only place in Aotearoa that you can find them is the travelling fairs – and I'm sure most parents know how much of a mission it is to wrangle a toddler to one of those, especially in bad weather. Then, pretty much by accident, I discovered I could bring these clothes to the country myself, in bulk. I walked out of the bathroom and with my son clinging to my knees, I said to my partner, "Hey, what if…?". From there, Tundra Kids was born.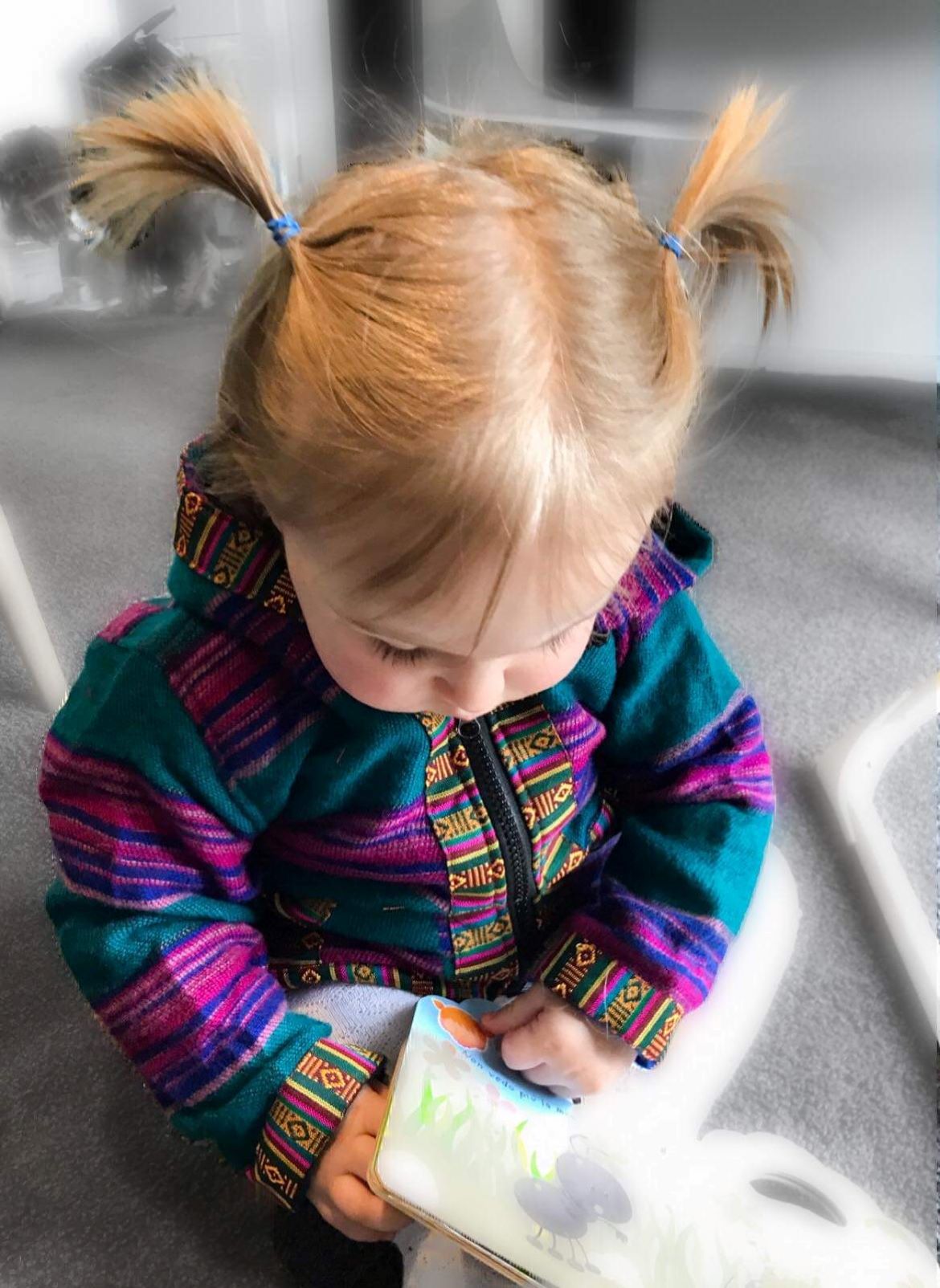 The launch: How did you start out in the beginning? 
So. Much. Research! First, I needed to know where these clothes were coming from, how they were made, was the business legitimate, were the workers getting paid, what were the conditions like…? I feel sorry for my friend in Nepal because I absolutely grilled him to make sure I was confident these clothes were fair trade, and people were being treated well. Luckily, he had an almost 30-year track record of fair trade practices and could answer all my questions with ease (unlike some other businesses that I quickly stopped replying to emails from).
The next step was teaching myself a bunch of new skills – I have a knack for figuring out how to do all the things I need to, and playing to my strengths, so I dug in. I had to figure out how to send money to Nepal, the customs regulations, tax, how to run an online store, shipping, what I wanted my brand to look like, the logo, and more. I relied on my village of talented friends and family for their opinions, but this business is completely run by me from ordering to sending.
I had a few hiccups and false starts but I relied on my intuition throughout and just went for it. Almost everything sold out within the first five days of business.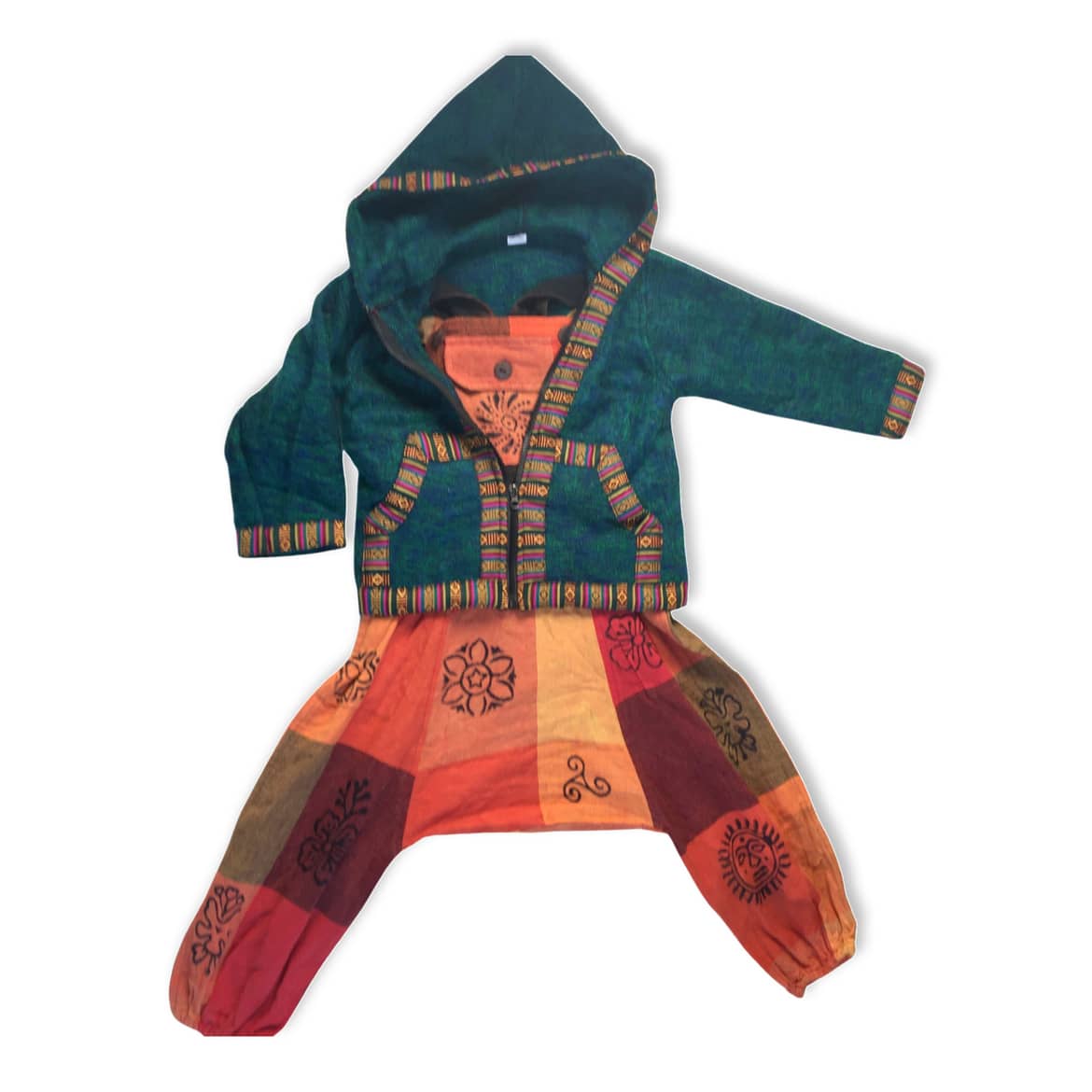 The innovation: What was the biggest breakthrough for you with your business? 
Understanding my market, and realising I was the only one doing this in the country, was my biggest breakthrough. I have repeat customers on their third and fourth orders and have only had two releases! I had to create a community of people who liked the clothing, and behind the scenes rely on their opinions – one of the most humbling moments was realising that just because I liked something, didn't mean my customers did, and having to adjust orders or plans because something I thought would be popular was a big thumbs down. Social media has been my biggest help, and I rely on my customers to share their honest opinions to help with my decision-making. Not to mention their stunning reviews! 
Yin and Yang: How do you balance work and family? 
I have a toddler, who spends some time each day at kohanga. With my experience in the workforce, combined with my skills, I'm able to get a lot done in a short amount of time. I'm privileged and I'm blessed, and I know that, but I also take advantage of it. My partner works from home at times, so I can also ask him to step in when I need to get orders out. I definitely prioritise things that are easy – my business is only online, the courier comes to my door, I have chosen strategies that I enjoy so that it doesn't feel like work, and I play to my strengths and downplay my weaknesses. I have always believed in working smarter, and have had jobs where streamlining work tasks was my main priority, so I've just applied that to my home/work life too.
 See next page for more…