By Hannah Schenker
Is your skin getting a bit tired? Losing its lustre? Are all those interrupted sleeps catching up with you? It can be overwhelming and hard to know where to start when it comes to effective skin care. Cell Reverse is a 100% Kiwi-owned skin-care company which develops, tests and provides natural vegan skin care and high-grade medical solutions to customers in New Zealand and around the world. This is the best skin care in NZ.
Developed by Beau Visage Spa owner and founder, Cell Reverse products are created to be effective in rejuvenating your skin while meeting high ethical, environmental, and organic standards. An important point to note about Cell Reverse is that they have both a natural and a medical range of products.
Natural, Vegan, Skin Care
Their natural vegan skin care range includes ingredients such as aloe vera, bergamot, cucumber, desert lime, kakadu plum, lavender, lilli pilli, lime, neroli, olive leaf extracts, oregano, papaya, pineapple, quandong, radish root, rosehip oil, rosemary, tea tree and ylang ylang. These natural ingredients are clinically proven to treat various skin types to tone and firm skin, moisturise and reduce signs of aging.
This range is:
100% Natural
Vegan
Bio active ingredients
Cruelty free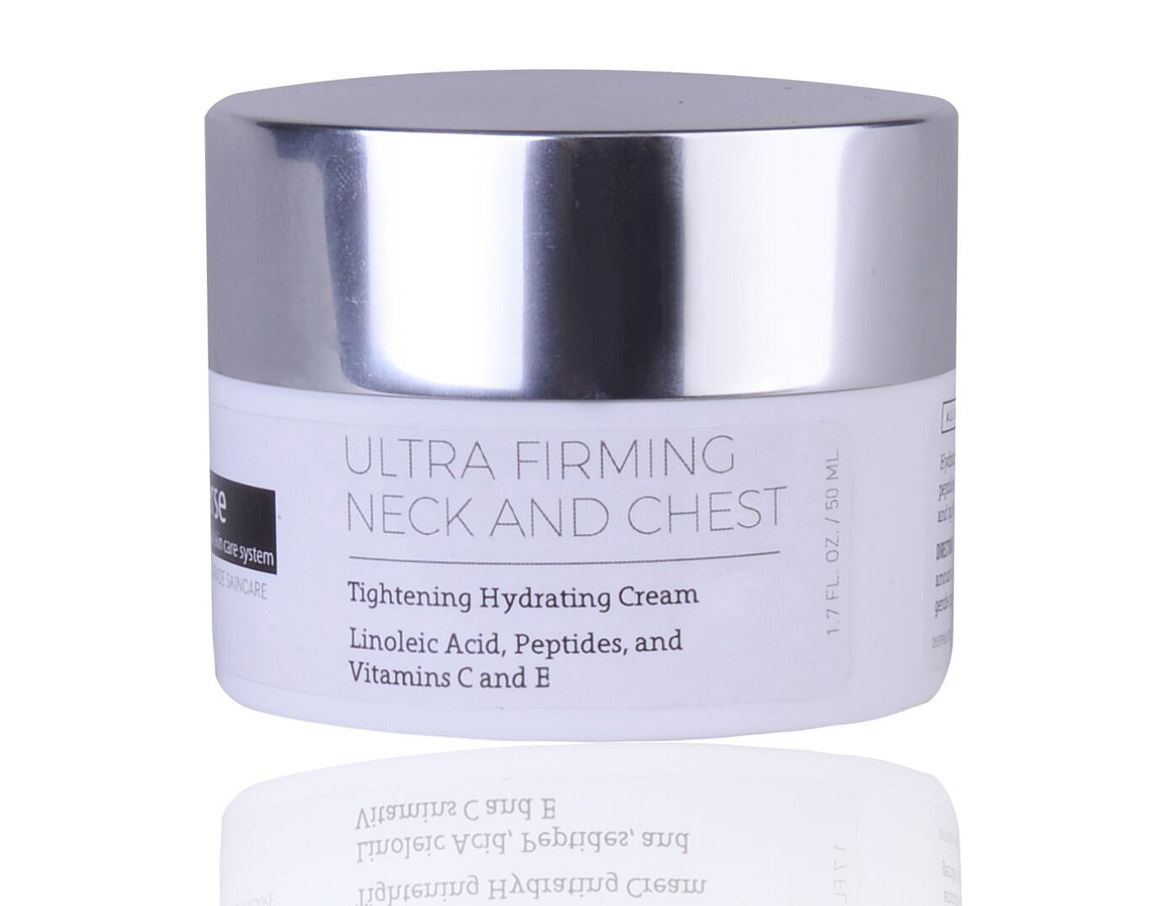 See next page for more…