Turning her creative hobby into a business, lifestyle photographer Jenna Duxbury creates beautiful, warm, soulful imagery while documenting the emotion of womenhood. At Opal Imagery she tells a story through her photography, capturing beautiful moments to last a lifetime.
The passion: What inspired you to set up your business? 
From a young age I was passionate about creating, and using my eye for detail in any way I could, though it was in the high school dark room that this really grew into something. After years of study through school and college, one day I had the huge urge to turn my then hobby into a business. It certainly didn't happen overnight but once I felt it, I couldn't resist it, and after weeks of name plotting and building a website, "Opal Imagery" came to life.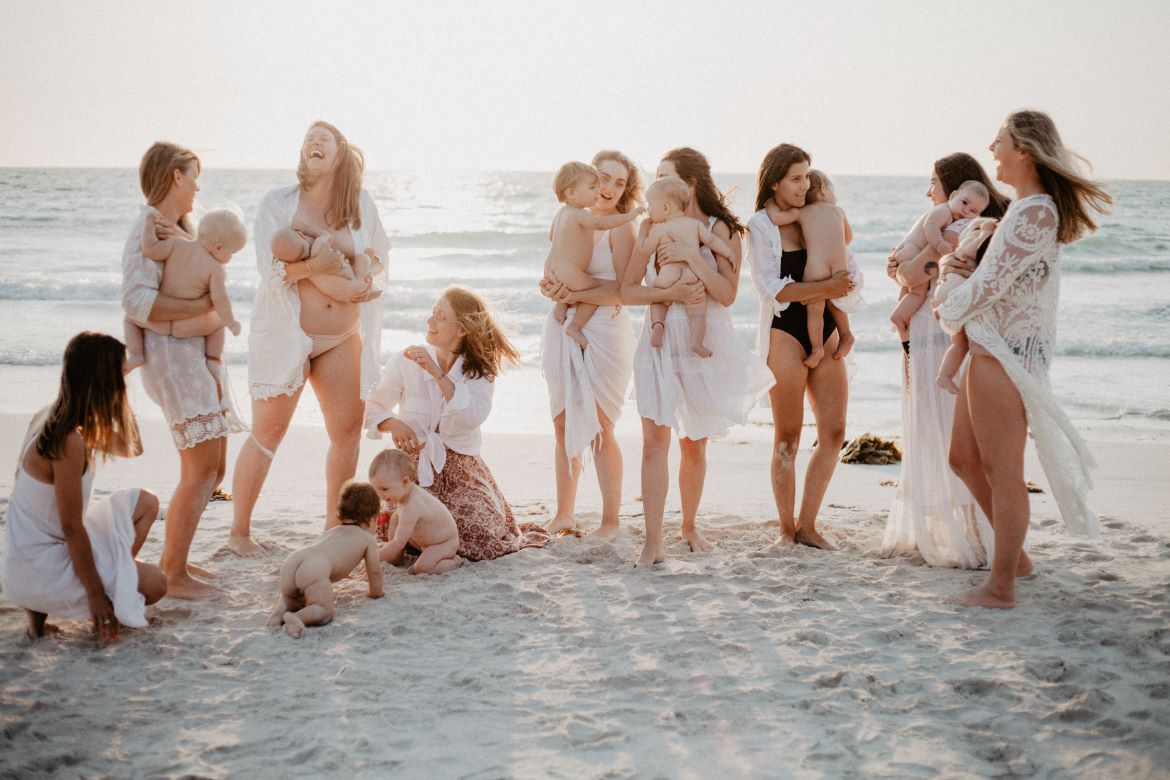 The launch: How did you start out in the beginning?  
I slowly grew Opal Imagery over years while working full time in a corporate role, seeking opportunities to shoot at every moment I could and spending my weekends in the energy of creativity. 
It wasn't until I had my daughter that I knew it was time to take it up to the level I'd always dreamed of, and I now run Opal Imagery as my sole business. 
I honestly don't think it could have happened any other way, as this way showed me that this is exactly what I am supposed to be doing.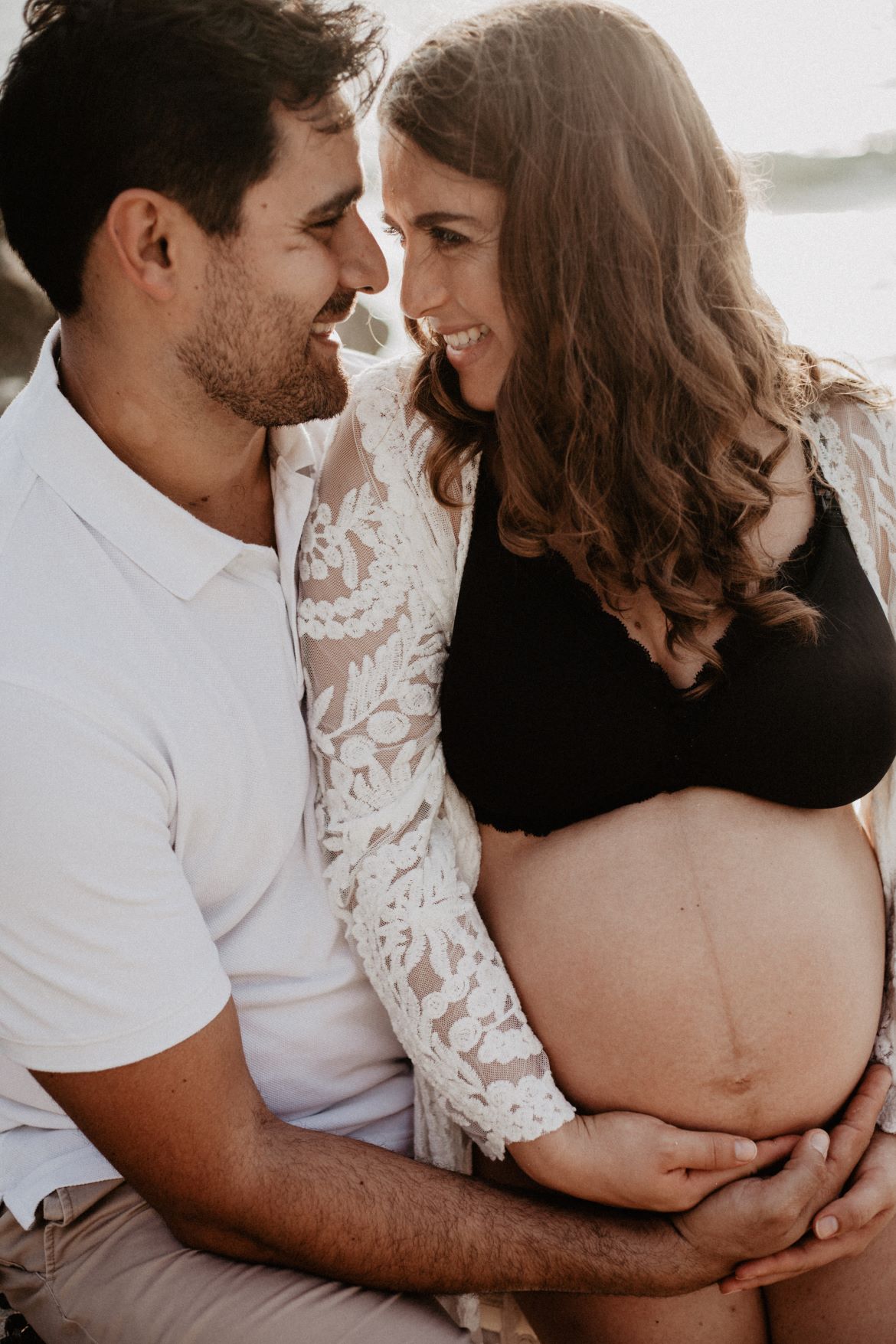 The innovation: What was the biggest breakthrough for you with your business? 
As cliché as it may sound – the breakthrough I needed was to become a mother. The quality and effort of my imagery amplified the moment I became a mother myself and I could understand the slow pace of life that little bit more.
Understanding how mothers may be feeling when they are pregnant and letting them flow through each shoot while I see and bring out their true radiance. And my goodness, knowing how to go with the flow of your baby while you're still discovering the way they work as well, that is knowledge in itself.
Yin and Yang: How do you balance work and family? 
The balance isn't easy, I'll start by saying that. Constantly wondering if you're doing enough as a mother and a business owner is tough, but understanding that both require different parts of your energy at different times is so important.
The moment I released the control of needing to do it all, all of the time, was the moment my business started flowing with ease – that too was a huge breakthrough actually! 
See next page for more…