A dedicated mother, educator, former firefighter and photographer, Alexis Galley has always been drawn towards creativity, leading her to follow her passion and start her own business, Alexis Galley Photography, earlier this year. With her gentle and calm demeanour, she builds a natural rapport with her clients, old and young, having worked alongside many children and their families as a teacher in the early childhood sector. Her unique background enriches her ability to capture the essence of emotions and stories, and through the lens of her camera, she paints narratives that resonate, provoke thought, and evoke emotion. Documenting precious moments in time, she captures special memories that can be treasured forever.
Who is Alexis Galley?
This is a very good question and the best way for me to answer this is from my favourite book, Alice's Adventures in Wonderland by C. W. Lewis:
" "Who are you?" said the Caterpillar.
This was not an encouraging opening for a conversation. Alice replied, rather shyly, "I-I hardly know, sir, just at present-at least I know who I was when I got up this morning, but I think I must have been changed several times since then." "
Like many mothers, my identity changes throughout the day depending on who needs me. For the most part, I'm a dedicated mother first of all who is passionate about education (my own, my children's and others), photography (my creative outlet), an ex firefighter (my sense of community) and somewhere I fit in my hobbies. I'm also a single parent of 3 wonderful tamariki.
The Passion: What inspired you to set up your business?
Before I went on maternity leave, I was aware that being at home with my soon to be youngest, would challenge me in many ways. I'm not the type to just sit back and do nothing. I need a challenge, mental stimulation. Otherwise, I get bored and directions change. I felt this shift in me when I was in my third trimester and as much as I tried to ignore it, and do something else like relax, I kept getting pulled in the direction of my creative desire. I gave in and started my photography business in May.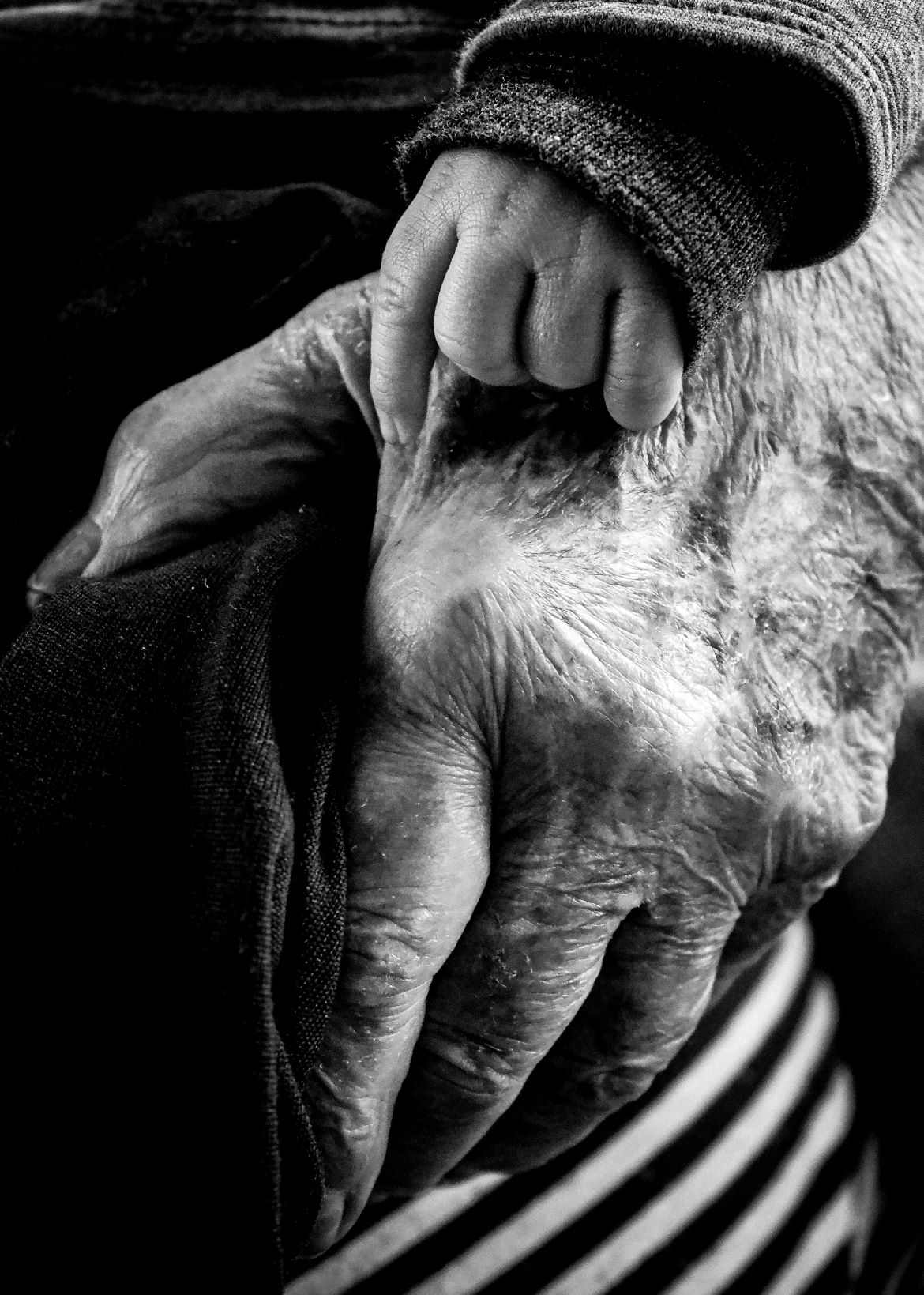 The launch: How did you start out in the beginning?
As an early childhood kaiako, with a Reggio Emilia philosophy background, every child has 100 languages of how they learn, how they are empowered internally, their wonderment and interests, etc. With this concept, being creative in as many forms as I possibly can master flows through me like a river. These creative languages have been with me from my earliest memories into my adulthood. Being creative allows me to slow down in this busy day and age. It provides me comfort and a way to process worrying and stressful situations. I am the most creative when I tune into my intuition.
Naturally following this creative desire into my young adulthood, it led me down the path of wonderment. I attended Unitec's Bachelor of Fine Arts, majoring in Photography. This then led me into the hairdressing industry, where I gained the passion for creative studio photoshoots, competitions and high fashion shows. I worked under and alongside an amazing hairdresser and makeup artist. She inspired me to explore the makeup industry. Thus, I gained yet another qualification, and I ventured out on my own, and opened up my own wedding and special occasion business.
When my children arrived, my curiosity evolved. I found myself researching their development and milestones in a depth manner. I put away my creative side as best as I could. I began my Early Childhood journey when my eldest attended the Playcentre SPACE program and soon realised I needed more cognitive stimulation. So once again, I began studying…
The Innovation: What was the biggest breakthrough for you with your business?
The biggest breakthrough for me presently is winning an Emerging Artist Award from the Upstairs Gallery, which is based in the Lopdell House in Titirangi, Auckland. I won this at the beginning of October this year and I have only been in business since May this year. This is a huge boost in my ability and that my creative eye is current and appreciated in the small Fine Art world that New Zealand has.
Another aspect that I absolutely love is seeing my prints first hand after they are printed. This brings me such joy!
Yin & Yang: How do you balance work and family?
To be honest, I'm not sure how I do this. There is a lot of prioritising and mentally checking off what is the most important. Learning to be organised took a long time. Not that it is hard to do, I just simply resisted the idea that I needed some form of routine. I'm creative and I like to live in the moment, go with the flow, have organised piles throughout the house. Being a solo parent with a 7-month-old and starting a new business, I have finally begun to appreciate being organised and planned – it certainly makes the evenings easier. Meal prepping is vital! Working part time as an Early Childhood kaiako, this allows me to spend my time continuing to build and grow my business.
I am grateful for the family support that I do have. My father takes care of my older children after school. He runs them around to their after school activities – both kids do Playball together, my seven-year-old does Sea Scouts and wants to add in Karate, and my nine-year-old daughter does Jazz Ballet and Lyrical dance classes and girl guides. Without his support, both myself and my ex would struggle. Our other parents help us out in the school holidays, which is awesome.
See next page for more…