Passionate about offering a viable alternative to chemical sprays, Joe Ryan and Claire Wells started Completely Steaming, using their high-pressured steam machine to kill off weeds and clean and sterilise, using only water. Leaving no harmful residues behind, they want to continue to do better for our planet and encourage others to consider reducing their use of damaging chemicals. 
The passion: What inspired you to set up your business? 
While developing our low input, eco, citrus orchard we came across the Weedtechnics steaming machine and were very impressed. Joe works in viticulture and is always on the lookout for ways to reduce the chemical footprint in the vineyard. We wanted to give people a viable, chemical-free alternative to sprays and so developed Completely Steaming as a separate business.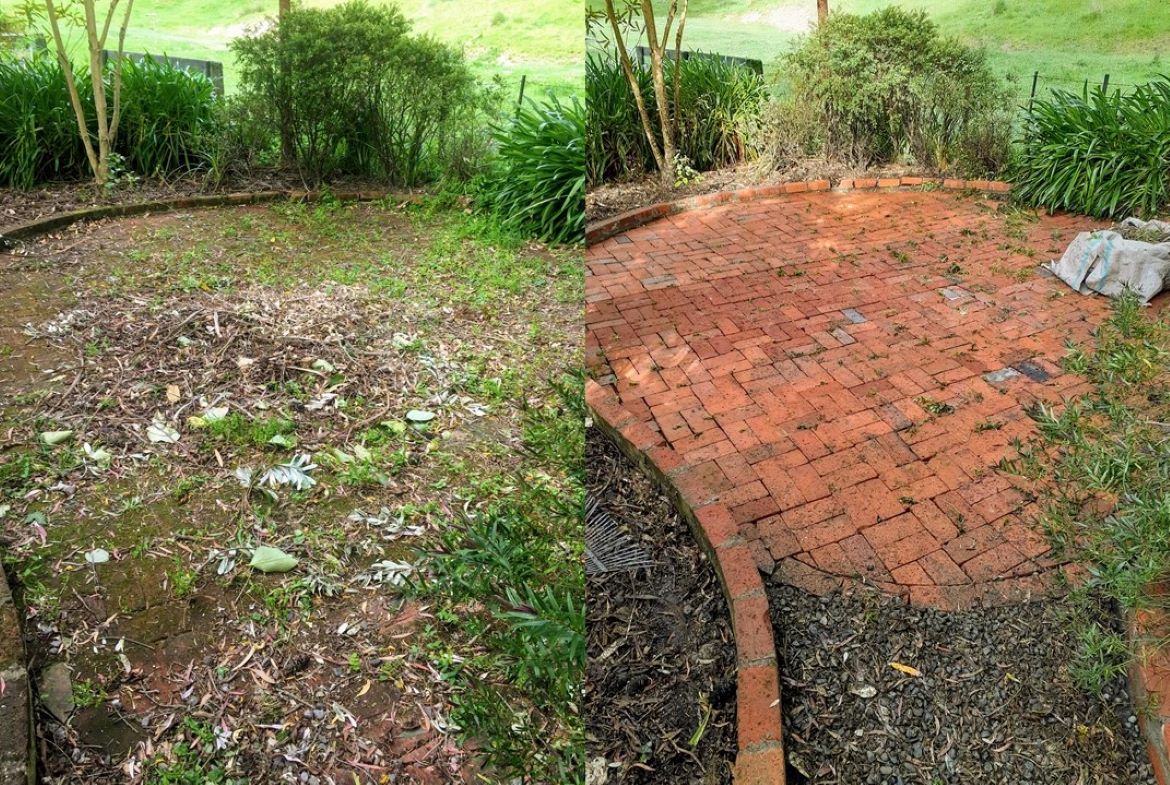 The launch: How did you start out in the beginning?  
We demonstrated the machine on friends and families' properties and built up interest on our personal Facebook pages, while working on the website and logo ready for a more official launch.
The innovation: What was the biggest breakthrough for you with your business?  
I'm not sure we've had a breakthrough as such! We've just been working on the business in tandem with our other business and letting it grow naturally. We had a lot of interest right from the start and have just been trying to ensure we capitalise on it. Initially we were interested in the weeding capabilities of the machine, but actually the cleaning and sterilising functions are fantastic as well; again, negating the need for the use of chemicals, hurrah! We are able to sterilise handrails and play equipment without any chemical residues, which is especially useful in this current climate .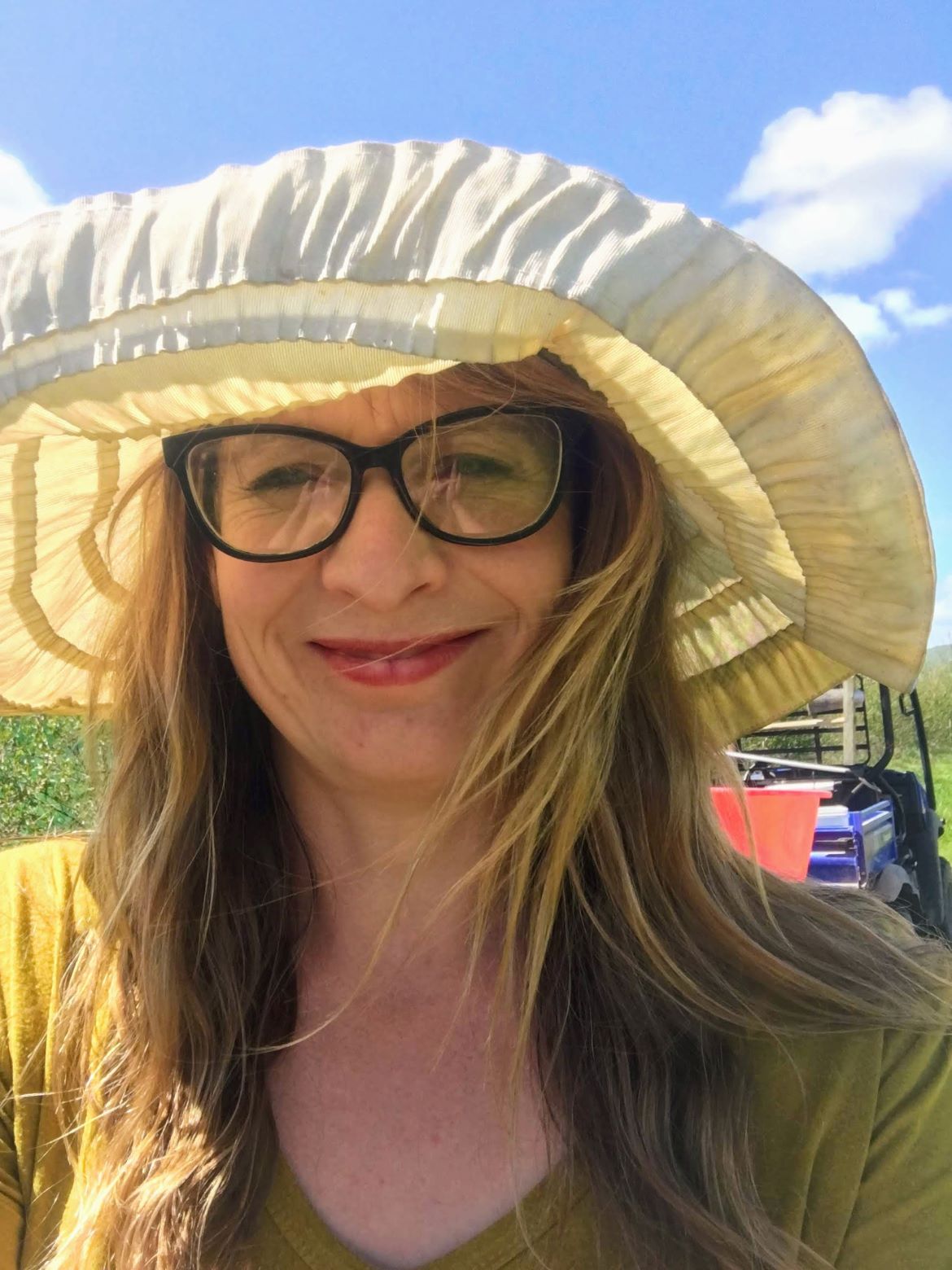 Yin and Yang: How do you balance work and family? 
We don't! Our life is a noisy, colourful, chaotic tornado and often we are just hanging on for dear life. We have 5 children, the youngest being 3-year-old twins.
Joe manages a neighbouring vineyard and works reclaiming native timbers for flooring and I'm a kitchen designer. As well as our steaming business we are developing a citrus orchard and a lifestyle block. I have learned to not sweat the small stuff and let the businesses just ebb and flow, which means sometimes we are not 100% on top of things…but really who is? What will be will be. 
See next page for more…