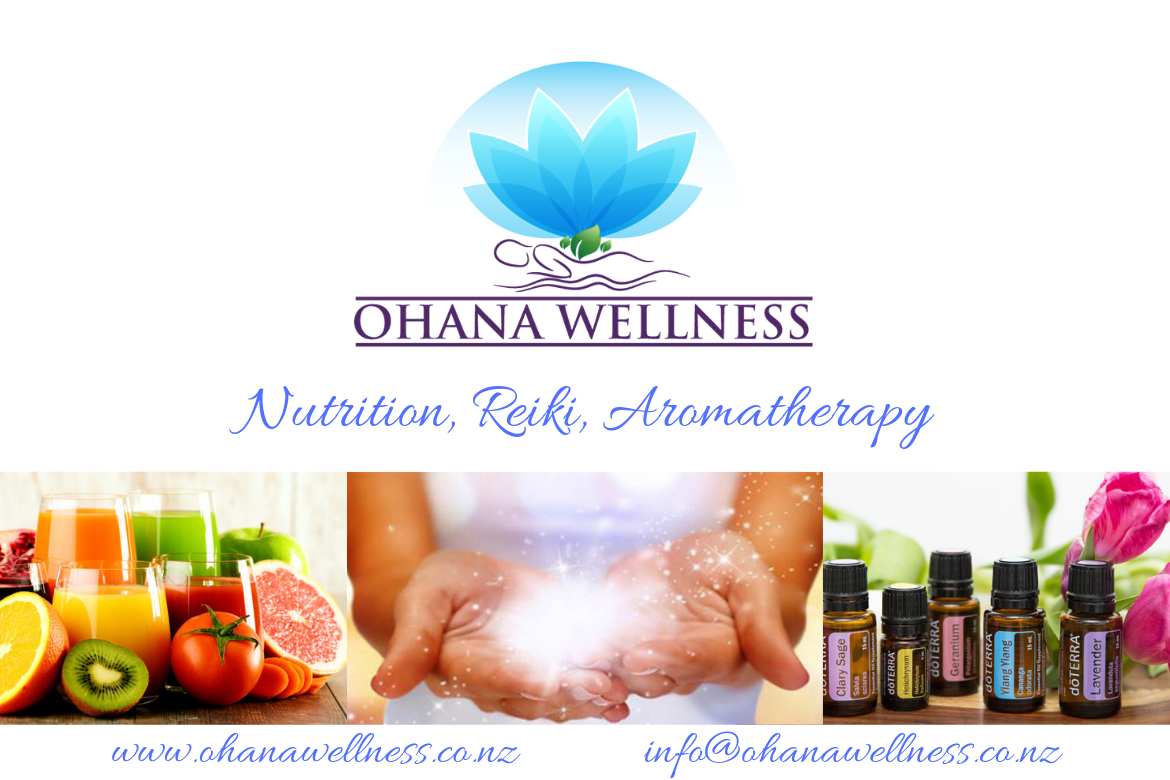 The Drive: What challenges have you overcome?
Quieter weeks were exciting, trying to remain motivated and finding ways to be productive instead of disappointed was a big thing. Finding ways to promote and get out there, expand and learn. It is straightforward to wake up and not feel motivated when there is not a booking to go to.
For better or worse: What are the pros and cons of running your own business?
The great thing is that it is all you and you make it your own, and this can also be a con because you must drive it to be successful, and maintain momentum. I have only been open since the end of March, but what a fantastic opportunity! There is always a silver lining.
Hopes and dreams: What next?
I would love to be fully booked three days a week from home. Not have to hire a room. I would love my products and programs in nutrition, aromatherapy and Personal Development to be super busy with interest and involvement from clients.
---
Check out what Ohana Wellness has to offer on their website and follow them on Facebook.