Ohana Wellness founder Nina Campbell is an internationally recognized Reiki Master, Acupressure and Aromatherapy Therapist. Her guided approach facilitates self-healing through the identification, acceptance, and release of negative attachments which no longer serve the individual. Being empathic with her clients allows her to tune in to their specific needs, promoting deeper healing.

Nina has the ability to connect with people, motivate, encourage and attain brilliant results is a testament to her enthusiasm and she wants to see the best possible outcomes for all she comes in to contact with.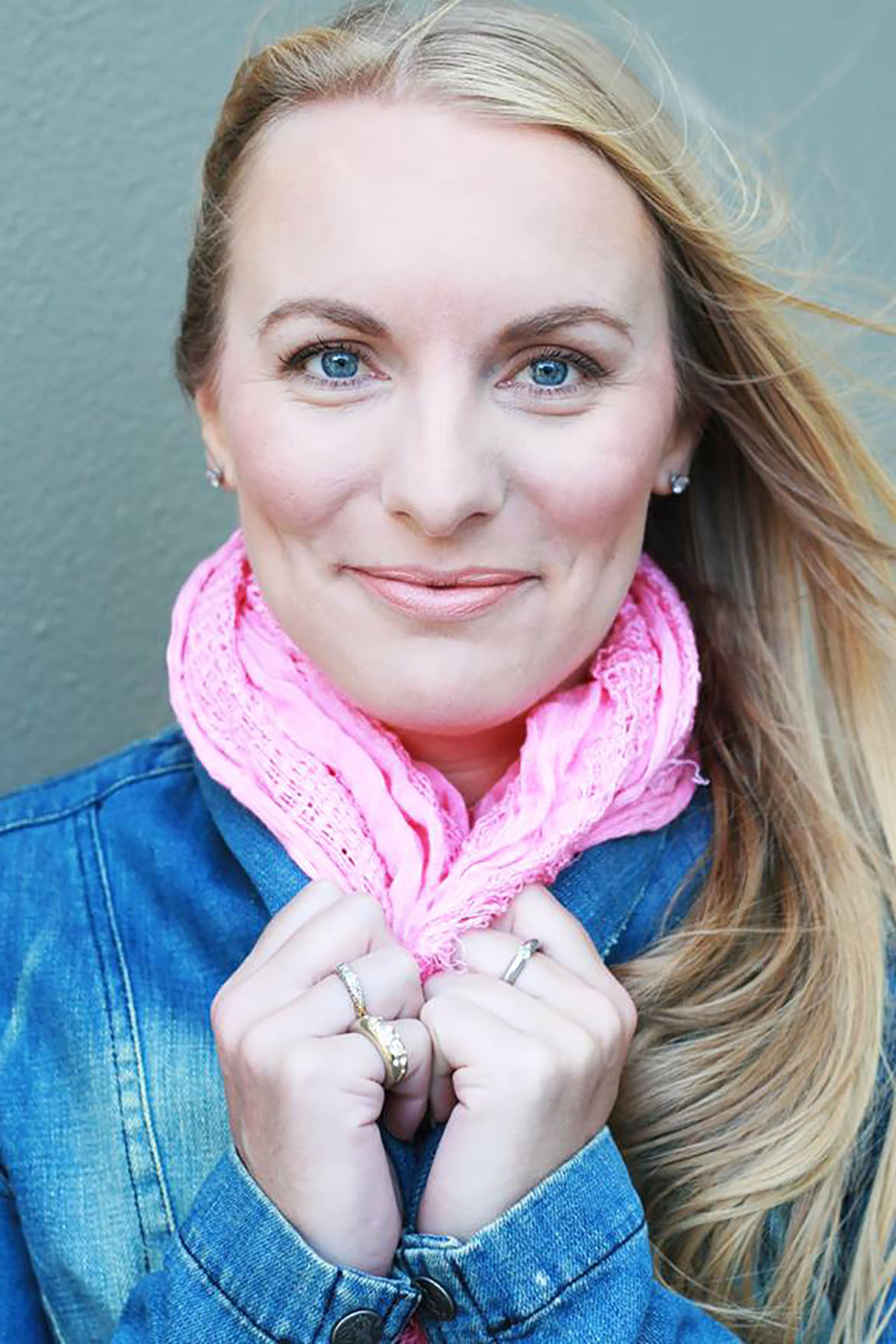 The passion: What inspired you to set up your business?
I have always been interested in health, wellbeing and self-care. I started in both the Performing Arts and in the Fitness Industry. I practised for over 13 years in Fitness and over 25 years in Dance.
In that time, I found that simplicity was the key to most things, as a lot of what was and still is out there today only makes it harder to stay healthy, when it should just be part of our everyday routine.
Energy, Nutrition, Mindset and atmosphere…they all have a massive impact on our overall state and sense of wellbeing. Get these right, and we should have a very healthy and happy individual.
The Launch: How did you start out in the beginning?
But before I started hiring the space, I set myself a start date, which gave me a good lead-in time, to spread the word and get some bookings.
I managed to maintain 2-3 bookings a week at the beginning, which was terrific, and the people are fascinating.
The innovation: What was the biggest breakthrough for you with your business?
Having a local small business support network get in touch and offer additional help! That has been truly amazing, and to be honest, I need to utilize them more. Enterprise North Canterbury, if I can give them a plug!! I also found an awesome of like-minded people who I meet with every couple of weeks. So, I have certainly found Networking and Business training super beneficial.
Yin and Yang: How do you balance work and family?
I learnt the hard way to start with. I worked part-time and tried to start a business too. When I stopped working part-time to focus on business, things have become so much easier, although I don't seem to have become less busy, which is a little funny.
My husband works away two weeks at a time, and I needed to find a routine that would work. I feel that having let go of the idea that I must live up to "this, that and the other" has REALLY helped.
See next page for more….