With a background in fashion design and a passion for beautiful fabrics, Josephine Leong, the founder of Mod & Tod, set out to create contemporary, beautiful and practical pieces for modern mums, to allow them to breastfeed with confidence. Here she shares her inspirations, challenges and how she balances work with family life. 
The passion: What inspired you to set up your business?
It all started a few months after my oldest daughter was born. I was a stay-at-home mum and for me motherhood was really challenging. There was a period when I was struggling with post-natal depression. But after things got better, I wanted to create something that would help other mums out there take the stress off motherhood.
Coming from a fashion design background, I've always loved designing, creating and working with fabrics. I've always had an entrepreneurial spirit as well. I wanted to be my own boss and have the freedom to be able to work whilst being home for my kids.
So, one day I started to wonder if I could start a business that combined my passion for design and working fabrics but also allowed me to create something that modern mums would want to share with the world. That's how we came up with the idea of our 5 in 1 Multi-Use Covers, which can help mums feel confident when breastfeeding in public and protect baby from germs etc. You could say that the business is a way for me to express myself and my creativity.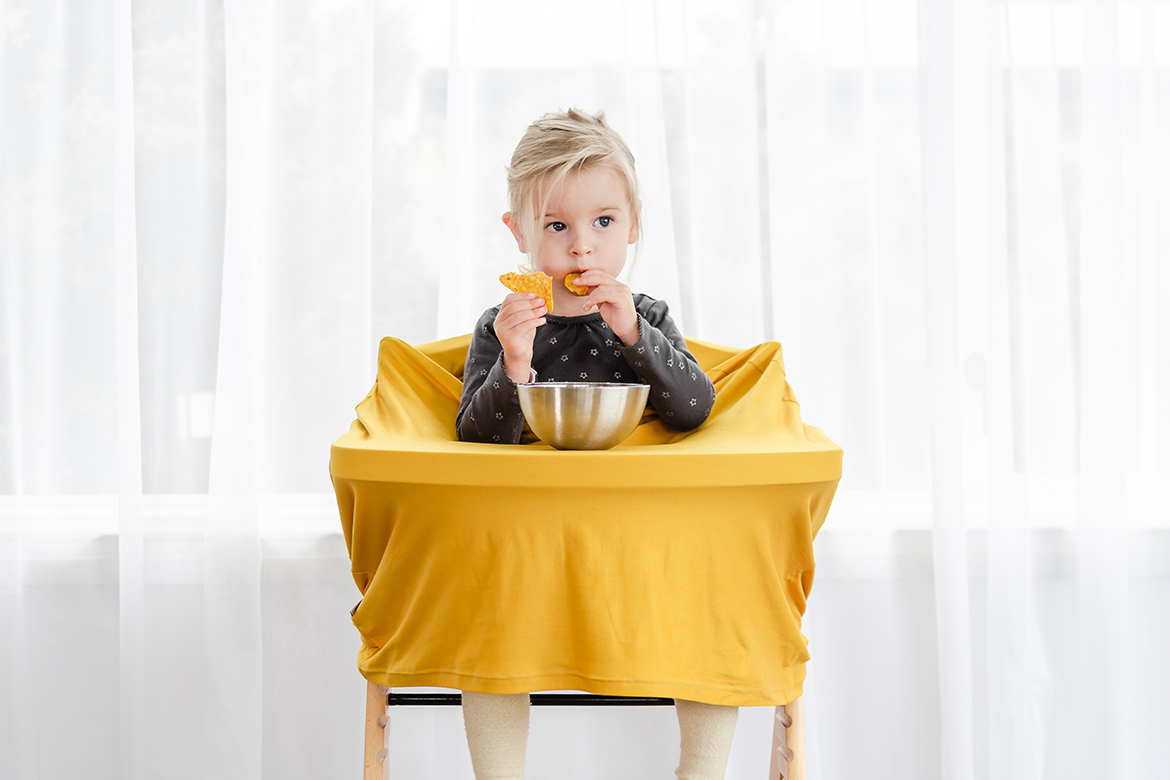 The launch: How did you start out in the beginning?
I've always been a crafty person and I just love making beautiful things. Although I had experience with design, I didn't really know much about business or e-commerce. I thought all I really needed was some products, a logo, a website and boom I'd be making sales. But I quickly learned that wasn't true at all.
Starting out was difficult. I spent most of my days and nights researching e-commerce, reading and studying all there is to learn about the industry. To be honest, I had no idea what I was doing and there was a lot of trial and error before I got any momentum going.
Lucky for me, my husband is a Chartered Accountant and has a marketing degree as well, so he was able to provide some guidance which helped get me off my feet.
I was in charge of product design and development, while my husband did all the number crunching like setting up budgets, forecasts, and general costing and pricing of products etc. We both shared other responsibilities such as website development etc.
My husband was a bit skeptical at first, but as our 5 in 1 Multi-Use Covers started to take shape and our website was coming together, our confidence grew each day.
Up to this day, I'm still learning and it's been a steep learning curve but I wouldn't swap it for anything in the world.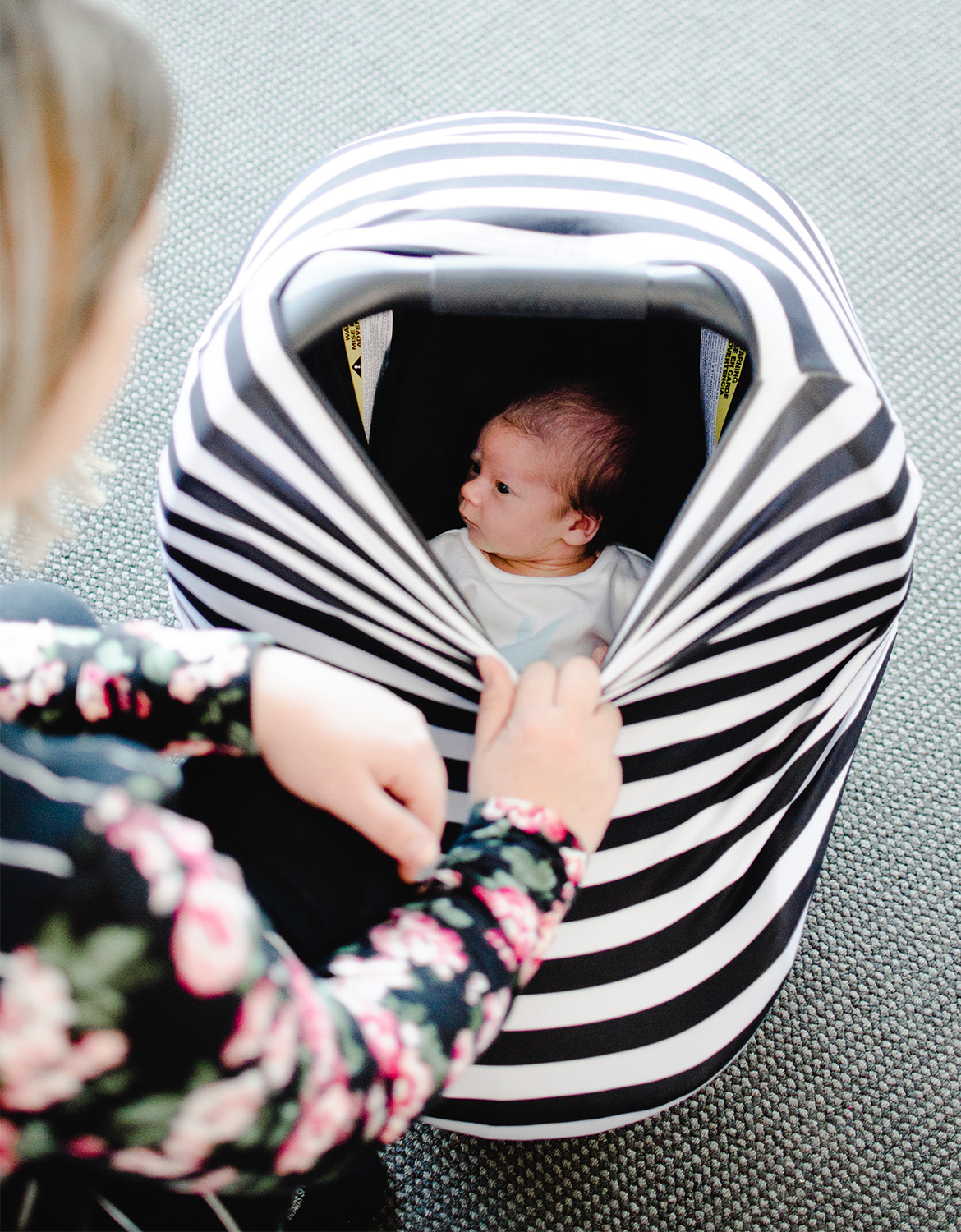 The innovation: What was the biggest breakthrough for you with your business?
The biggest breakthrough for us was realising that the internet is a massive place with thousands of other businesses out there all competing in the same market. For us, the key is to have a forward-looking mindset and to always plan ahead. This means constantly working on new designs and working on new products that are at least two collections ahead.
With so many competitors out there, our goal is to stand out by releasing new products constantly. But also creating new designs that aren't available anywhere else.
See next page for more…