It was Kelly Kirkwood's passion for natural skincare combined with her aromatherapy training that inspired her to start her own skincare range. Skin Essentials create beautiful skincare products using pure, natural & sustainable ingredients. Their products provide effective solutions for acne control, anti-aging and dehydrated skin. Here Kelly talks about her business journey so far and the challenges she has faced along the way.
The passion: What inspired you to set up your business?
When I was working as a beauty therapist, I was constantly being asked for natural skincare products.  Being a qualified aromatherapist, I thought I can make that, and this is where the inspiration came from for Skin Essentials.
The launch: How did you start out in the beginning?
I started out by attending a few ladies events to get the word out about my products. I also began using my own products in the salon and spent time posting before and after photos on Facebook and Instagram.  
The innovation: What was the biggest breakthrough for you with your business?
Covid was my major breakthrough! While it may have hindered production when we went into lockdown (as I couldn't get supplies), my sales were thought the roof.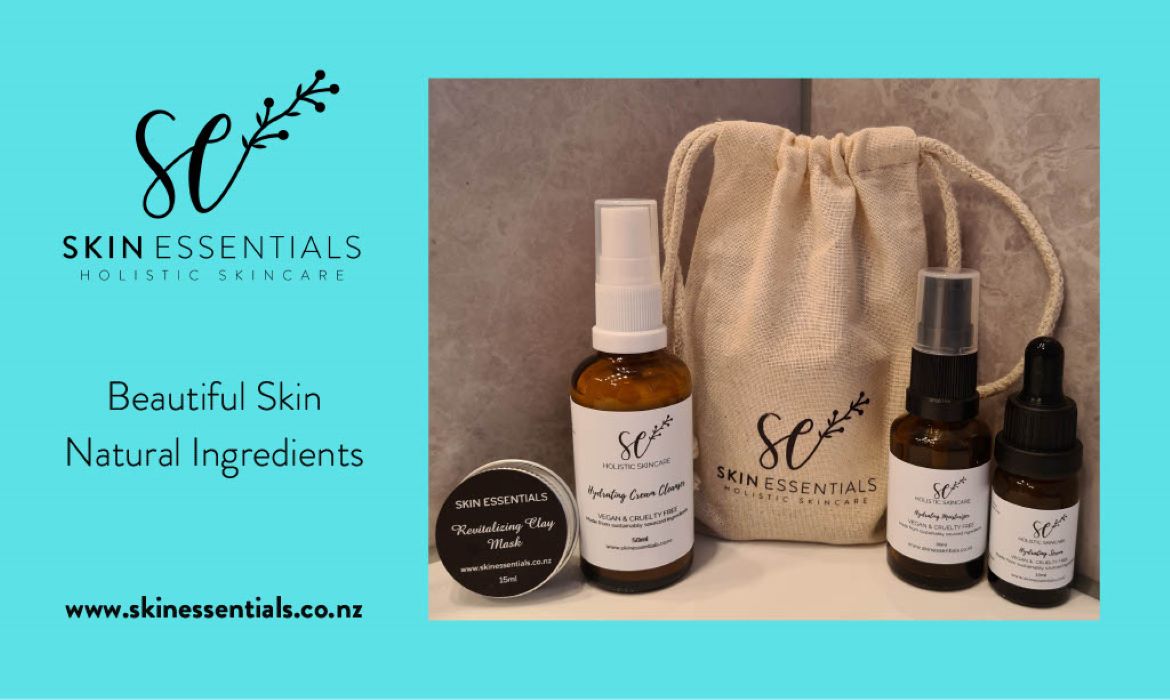 Yin and Yang: How do you balance work and family?
I am lucky as my products are all sold online, so I spend one day per week making products and an hour each evening once the kids have gone to bed packing orders ready for shipping.  Thanks to smart phones, I am able to respond to emails, etc. wherever I am. 
The drive: What challenges have you overcome?
Due to lockdown, I was unable to get supplies in and Skin Essentials did suffer because of this. Customers went elsewhere as products were out of stock. I got in touch with my local chamber of commerce and they set me up with some marketing assistance. 
For better or worse: What are the pros and cons of running your own business?
The main con is that it can be really lonely.  The pros are that it has given me time to focus and attend my children's school activities and sports events. 
Hopes and dreams: What next?
In the next 12 months, I will be looking to employ an assistant, find commercial premises and add private label options to our range.  
---
Visit the Skin Essentials website to shop their range of skincare products. You can also join their communities on Facebook and Instagram.