Suzi is a work-from-home wife and mum to two gorgeous sons, living in beautiful Melbourne, Australia. After many years in the corporate sphere, she made the change to the more creative and vibrant crafting world, when she began to master the Scan'n Cut – a nifty little machine made by Brother. We spoke to Suzi to learn more about how she got started with her crafty business, Two Brothers Australia.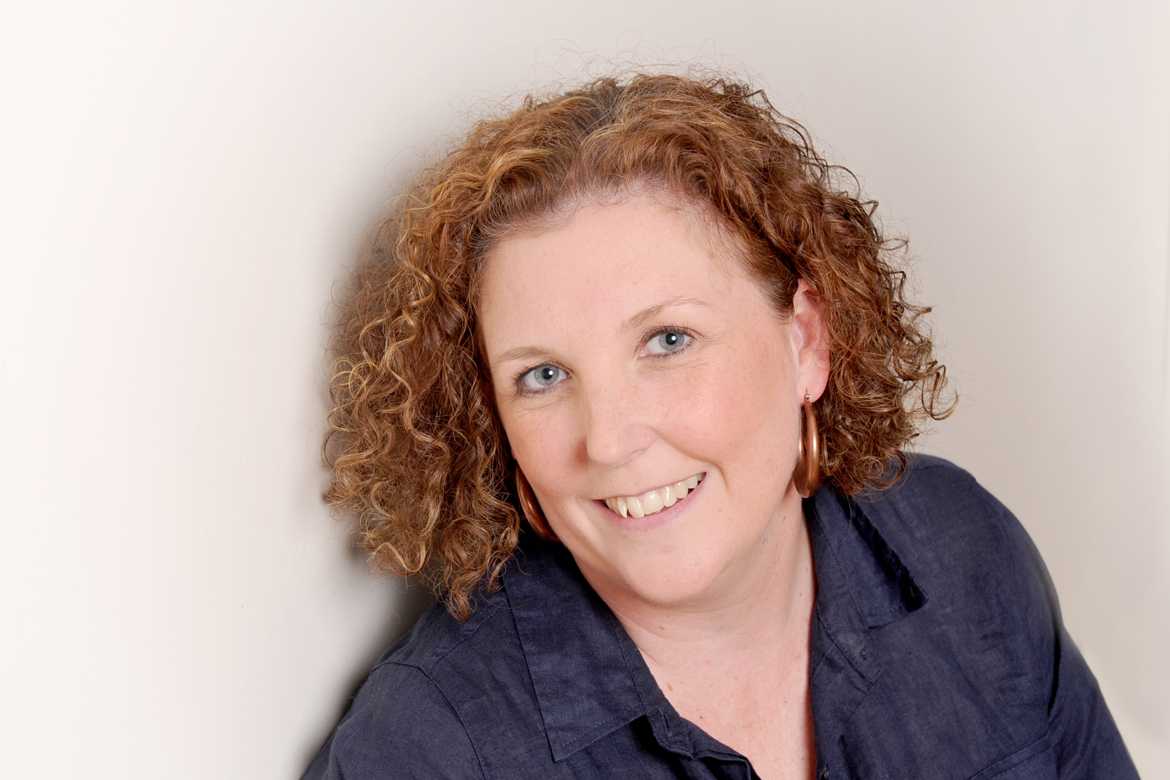 The Passion: What inspired you to set up your business?
Like many mums that I know, something changed in me when I held my first child. Suddenly I lost that vision of myself riding high on the corporate wave and my dreams became more about balancing a successful, but flexible, small business with my newfound parenthood. I wanted to be a hands-on mum and watch every moment of this little guy grow that I could.   After 18 years in corporate Australia, I decided to leave and begin building a business all of my own.
The Launch: How did you start out in the beginning?
The beginning for me happened quite simply. I was organising my son's first birthday party and I got it into my head that this construction-themed party just had to have little toolboxes as party favours to give to guests when they left. I searched everywhere for something I could use and found nothing like this anywhere. So in the end I got to work and I made them… cute little cardstock toolboxes with wooden handles. They were a hit!
I ended up having a few mums come back to me asking where I got them, and when I told them I made them, the common response was either could I make some for a party they had coming up, or was I able to make something else, something that they were having trouble finding but would love to have at their child's party. And so it began – Two Brothers Australia – unique and personalised party supplies and gifts.
The Innovation: What was the biggest breakthrough for you with your business?
My biggest breakthrough came in the form of feedback that I have heard time and time again as I spoke to other mums, friends and customers during the process of developing a product for them:
We all want to give those we love the very best when it comes to special occasions. We want to be able to show that we have thought about our loved one specifically and tried to deliver something that they would truly love and would mean something special to them.
My business has been built on this feedback and the question that follows – "What can I do to make your party or your gift special?"
My business has been built on this feedback and the question that follows – "What can I do to make your party or your gift special?" I have had so much fun over the past few years working with customers all over the world developing gifts and party treats that deliver on this key question. 
As a mum of two boys, I have also noticed the deficit in the market for fun, unique party treats for young boys out there. So one of my favourite challenges is coming up with ideas for boys' parties, and I think that is why my range of toolboxes, Peter Pans and Lego party favours are doing so well globally. Not to forget the girls: my fairies range is a huge success with plenty of personalised unicorn t-shirts finding homes too.
See next page for more…