By Jordyn Gregory
​​You can have "no plan" and go with the flow for your birth, while still making informed choices and feeling empowered by knowledge. You would research a new car purchase or moving to a new city, yet one of the most transformative experiences of our lives: childbirth, is something many leave to "luck". There is so much you CAN control in your birth, and one of the biggest favours you can do for yourself is investing in birth education with time, effort and open mindedness.
Hypnobirthing is a concept that has been around for hundreds of years and encapsulates methods to relieve pain naturally. While previously there may have been an ideology around hypnobirth only being successful if Mama is drug free and "breathes" her baby out, we have come a long way. Hypnobirthing is not just for the mama who is planning a homebirth, a drug free birth or even a vaginal birth. In the online course, Your Birth Project participants are encouraged to create their best birth using these techniques, inclusive of all birth types.
You truly have the power to create your best birth, so don't shy away from what this means to you. How do you want to feel during and after your birth? What is important to you in how you're treated, the language that's used, the people who are with you and how they support you? There are so many things to consider that can have a massive impact on not only your birth but the way you feel after birth, and this then goes on to impact our postpartum experiences. If you are suffering with trauma as as result of your birth in this period, it can significantly change those first weeks and months with your new baby.
That's where Your Birth Project comes in. With an extensive list of topics covered in video and audio format in this online course, you have the power to decide what your best birth means to you, and then create that all from the comfort of your home. It is a course for every mama in any stage of their pregnancy and birth preparation journey, and the best part is you can (and should) repeat the parts of the course most relevant to you closer to birth.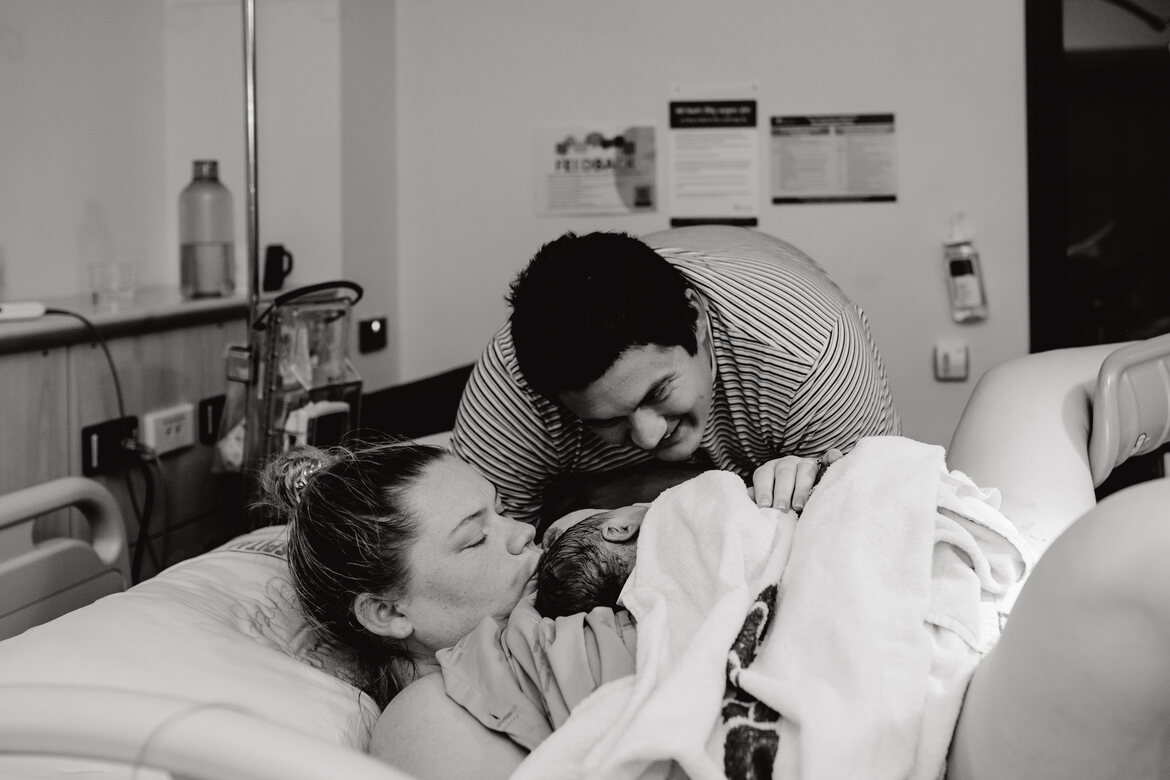 One of the things covered in the course that you can take away and start thinking about right now is your birth library or your perceptions of birth – this will significantly impact your birthing experience. We read stories, reflect on previous births, talk with family or friends, watch the news or movies and more often than not these stories are either truly traumatic or, if for a movie, over dramatised. But these little moments are stored in our birth library and form our perceptions of birth. If our subconscious mind believes birth is going to be painful, traumatic and terrifying, but something you have to do to get to your baby, your body will follow suit in believing that – kicking off the cycle of Fear, Tension & Pain (you can learn more about that in the course), something we want to avoid in labour and birth.
See next page for more…