Recognising a need for accessible, cost-effective marketing and design strategies for small to medium businesses, Noelle Savill set out to use her creative expertise, extensive skills and experience to help take some pressure off business owners. Having run several small companies herself, she understands firsthand the stress of attending to multiple facets of a business. She launched Savill Studios to make lives easier whilst doing what she loves, and with her passion for design and marketing, along with her skills as an artist and illustrator, she brings creativity to every project. Here, she talks to The Natural Parent Magazine about her business journey so far, that delicate work-family balance, and her hopes and dreams for the future.
The passion: What inspired you to set up your business?
I love partnering with businesses to help them succeed. I have experience running several small businesses myself, and I frequently felt the stress of having to wear too many hats. I thought, if I could take some of that pressure off of small business owners, then I could do exactly what I love and make people's lives so much easier. I have a passion for marketing and design as well as IT. I am an artist and illustrator and bring creativity to every project I touch. My background and experience in sales, marketing, and management has brought a breadth of perspective that hugely benefits my clients.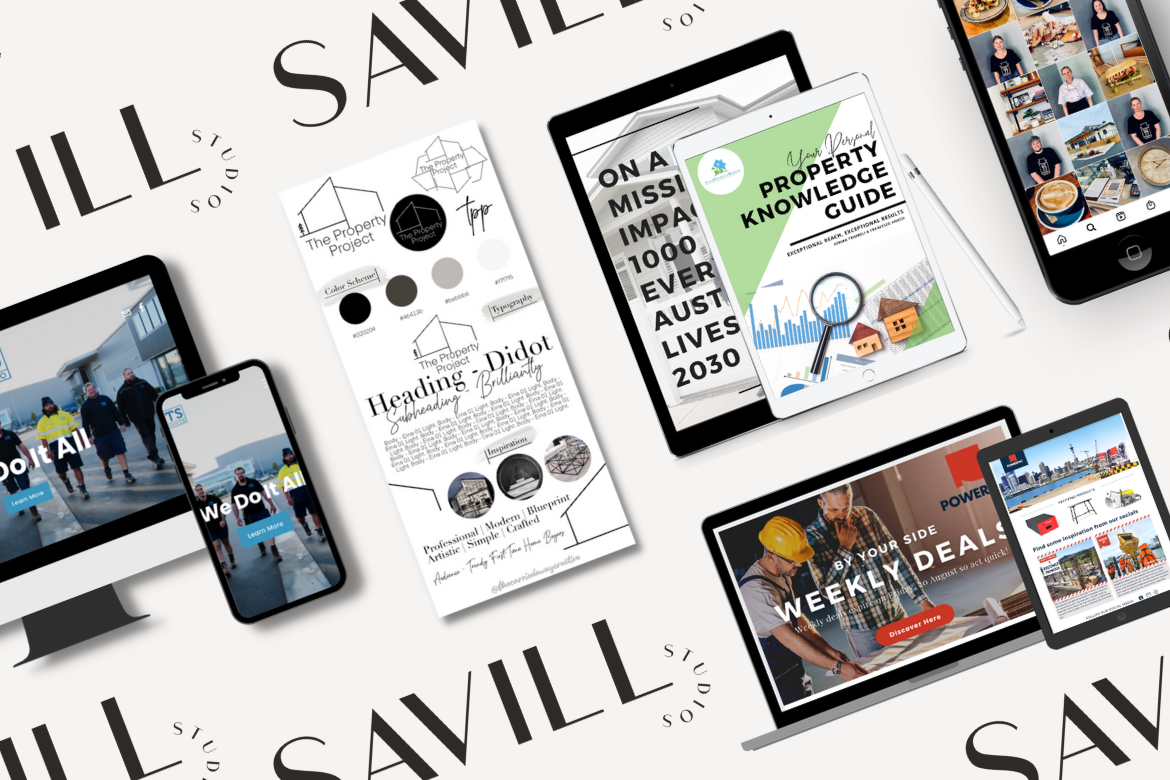 The launch: How did you start out in the beginning?
I started my business as a stay-at-home mum in an attempt to bring in income for my family. I was home with a baby and a toddler and thought I could start my business with them climbing all over me. Needless to say, I couldn't make it work. It was too hard managing two little ones and trying to start a business.
I have been in a much better place in my life for the hopes and dreams I envision for myself and my business. Ever since I have put in my full-time efforts, Savill Studios has taken off. What I thought would be a slow and steady journey has been more like that of stepping on a treadmill and turning the speed all the way up! I've been sprinting ever since!
The innovation: What was the biggest breakthrough for you with your business?
Working with small to medium businesses has always been my passion. There has been an undeniable need for accessible marketing and design services for these brands. Large marketing agencies cannot accommodate these businesses because their price points are so high and for good reason. I want to see these small to medium businesses succeed with intentional marketing that is as classy and refined as that of a big corporate company.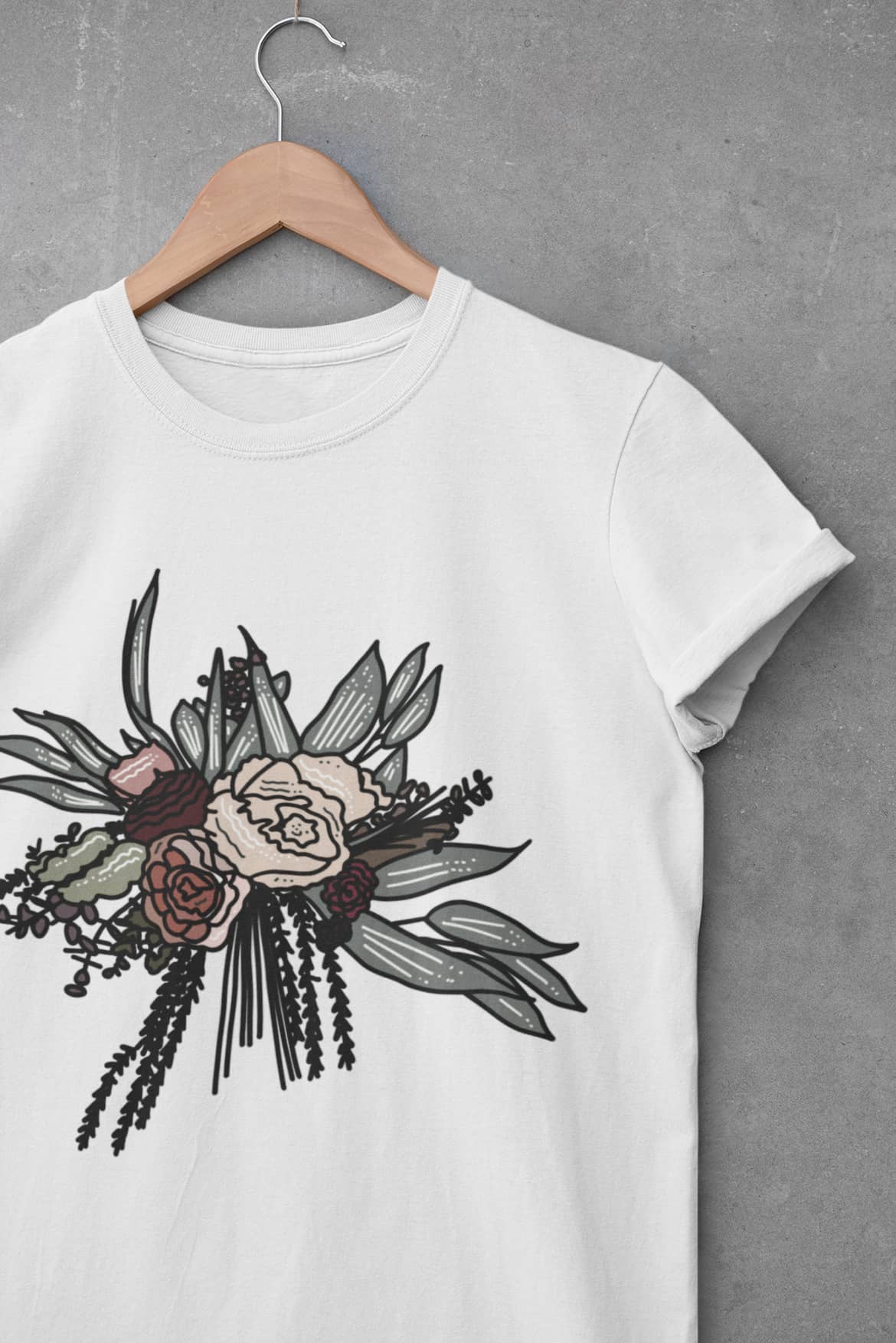 Yin and Yang: How do you balance work and family?
I currently have two toddler boys who are extremely active! I realised very early on that I could not keep them entertained at home full-time, and that it was actually the best decision for everyone for them to go to kindy 30+ hours a week. We are all much happier and content for it. I choose intentionality every single day. In the mornings, I focus on the kids and getting them ready for kindy. Because I know I won't see them during the day, I try to make the most of the time with them in the morning.
I usually take about an hour to get home, feed myself, and do any self-care rituals before I start my workday, which means I try to not schedule meetings until after 10 am. I have periods of intense focus and periods of communication with clients and business admin tasks. When I go pick up my kids, I try to be as present as possible. I've had my time to myself and my business during the day, and I aim to put my phone and computer away for those hours in the evening for dinner and bedtime rituals.
I try my best to not work nights and weekends, but it seems to happen more often than not. I just try to schedule this with nap times and such. I can sense when my kids feel like they aren't getting enough attention from me or if I have been too distracted by my phone or computer. They start acting out, and that's always a clear sign that I need to put my work away. I am definitely not perfect at this, but it is a daily habit and ritual that I am striving to be better at.
See next page for more…