Carl Ludwig and business partner Fiona Su established Fibre For Good to address their concerns about the environmental effects of affordable fashion. They set about creating a more sustainable model using Organic Natural Colour Cotton (ONCC). Growing in three naturally occurring colours and using up to 90% less water than commercially produced cotton, it doesn't need bleaching or dying, and doesn't require chemicals to be added to make the fabric colourfast. Their gorgeous range of baby clothing and accessories is safe and gentle on newborn skin. Here, Carl talks to The Natural Parent Magazine about the passion behind Fibre For Good, their business journey so far, and their plans for the future.
The passion: What inspired you to set up your business?
Having been in the industry for 30-odd years and seen the pollution, excessive waste of natural resources and modern slavery firsthand, I knew this was not a sustainable model any longer and it was time for serious and urgent change. Fiona (my business partner) and I stumbled across organic natural colour cotton and knew then that we'd found something truly unique to take to market: unbleached, undyed apparel.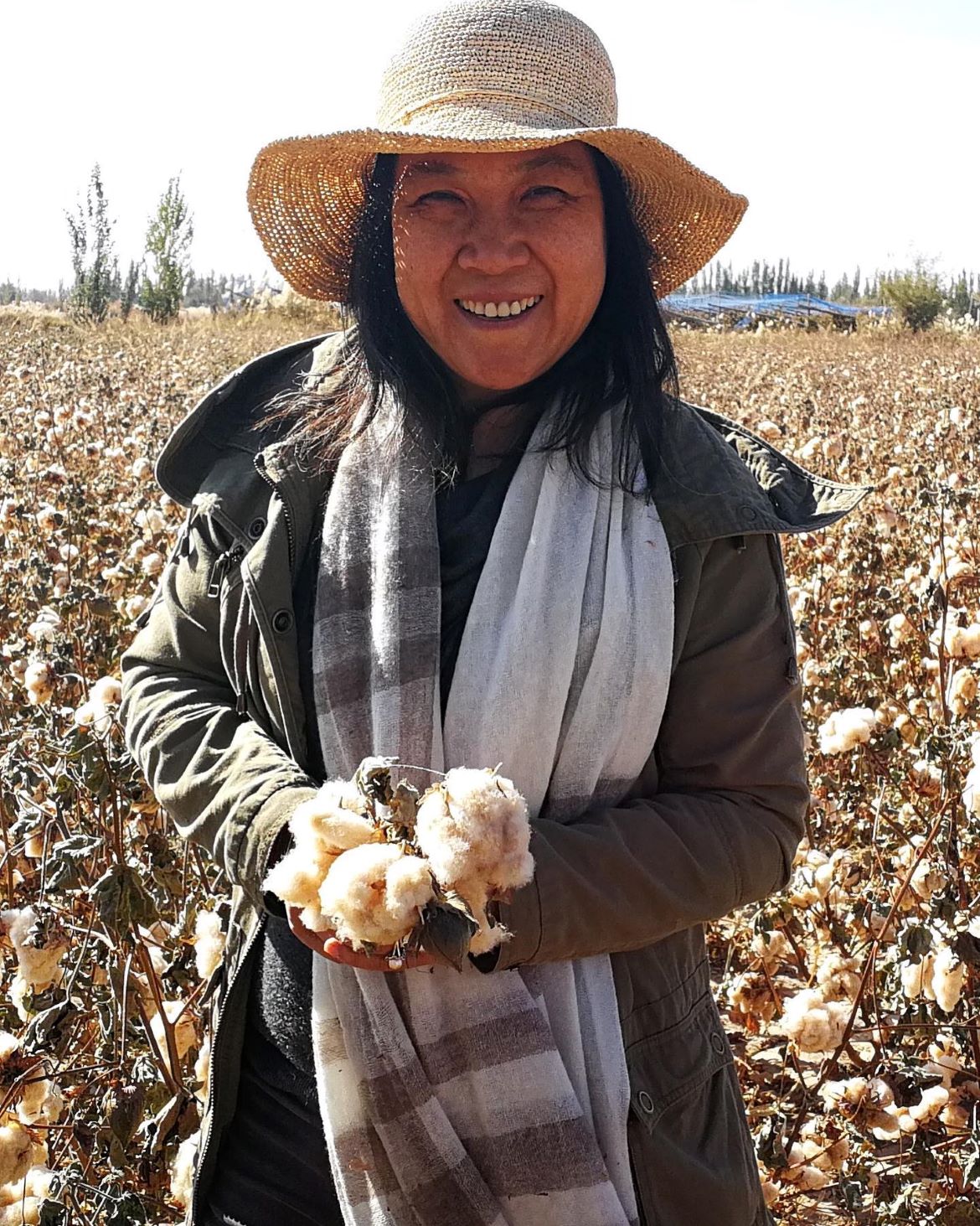 The launch: How did you start out in the beginning?
We launched our brand three months before the global pandemic arrived and sent us all into lockdown. In the three months prior, we attended organic food markets and felt that we could showcase our brand to likeminded customers. The quality of the products, being so tactile, and our unique story truly resonated with expecting mums.
Fibre For Good has grown into what we call a range of brilliant basics offering evergreen styles in the highest quality for everyday use. All our products are gender neutral, utilising our three natural colours, which are healthier for newborn sensitive skin, and, because the cotton is grown using regenerative techniques, it is better for our planet. 
The innovation: What was the biggest breakthrough for you with your business?
Our biggest breakthrough was realising that we were pioneering something truly special which dates back to the Aztecs some 6000 years ago. This variety of cotton grew in three unique colours and required very little water, thriving in very harsh conditions. It could provide an alternative fabric to clothing and furnish our homes, without the use of chemicals.
 See next page for more…