Finding a childcare centre for your child can seem overwhelming, but Shooting Stars provides a welcoming, homely and engaging environment that is filled with opportunities to spark curiosity and learning for your child. Well established within the Ellerslie community, the experienced teaching team at Shooting Stars nurture and support children to grow, along with encouraging self discoveries through play. They are passionate about supporting children to develop healthy self esteem, have the confidence to take risks and have a growth mindset, all while creating joy and curiosity for learning. Led by Diana Hansen, with her almost 40 years' teaching experience, you can be sure your children are in safe hands. Alongside her teaching passion, Diana also provides personal coaching for those looking for direction and clarity, through her business, Refreshingly You.
The passion: What inspired you to set up your business?
I have been an Early Childhood Teacher for many years and have always enjoyed the role we play in supporting parents, children and teachers to keep alive the incredible passion for life and innate curiosity we all possess to learn more. I also love the fact that I too can play alongside children having fun each day, along with the beautiful and authentic nature in which children's personality traits emerge. Having a smaller centre with lots of extra space provides a perfect setting to get to know each child personally. Being located in a home with furnishings that reflect this all contribute to the sense of belonging and truly feeling this is their space. Children here are empowered to lead their learning and in doing so, have literally created the gardens, nurture and care for the plants as well as of course our lovely chickens and fish.
I purchased Shooting Stars nearly six years ago now. During this time we have constantly enhanced both the programme and centre environment. Any changes have all been based around heartfelt and respectful practices, beautiful relationships, authenticity and environments that foster beauty as well having many provocations that nurture curiosity and a desire to know more.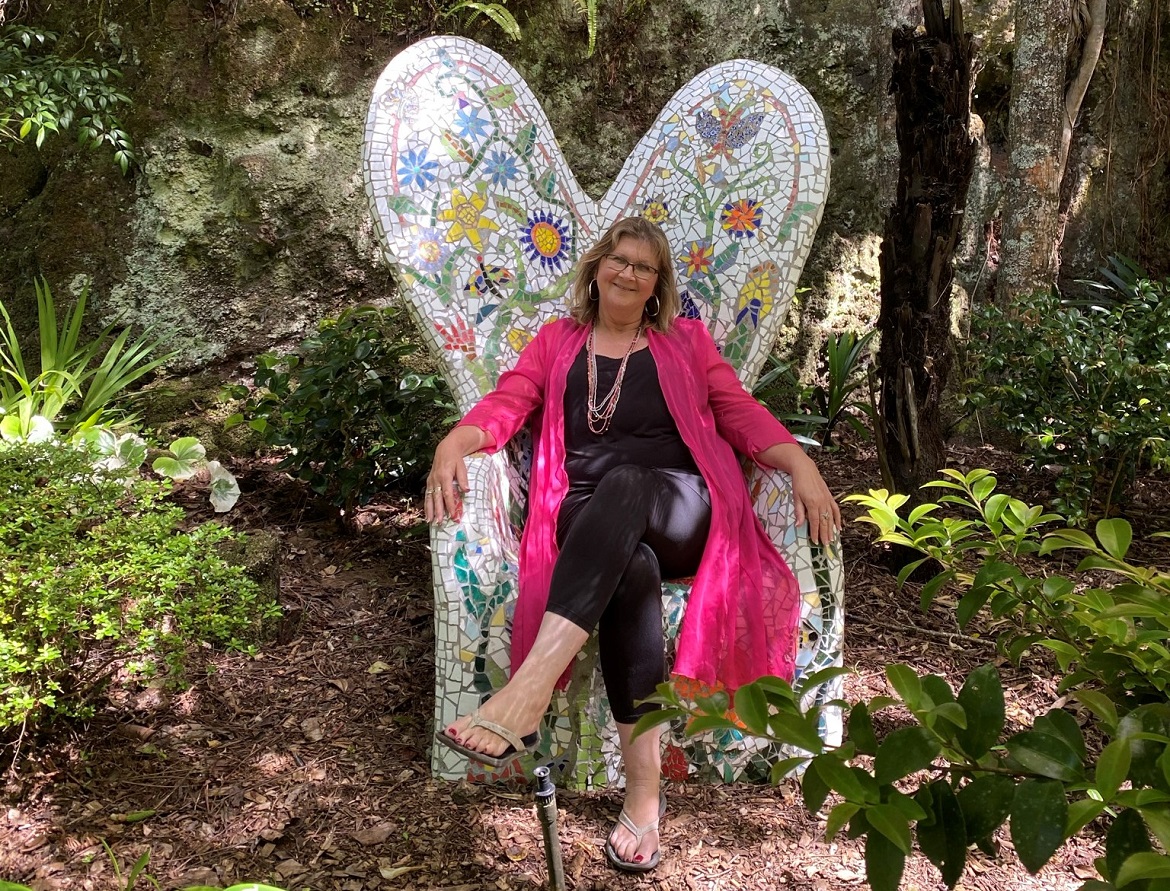 I have mentored many teachers over the years and run numerous workshops for both teachers and parents. If I can help people feel better within themselves, gain more confidence and enjoy life more then I feel truly fulfilled. As such I recently formally set up a complimentary business called 'Refreshingly You'. Refreshingly You is a coaching and workshop business. As a self love and empowerment coach, I offer individual coaching and a variety of workshops around the philosophy of Louise Hay. I'd love to help support you anytime so do check out my facebook page.
The launch: How did you start out in the beginning?
Shooting Stars is the second ECE centre I have owned over my 39-year career in teaching. It is a small boutique centre where we truly get to know children in a deep, enriching and meaningful way. We have a simply gorgeous environment which children freely explore as they learn in fun, innovative ways that are meaningful to each child. We encourage and celebrate children taking risks and developing a growth mindset. The values we hold at Shooting Stars set children up for life (not just get them ready for school) and I am incredibly proud of the quality of both the care and education we provide.
I also do private coaching, facilitate courses and workshops both in person and online so although I am based in Auckland, I can help people no matter where they are in the world.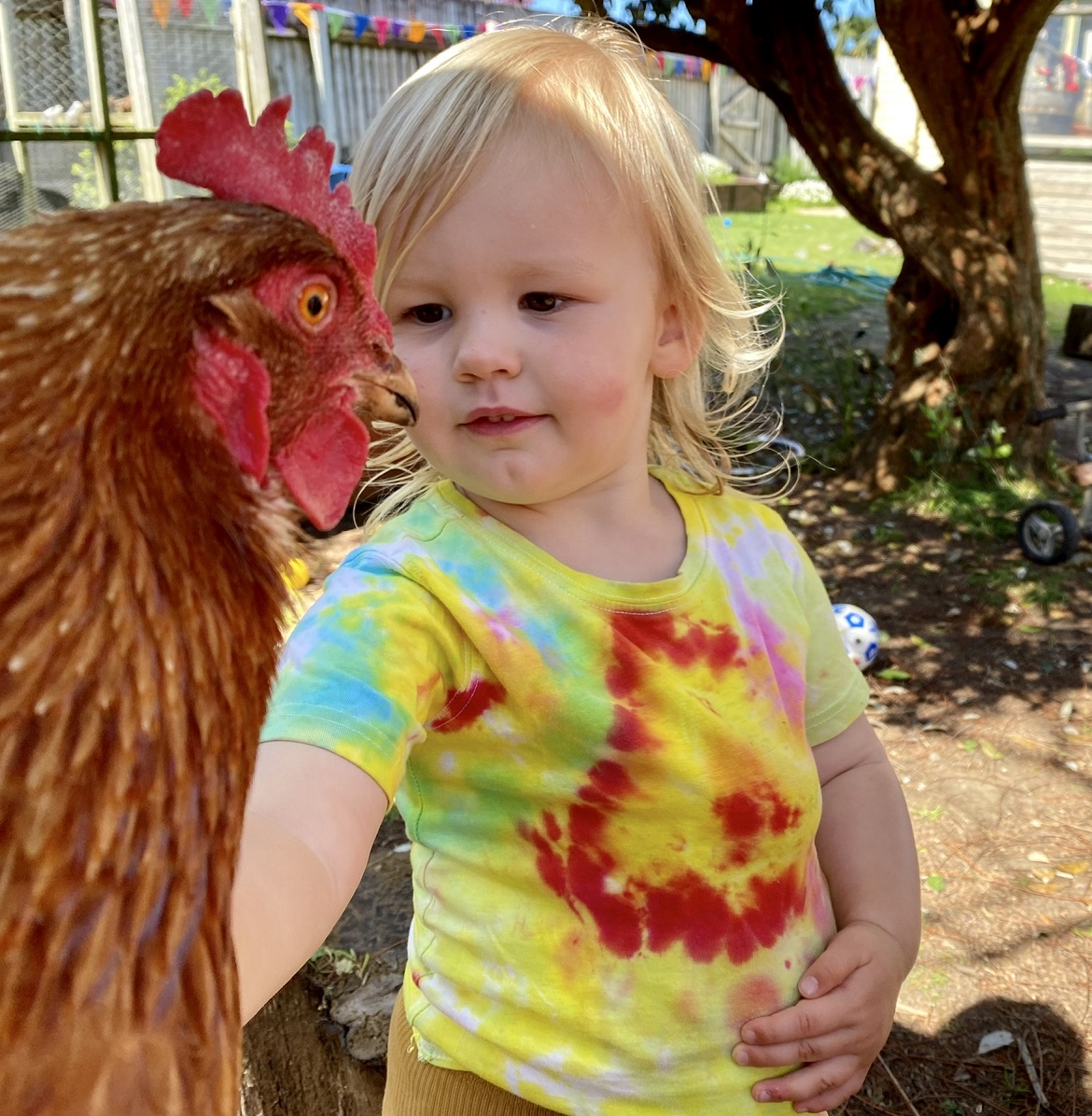 The innovation: What was the biggest breakthrough for you with your business?
Being passionate, having a great attitude and being deeply authentic is of utmost importance to me not just at the centre but also in my personal life. Aside from my many ECE studies, I also bring experience through courses and work in line with principles, influenced by Tony Robbins (a top life and business strategist who has helped literally millions of people make transformations in their life.) I have also done training as a life coach. Having been influenced by the likes of Dr Wayne Dyer and Louise Hay, it seemed a natural progression to train as a Louise Hay teacher internationally, so in turn I can share this wonderful work. For most of my adult life, these philosophies have influenced me greatly.
Children deserve the very best start in life they can, for this influences their beliefs and mindsets. The genuine feedback we get from parents and visitors constantly reflects that our values are alive and thriving in our teaching practice. You can't really ask more than that in an early childhood centre and their words truly melt my heart. It shows without a doubt we are meeting our mission.
See next page for more…