The drive: What challenges have you overcome?
Every mum faces different challenges, and they often can find it hard to take the first step to make a change; we are so busy, it can feel too overwhelming! To be fair, most people know the solution to make their life better BUT find it hard to actually take action as they are already feeling very busy and think they have no time for it! My job is to break it down into EASY and realistic action steps they can take each day that fit into THEIR current life situation – small daily habit changes that lead to helping women achieve their bigger goals.
For better or worse: What are the pros and cons of running your own business?
There is so much to learn running a business and I am still new to being a business owner. For instance, I recently designed my own homepage and before this I had zero experience of web designing, not to mention I am not very tech savvy! It is very time consuming but I am enjoying all the new experiences my business throws at me.
The great thing about running a business is I am my own boss and I do not need to compromise with how I support my clients!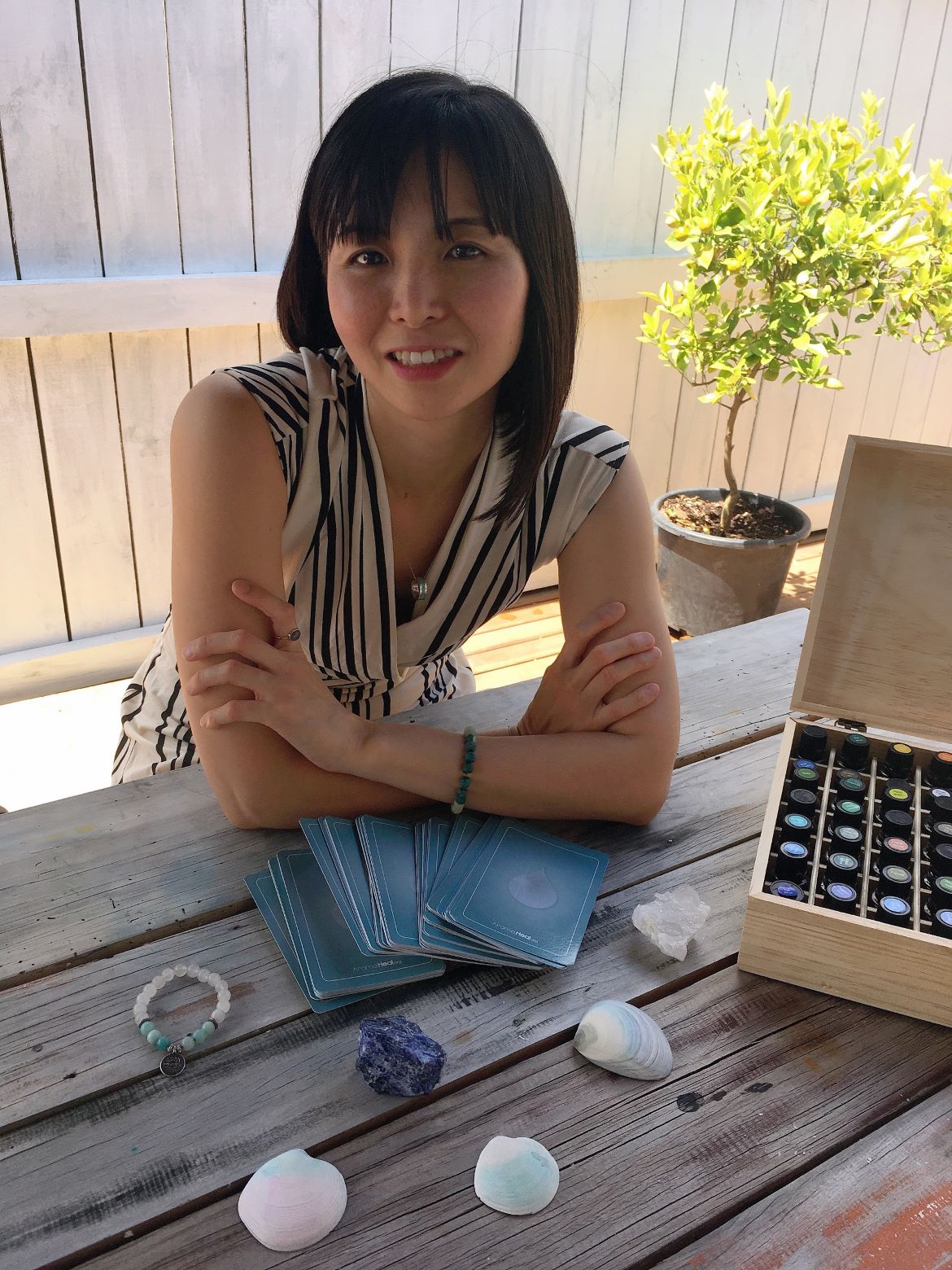 Hopes and dreams: What next?
My hopes and dreams are to be able to serve more mums and families to make their lives better and happier! We (mums) tend to put ourselves last and work so hard looking after our families, but I believe self-care is the most important key for women to feel their best and be able to be the mothers they want to be. My desire is to support mums to reduce stress through providing easy, nutritious, gut-friendly recipes, teaching mindfulness, and showing them how to incorporate essential oils for emotional support and reducing toxins in their family's life. This will all lead to improvements in energy levels, confidence and overall happiness!
---
Head to the Innerlove Nutrition website to learn more and join their communities on Facebook and Instagram.