As an experienced primary school teacher, Courtney King began offering tutoring after the birth of her son, and discovered that there were key mathematical skills that children were not learning or grasping at school. This led her to start up The Learning Light, offering online tutorials that use simple, effective maths techniques to engage, teach and create confidence in your child's mathematical learning.
The passion: What inspired you to set up your business? 
I have been a primary school teacher for over 15 years. When I had my own child, I started tutoring children from home as my original plan was to go back to teaching 5 days a week or resign! I have always loved to teach and impart knowledge to children. I just happened to have a year where all I was tutoring was maths (my favourite subject to teach!). I noticed that the children I was tutoring were missing gaps in their learning. They didn't seem to understand the basics. Either they hadn't been taught at school, or they just hadn't retained the information in a classroom setting. 
Often, after just one lesson, I was able to close the gaps in their learning. I would ask their parents to revise what they had learnt by including it in their conversations at home so they could retain the newly-learnt information. I found the children then had a solid foundation of knowledge that we could continue to build upon.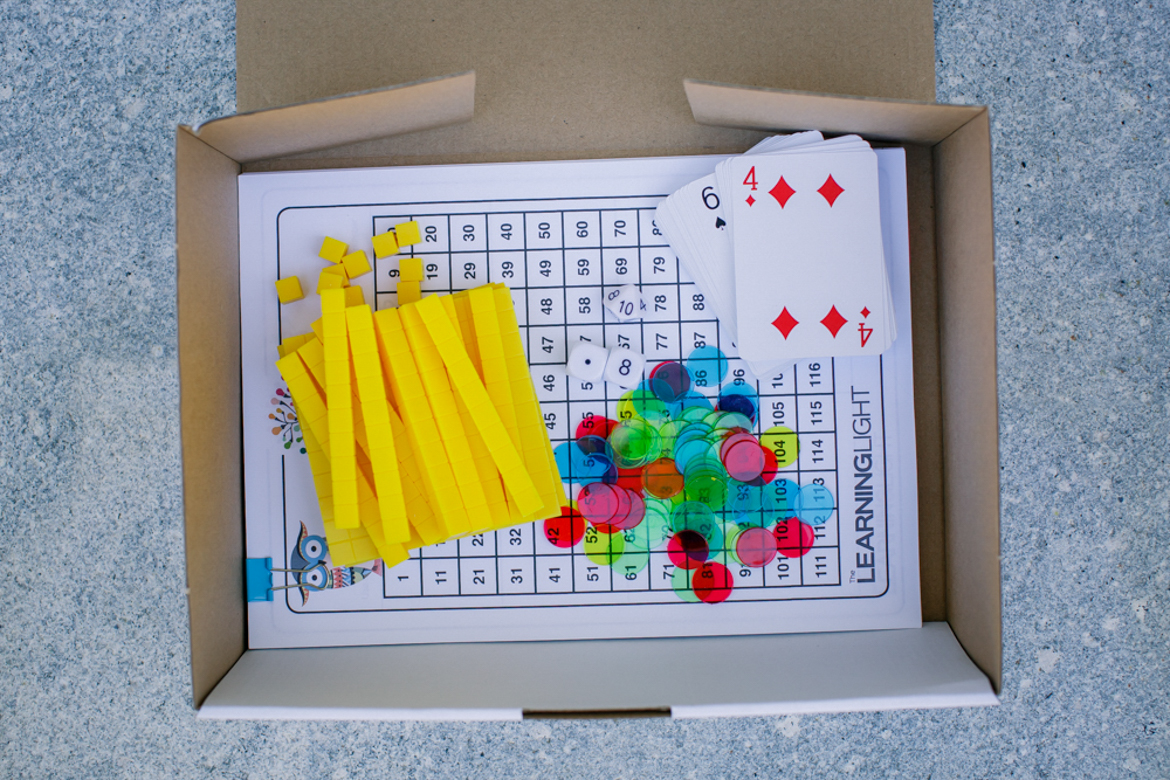 The launch: How did you start out in the beginning?  
I was getting more and more enquiries to tutor children, but I didn't have time. I couldn't tutor during school hours, and as my son was at school too, I wanted to spend a few afternoons with him. I said to my husband, "I just wish I could clone myself so I could help more kids", and he said… "we can! We could film you teaching these basic skills and help children in their own homes." I had already planned out 20 key skills that I was helping my tutoring kids with, so I was ready to go!
The innovation: What was the biggest breakthrough for you with your business?  
My main goal has been to see children experience success and confidence in their classroom. That has always been my top goal. I hate to think of a child sitting in their classroom, having no idea what is going on or feeling like they are bad at learning. My biggest breakthrough would be hearing stories of how children are now enjoying maths, are understanding the basics and feeling confident in their classrooms.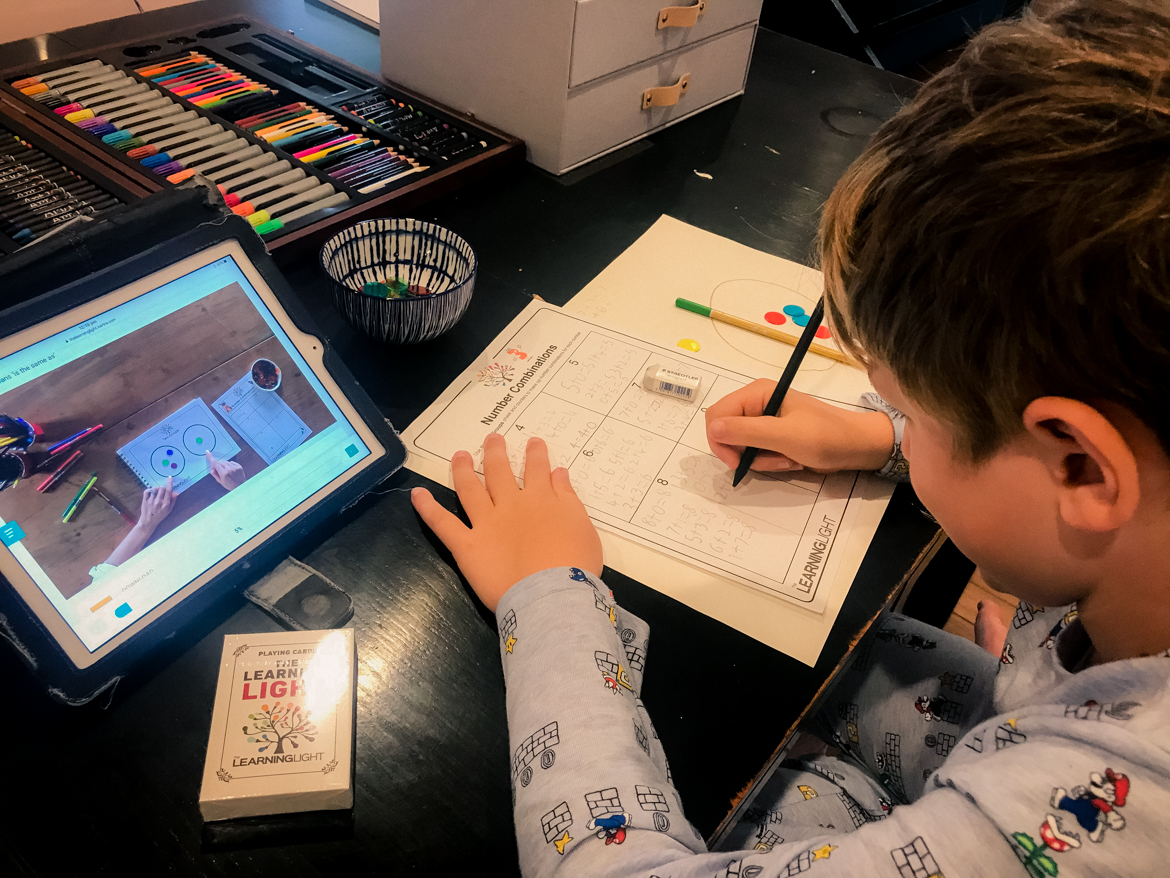 Yin and Yang: How do you balance work and family? 
I am probably still trying to work it out. When you run your own businesses, it can be difficult to find balance with work and family. For me, family will always come first. Sometimes work is hectically busy and other times my social calendar fills up. I usually try to slow down in the school holidays so that I can spend quality time with my family (before my son turns into a smelly teenager that won't want to hang out with me anymore!). I am aware that the years I have left with my child at his age are short, so I aim to remain present in his life while I still can. Also, my time management has definitely improved as he has grown older.   
See next page for more…