It was her sons' enthusiasm, curiosity and inquisitiveness towards learning that inspired Sheena Bardrick to start Todz & Up. Her goal is to provide quality educational and developmental products at affordable prices that help kids learn, grow and develop in a fun and engaging way. Their extensive range of toys and products will encourage your little ones to use their imaginations, have fun, and learn lots along the way. Here Sheena talks to The Natural Parent Magazine about the passion behind Todz & Up, the pros and cons of running her own business, and her hopes and dreams for the future.
The passion: What inspired you to set up your business?
In all honesty, my two boys are my inspiration.
As a first-time mum with my now 4-year-old, I was amazed by the curiosity and eagerness he showed toward learning. His eyes lit up with joy and enthusiasm whenever he discovered something new, and his inquisitive nature led him to ask numerous questions. It was so heart-warming to see the thrill of excitement when he figured something out or made something work all by himself. Now, with my second child, each experience feels novel and exhilarating as his unique personality unfolds before my eyes. Through my experience and continued growth, my goal is to provide products that help kids learn, grow and develop in a fun and engaging way.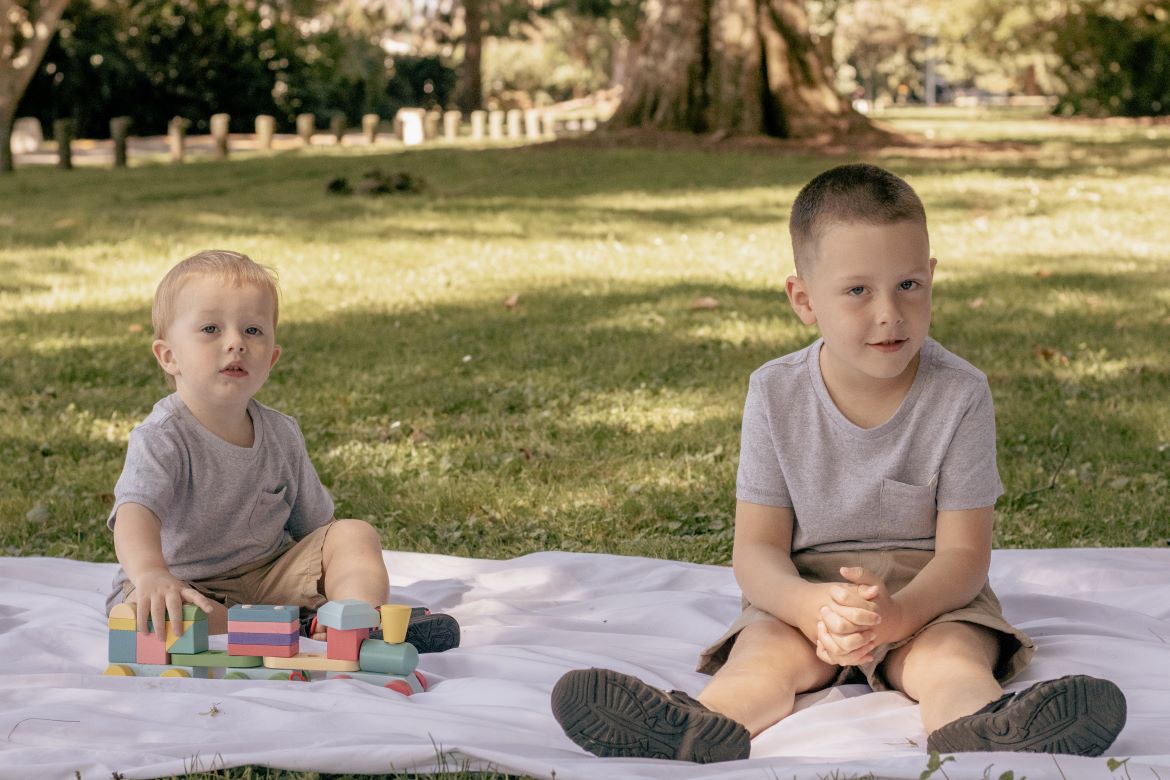 The launch: How did you start out in the beginning?
I was like a child myself. I probably spent too much time looking at products and running through ideas when I should have been sleeping (laughs), but I was very excited and full of ideas. I am so blessed to say that my husband is very supportive of my new venture. All in all, I jumped straight on in headfirst ha-ha. I have no experience running a business and would say it's not my strong suit. But I am very eager and excited to learn.
The innovation: What was the biggest breakthrough for you with your business?
For me, the most significant breakthrough was the growth of my confidence and independence. I had lost both after suffering from postnatal depression from my first child. However, embarking on this new venture has forced me to step completely out of my comfort zone, interact with new people, and explore new avenues for the business. The challenge has been both thrilling and nerve-wracking.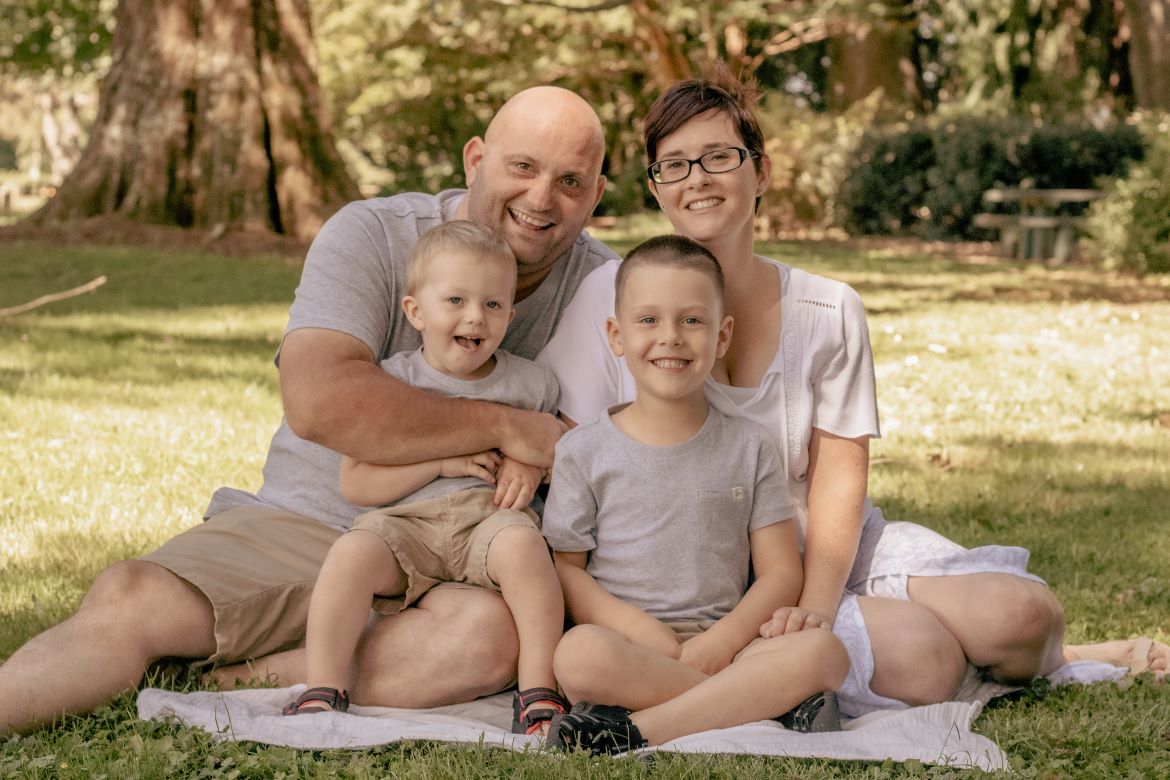 Yin and Yang: How do you balance work and family?
I'm not sure that I do at the moment (laughs). My family is my priority, especially with two very busy boys. They take up most of my time, so it really is hard to find time for the business. At the moment I spend any time I have at night when the boys go down. I sell my products at numerous markets on most weekends, so family time is a bit limited. But when we have time together, I leave the business at the door, so to speak.
See next page for more…