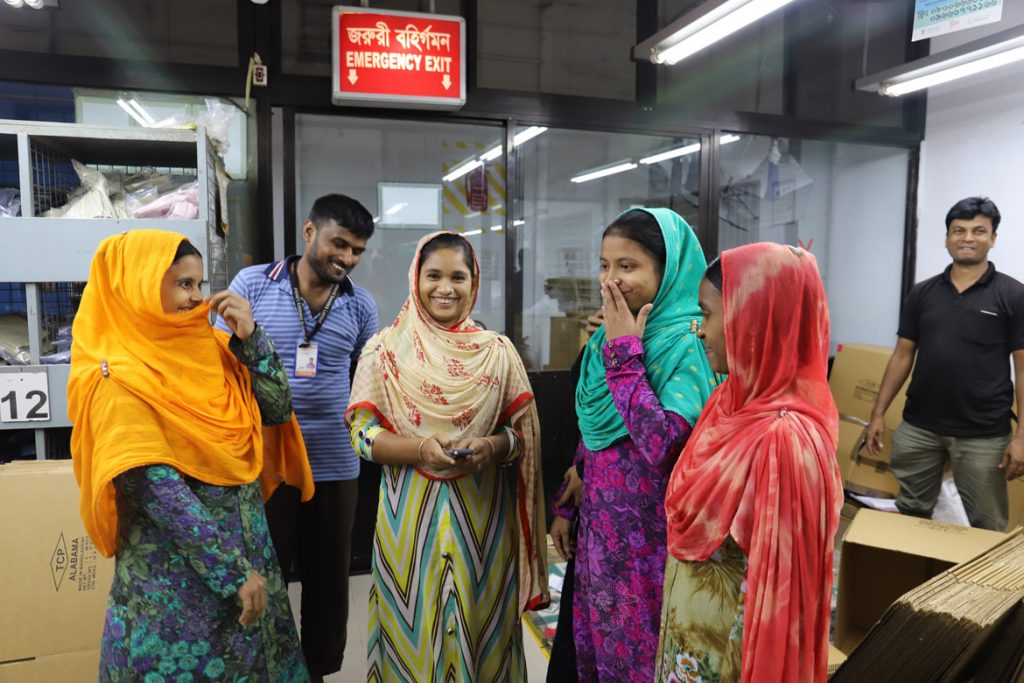 Tearfund's Education and Advocacy Manager Claire Hart says, "The fashion industry is moving in a particular direction and that is towards ethical practices, transparency and care for the planet. Companies that are choosing not to disclose information about what they're doing to combat these systemic issues are the ones that are receiving D and F grades in the Ethical Fashion Report. Ultimately, these companies risk their bottom line if they fall much further behind the international trend, because public demand for transparency and supply chains free of exploitation is only growing."
For the Ethical Fashion Report, companies are assessed at three critical stages of the supply chain – raw materials, inputs production and final stage production. These are grouped into five themes: policies, trace-ability and transparency, auditing and supplier relationships, worker empowerment and environmental impact.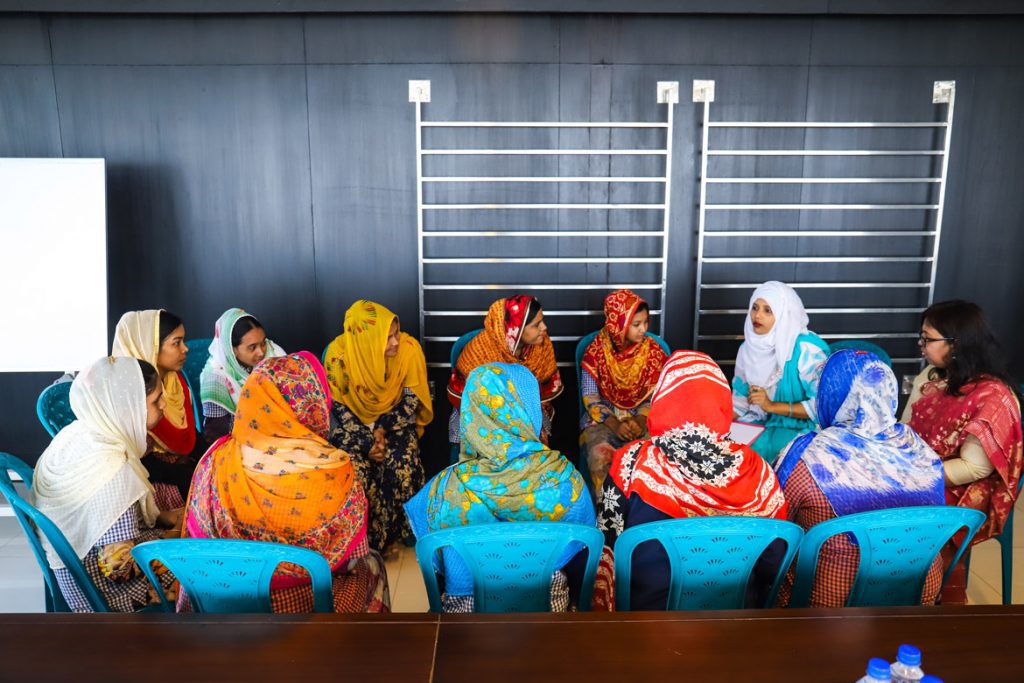 ---
To download your free Ethical Fashion Guide and find out which of your favourite brands are committed to transparency, visit Tearfund.org.nz/ethicalfashion.