After a busy corporate career in HR prior to the birth of her son, Gayle Carew looked for a change of direction and the opportunity arose to purchase Jetty Babes: a beautiful boutique selling gifts, clothing, baby items, and toys to inspire creativity and imaginative play.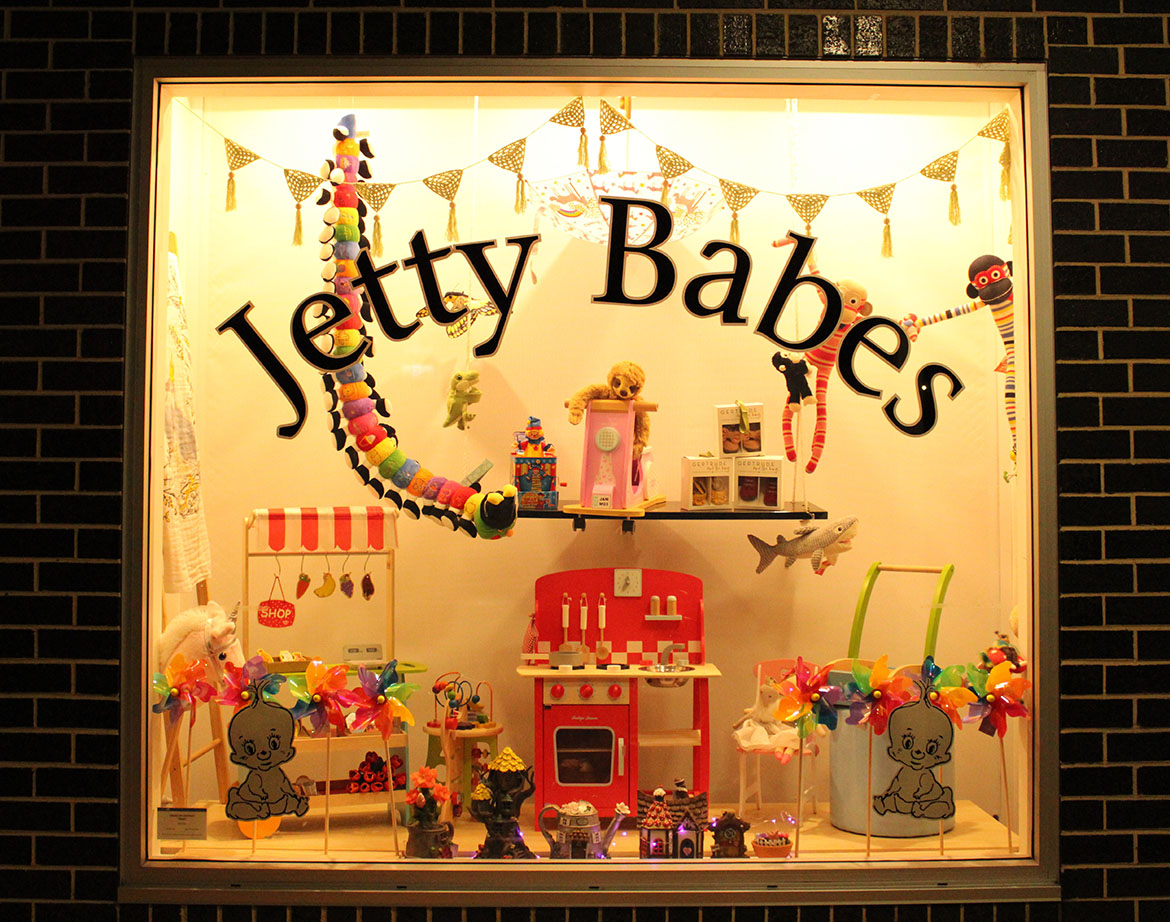 The passion: What inspired you to set up your business?
We bought the business in August 2017. After having my son in 2016 I was looking for something different to do and had always liked the idea of having a family business. My career prior to having my son had been in corporate HR which I figured balancing with a young family would be challenging. I spent a considerable amount of time and dollars in this gorgeous shop before I got chatting to the previous owners who were ready to retire and move on. I LOVED the products and the beautiful boutique, the toys, gifts, clothing and baby items we stock are beautiful quality that last generations. So, when they contacted me looking to sell I was very keen to take over and continue and grow and develop the business.
Yin and Yang: How do you balance work and family?
This can be tricky as I have a 1 and 3- year-old. Luckily, we are a family business and both my mum and mother-in-law help out so I can work 4 days a week and spend some time with the kiddies too, as they grow so quickly!
The drive: What challenges have you overcome?
I think largely learning what sells and what doesn't and how to kind of pick that. We are very seasonal here as we are right near the beach in Brighton, Adelaide, so over winter the walk ins side of the business is very slow. This has led to me establishing an online store.
See next page for more….