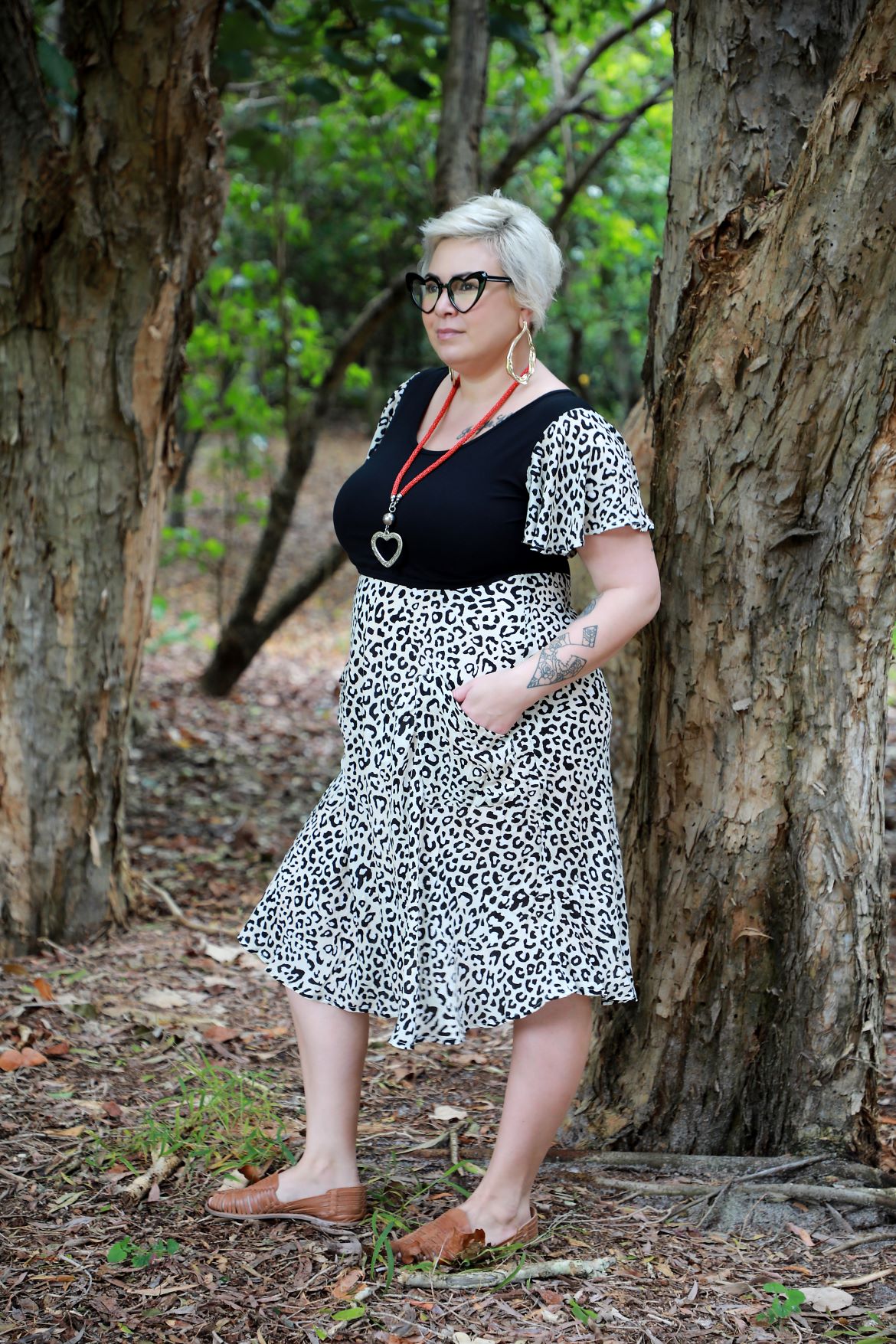 The drive: What challenges have you overcome?  
When the stock landed on my doorstep and reality kicked in. I now needed to sell these dresses and get our name out there. I had to teach myself website design, digital marketing and basically running an online business without any prior experience. I am continually expanding my knowledge on how to run my business better, to try to get us out there more.
For better or worse: What are the pros and cons of running your own business? 
The biggest con is obviously not having a regular pay cheque and also, during busy periods, when I've got so much to do but am looking after my kids. It can be tough to get it all done. But that is the exact thing that is fantastic about working from home: being your own boss and coordinating your own deadlines.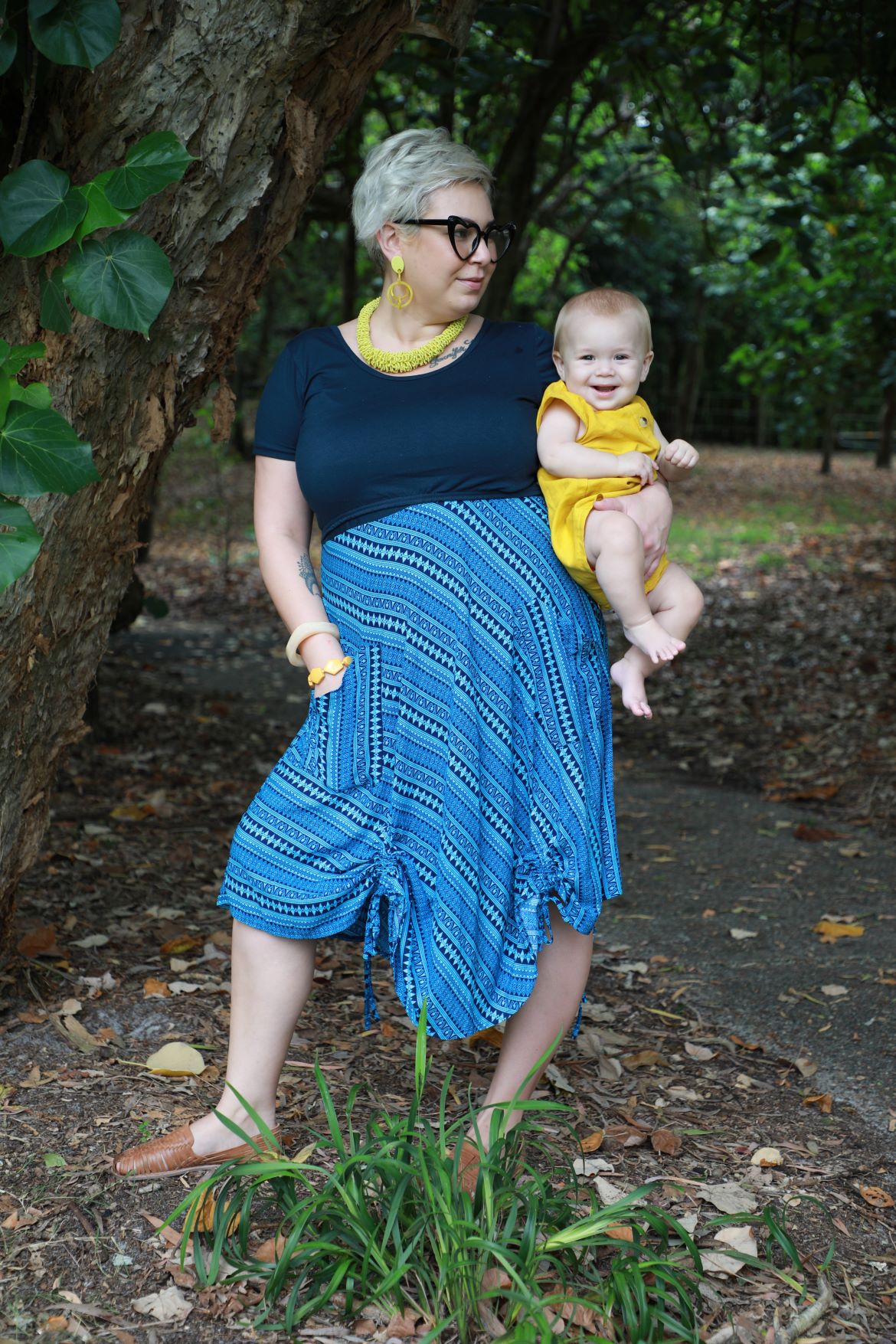 Hopes and dreams: What next?  
We are streamlining our existing products and also expanding on what we offer so it isn't just nursing specific. We've just brought out some skirts and pants that are about to hit the store and we have a few other ideas going through production at the moment, so stay tuned!
---
Visit the Bohemama Clothing website to see their full range of beautiful clothing and join their communities on Facebook and Instagram.