Struggling to help her son with painful nappy rash caused by lactose intolerance, Carley Borman felt she had exhausted all of her cream and ointment options with little improvement to his symptoms. Drawing on her experience as an aromatherapist, she set out to create her own balm that would heal and protect his delicate skin. With amazing results, she went on to create a whole range of specialised products for mums and babies, and launched her business, Healing Mummas. Here she talks to The Natural Parent Magazine about her passion for helping nurture mums and babies naturally, using organic herbs and high-quality oils. 
The passion: What inspired you to set up your business?
When I had my first child, he suffered horribly from an undiagnosed lactose intolerance and horrible windy tummy. The result was the most terrible acidic poo which left him with a consistently painful burnt bottom. I tried all sorts of nappy rash creams and ointments but they all seemed to make it worse or give very little improvement. I was desperate to give him some relief and started drawing on my own experience as an aromatherapist to make a balm that would both heal and protect his skin. The result was amazing, exceeding all expectations. I named the product Happy Baby Bum Balm and started making it for friends to try. Eventually, this product made it on to my own clinic shelves and was even endorsed at a baby clinic run by a senior nurse with over 50 years' midwifery experience. That's when I knew I had a product that could help a lot of bubs.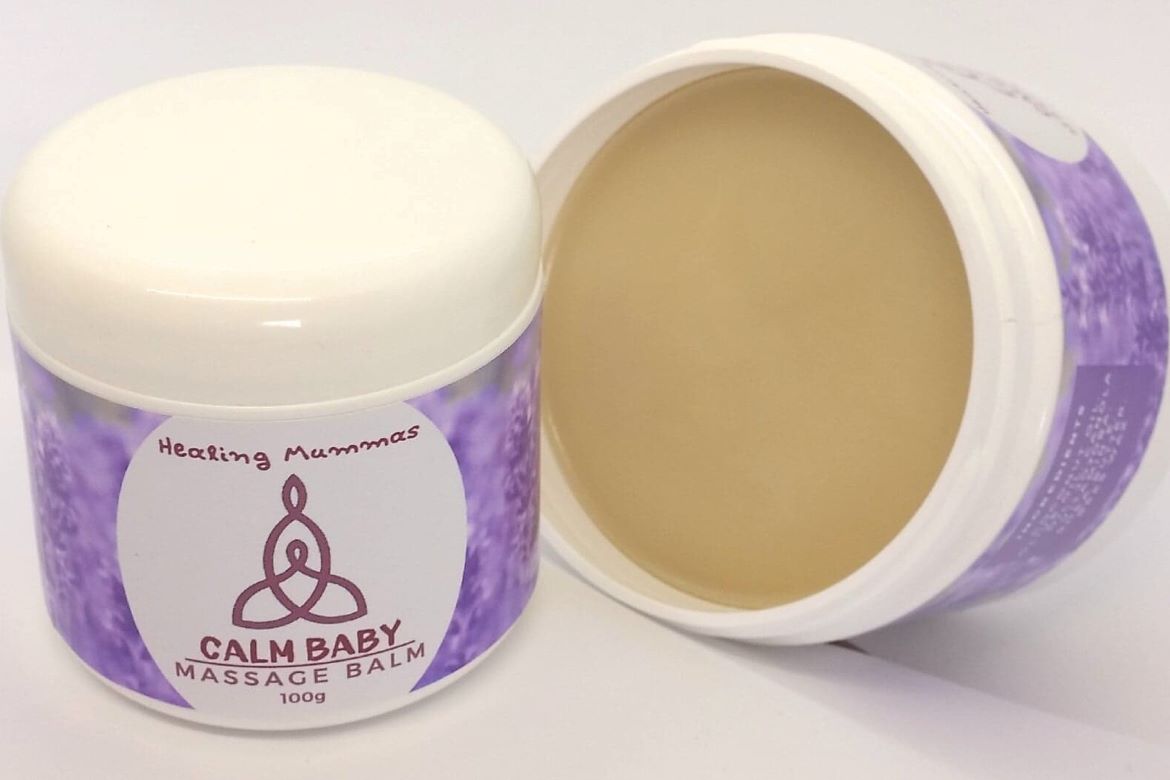 The launch: How did you start out in the beginning?
I have been a remedial therapist and aromatherapist with my own clinic for over 20 years. I have also had my own tea and herb business for over 10 years. Throughout my career, I have always had a special interest in assisting pre and postnatal mums and was regularly asked to design custom natural products to address concerns such as stretch marks, improving lactation, and labour preparation. After my son was born, I designed special skincare products for him as well.
One day it dawned on me that not only did I have an entire collection of specialised products for mums and bubs, but that these were the products I was most passionate about. So I set about working on bringing them all together under a new brand and Healing Mummas was born.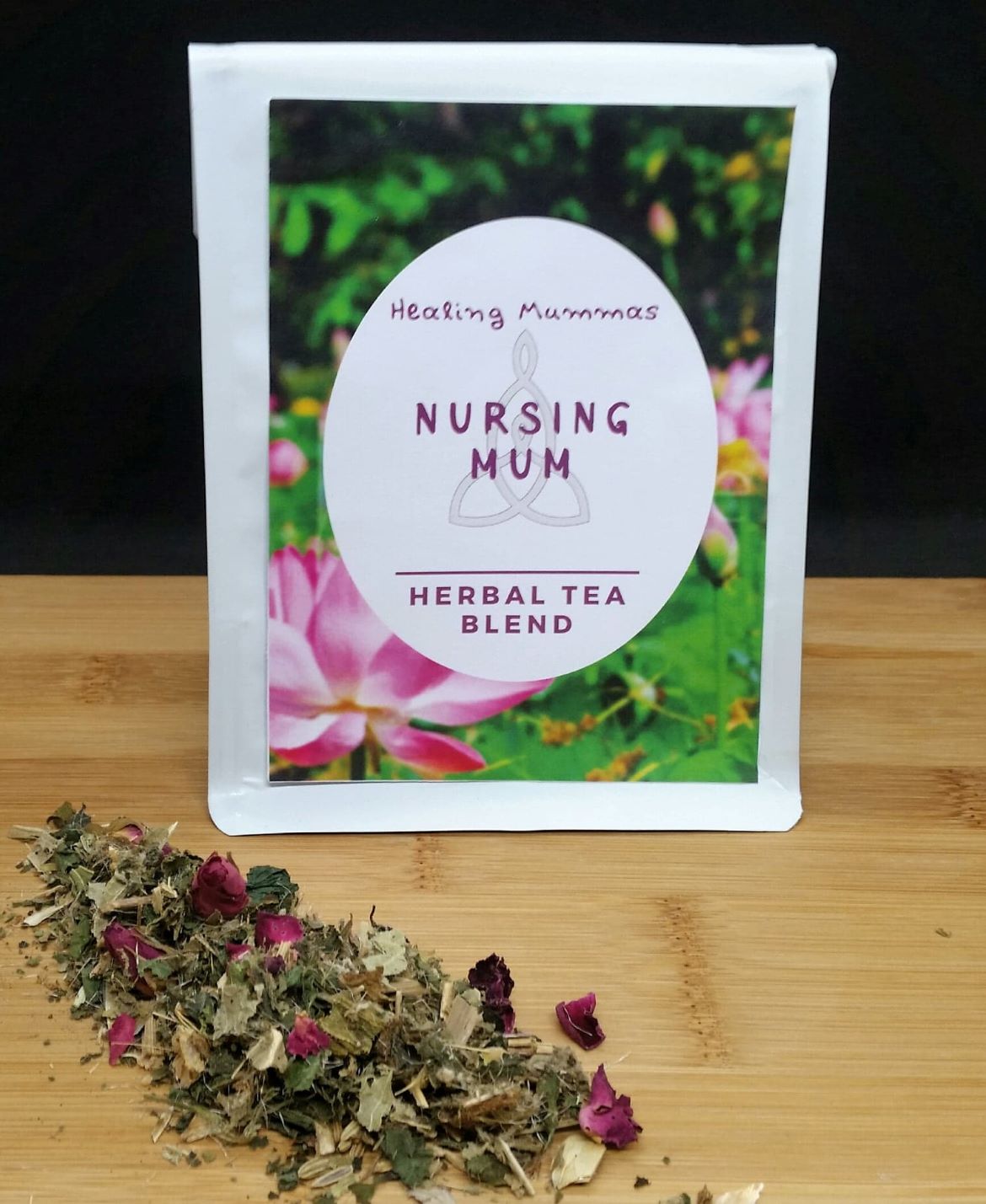 The innovation: What was the biggest breakthrough for you with your business?
With Healing Mummas, I'm really just getting started. During the Covid-19 lockdown period, I was unable to see clients, but that gave me time away from the clinic to really focus on where I wanted to take Healing Mummas and how to bring it all together. That was definitely one of my silver linings to come out of the challenges from last year.
See next page for more…