Would you like to truly enjoy your parenting journey? Kylie Johnston, coach and founder of Heart Centred Parenting, loves helping parents to have a calmer, happier home life – where you and your kids listen to each other, where there is more cooperation, you feel energised to spend time with your kids and know how to help them gain resilience. We spoke to Kylie to learn more about how she got started.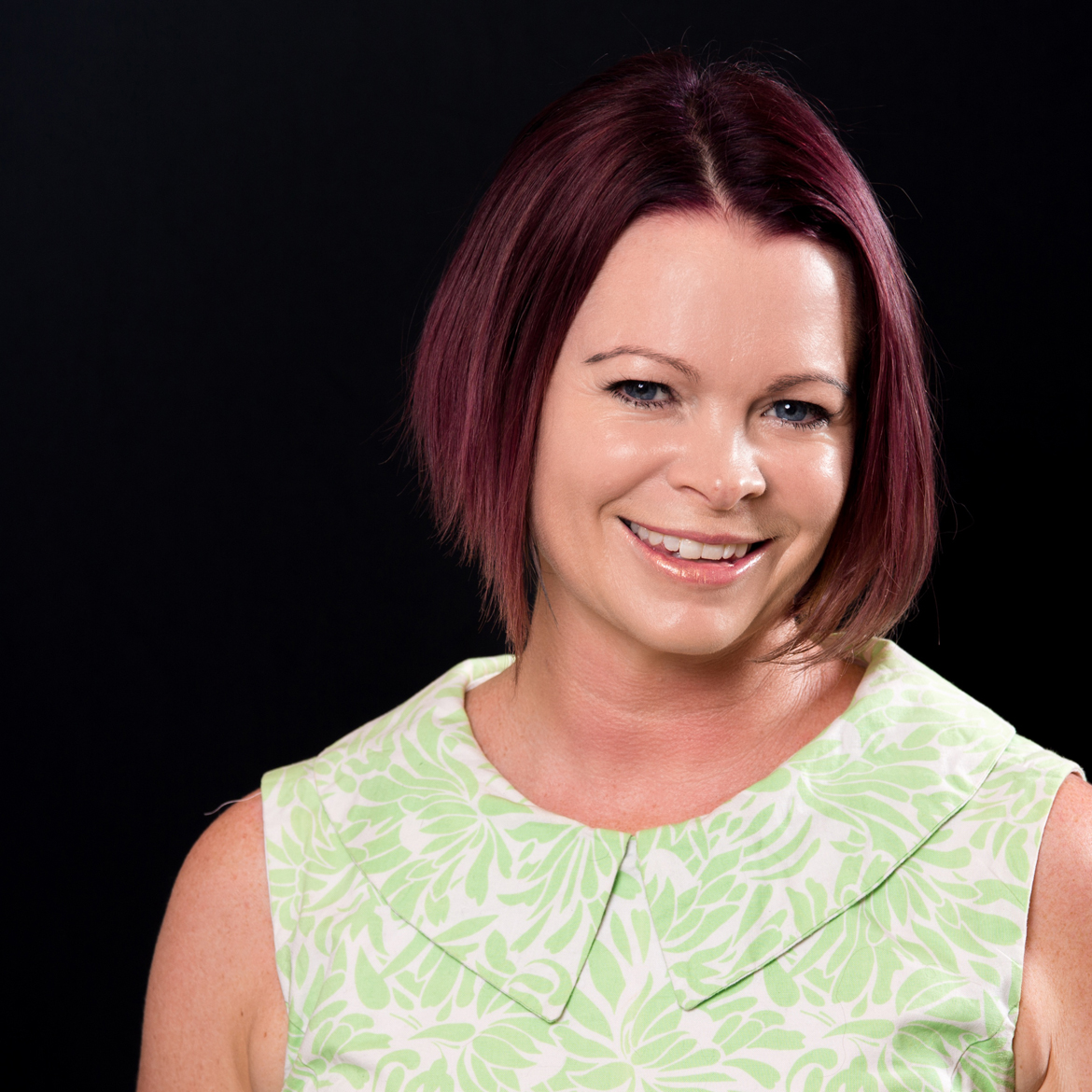 The passion: What inspired you to set up your business?
We have three children, our son is autistic and one of our daughters is dyslexic; with this comes complexities, a need for understanding and acceptance. "Old school parenting" wasn't cutting it and just when I thought I was at crisis point, I discovered conscious parenting.  
"In a world quick to condemn, criticise and overreact – be quick to be kind." – Rachel Macy Stafford
Once we started the journey, things began to fall in to place and I realised other parents like us needed all the help they could get. So at the beginning of 2015, the year my youngest would start school, I trained to become a parent coach. 
The Launch: How did you start out in the beginning?
I messaged a friend and asked her if she and her husband would be willing to be a case study for me while I was training, and once I qualified I had a steady stream of clients solely from word of mouth. To this day, I still don't do a lot of advertising: people hear about what I do from friends or see the transformation a family has gone through and I get an inquiry in my inbox.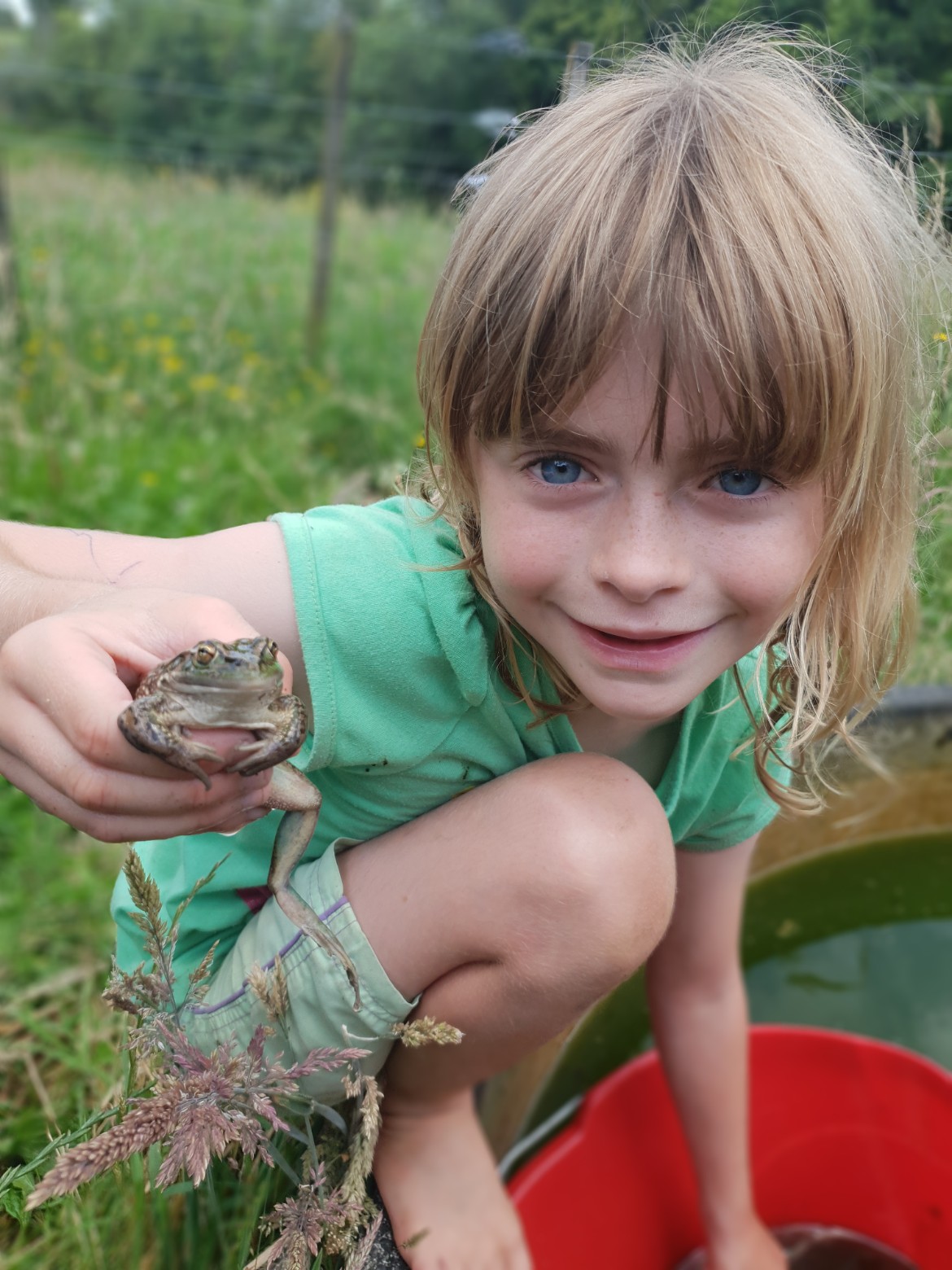 The innovation: What was the biggest breakthrough for you with your business?
I started small videos for my clients and started getting lots of questions from parents about school-related issues. This sparked a knowing in me that I had to help our little people by supporting teachers as well, so I wrote a programme for teachers and added teacher coaching to my services offered. I haven't looked back.  
I often have parents and their child's teacher working through my programmes at similar times and seeing the shifts for these children is magical. It fills my heart with joy to see these children bloom.  
Parents often begin the coaching journey with me feeling stressed, a little bit broken and at the end of their tether. In the space of 10 sessions, they gain a better understanding of the behaviour of their children, of themselves, a deeper connection with their partner and a completely new outlook on parenting/life.
My parent clients are taken through a 10-session course, and teachers a 5-session course.
See next page for more…