Believing that joyous people contribute to a healthy planet, Caroline Watson has made it her mission to explore the energy that connects and contributes to keep both thriving. She shares her energetic gifts and tools to give you clarity, a spring in your step, and ease and joy in your life. Having overcome difficulties in her life that caused her to lose her sense of self, she used these dynamic energy techniques at a personal level to positively affect her own career, body, relationships and day-to-day life, and it brings her huge joy to be able to share these tools with others. Here she talks about the inspiration behind Thriving Possibilities and the challenges she has overcome along the way.
The passion: What inspired you to set up your business?
The birth of my children in my early 20s caused me to experience a dramatic paradigm shift in the way I viewed the world and since then, I have always had a passion for creating a greater world.
I went from studying Accounting and Economics, to eventually gaining a degree and practising in the field of Environmental Science. After I experienced my period of burn-out and found more significant and lasting improvement from natural therapies than I had from western medicine, I realised I could create more change and create both a happier and more sustainable future by sharing my energetic gifts and tools with those who are ready to choose it.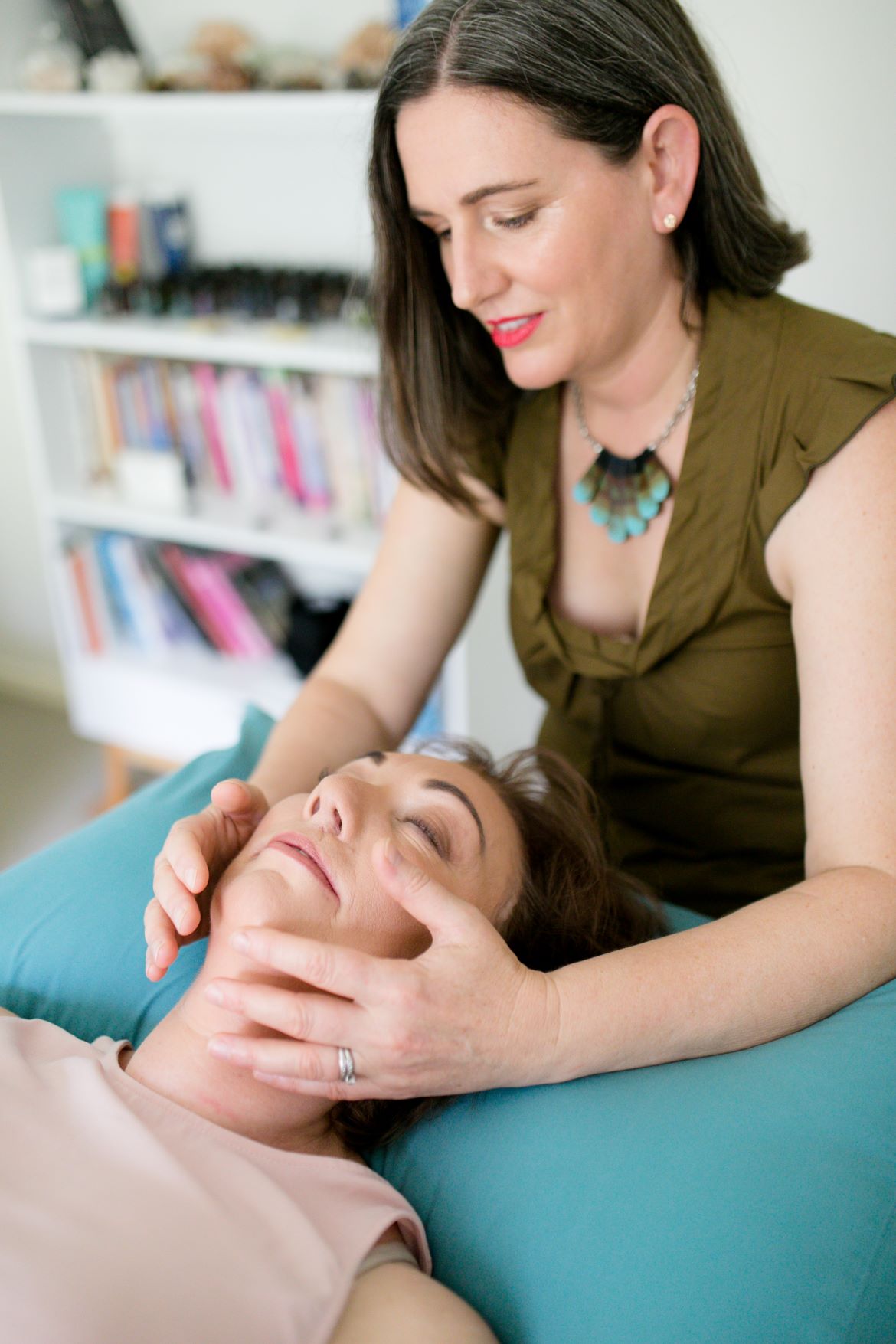 The launch: How did you start out in the beginning?
When I started out, I didn't even have a spare room in my house so I just offered my friends treatments wherever it could be done. This was usually on a portable massage table in my loungeroom or theirs, but sometimes, just on a couch or a few dining chairs lined up, or a sun-lounger by their pool. The most interesting place was a passenger seat tilted right back during a road trip. My advice is to start where you are, but just start – and play!
The innovation: What was the biggest breakthrough for you with your business?
My biggest breakthrough is at present where I have become more willing to ask for and receive help. After several years of my business germinating slowly, I made a choice this year to really step it up and out. I asked the universe to connect me with a business coach who really 'gets' what I do and can guide me to build the strategies and systems to leverage and expand what I can offer the world. And, as happens when we ask for something in energetic congruence, she showed up within a month! I'm now on track to leave my day job within 3 months and assist more women and families every day of the week. So how does it get any better than that?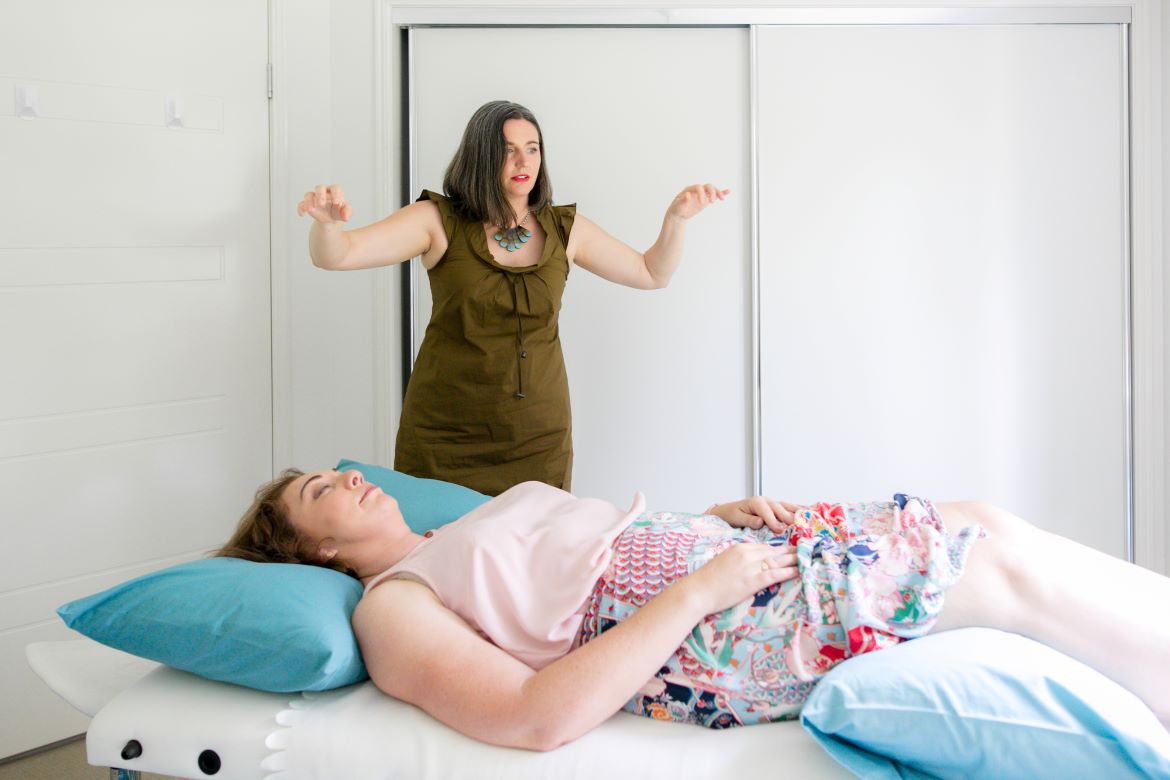 Yin and Yang: How do you balance work and family?
When my children were younger and I was a single mum juggling a job and uni study, it was incredibly difficult. It was a matter of taking one day at a time, making sure the important events were prioritised and scheduled in my diary and being strong in my values so that I was able to drop work or study (even deferred subjects at times) to be there for my kids when they needed me. Consequently, a 3-year degree took 9 years but my kids know they're loved deeply. No matter what was happening, we always sat at the table for dinner (even if it was brief) as that allowed for daily communication and connection.
Now that they are older (24, 19 and 15) and my husband works from home most days, it's a completely different scenario. At this age, they come and go a lot and on their own timetables so it's important to just grab the moments when they appear and make the most of those in that moment, usually in the kitchen!
See next page for more…