As a mum of two little girls herself, Imogen Walsh sympathises wholeheartedly with parents suffering from sleep deprivation, daily guilt around making the right decisions for their children, and how overwhelming it can be sifting through all of the information out there on how to best care for little people. Understanding these feelings all too well, she wanted to share her knowledge and experience to support parents through all things sleep, while empowering them to still be the mothers and fathers they want to be. At Sleep Wee Bird, Imogen will support you with empathy, care and respect – and a genuine interest in helping both you and your little ones enjoy these first few years. Here she talks to The Natural Parent Magazine about the inspiration behind her business, the challenges she has overcome, and her hopes and dreams for the future.
The passion: What inspired you to set up your business?
Upon finishing my infant sleep certification, I was so excited to be in a position to help other parents navigate through all things sleep. This is one of the most talked about topics when it comes to becoming a parent, however so many mums and dads are afraid to ask for help.
Mothers in particular take on this overwhelming guilt that drives us to feel as though we should know how to support our own baby in every single way, without seeking advice or support. And here's the thing: for many people these days, the village that it takes to raise a child is nowhere to be seen. Even if you had the full cavalry at your disposal, we are all new to this gig they call motherhood. So why do we put so much pressure on ourselves to know everything about something we have never done before?
When you think about it, from the recovery of birthing a little human, sleep deprivation and exhaustion and then factor in all the craziness that comes with becoming a mum, this is a possibly one of the most emotionally and physically challenging time's in mothers' life.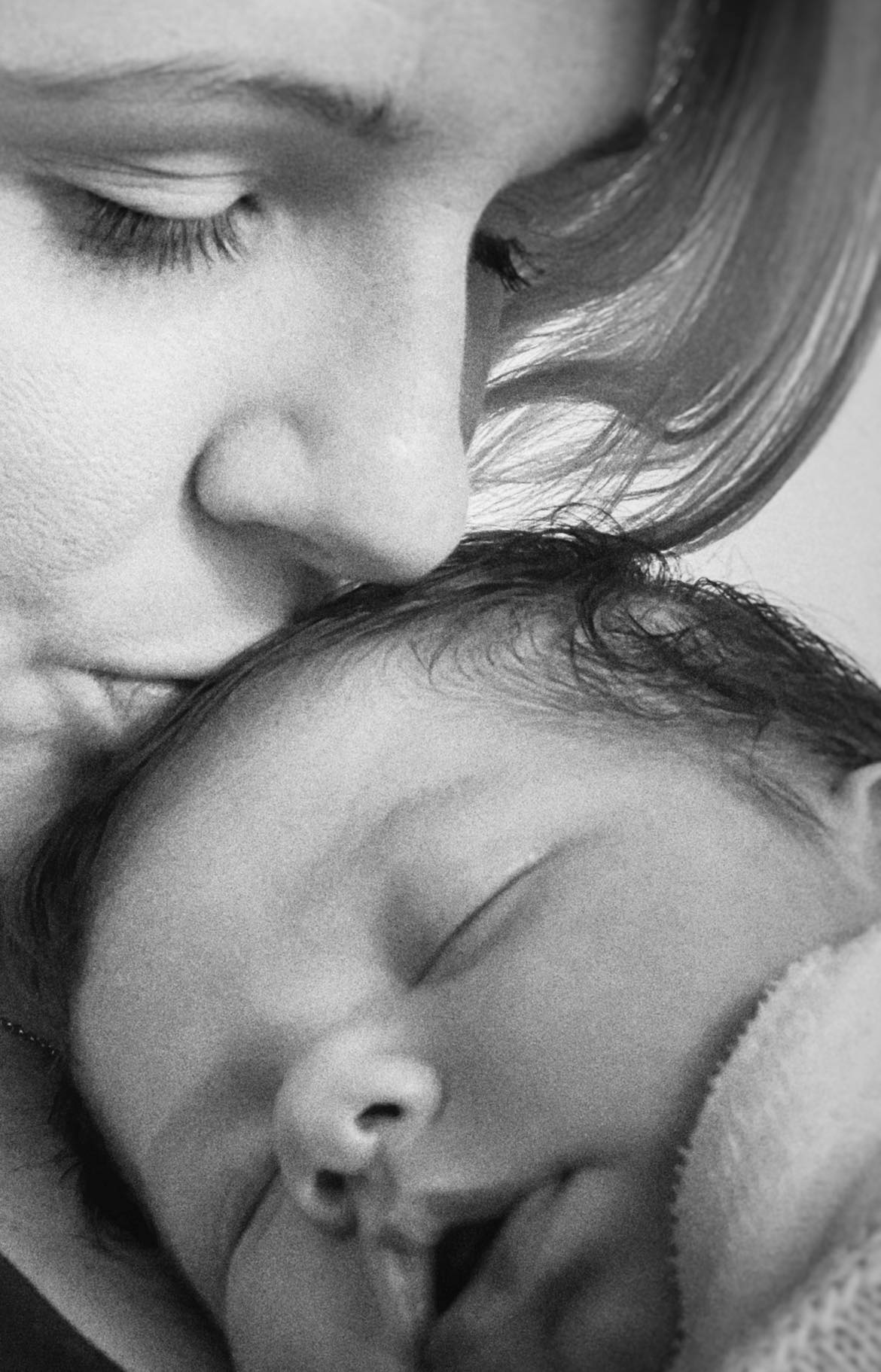 As a mother and understanding these feelings too well, I wanted to share my knowledge to support parents through all things sleep, while empowering them to still be the mothers and fathers they want to be.
This is where setting up my own business became not only a passion, but a necessity. For me, it is an honor to be in the position to support mums and dads in achieving their overall sleep goals for their little people, while also giving them some well needed rest back in their own lives.
In having 2 young girls, the only way I could be fully responsive to the needs of others was to ensure I put my own family first. By setting up my own business, I could stay true to my own values, while also managing my time to make sure I could meet the needs of my own children above all else.
The launch: How did you start out in the beginning?
This was actually quite a pivotal moment for me. I had always intended to set up my own business once certified, however I finished my course a few weeks before having my 2nd baby. I put all notions of this on hold so I could really enjoy those first few months with Amelia as well facilitating the bond between her and her older sister Ada.
That all changed when Amelia was almost 2 months. I began getting excruciating pains all through my lower back, legs and spine. After a few days, the pain was so unbearable that I couldn't even sit on a chair to breastfeed without bursting into tears, both from the physical pain and pure exhaustion from no sleep. A few appointments, CT scan and MRI later, we identified that I had a bulging disk and pinched nerve.
At this stage, there was nothing really that could be done apart from rest and small periods of movement. With two young children however, this was very difficult.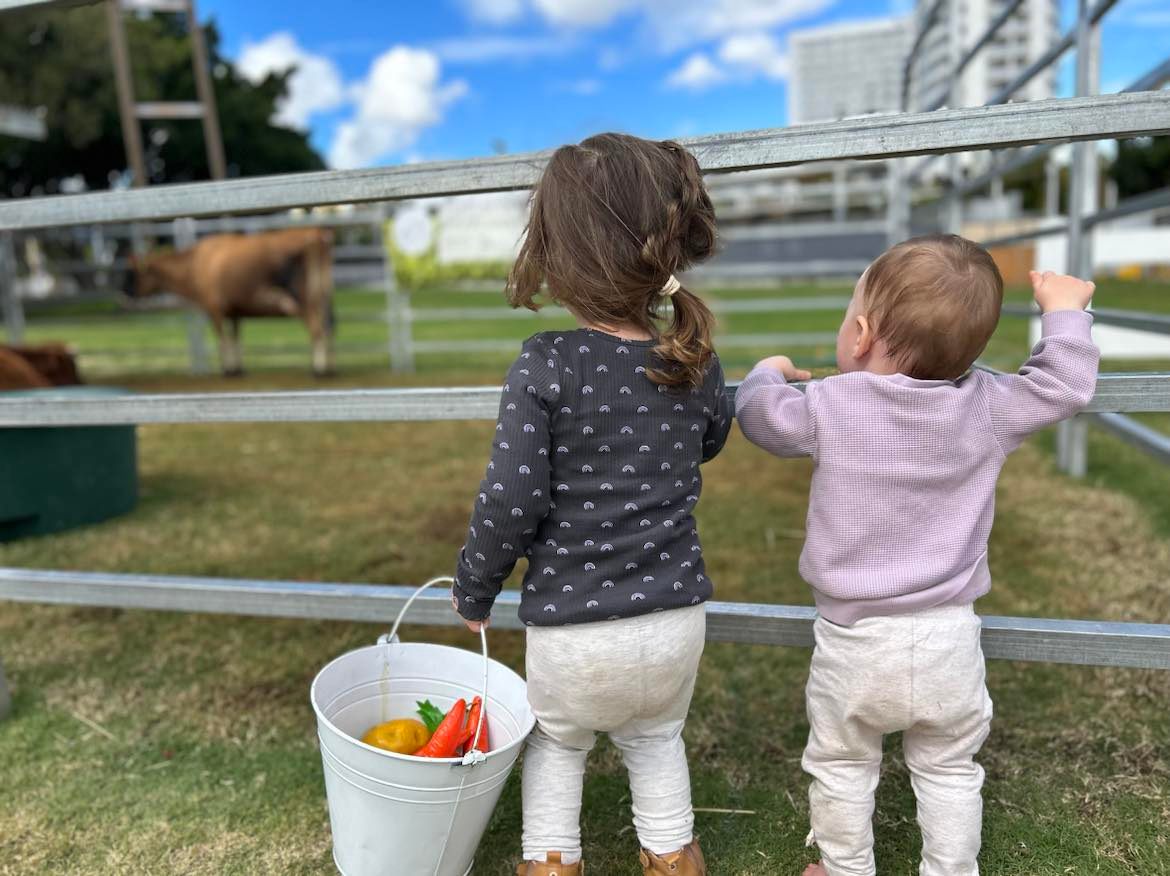 Each morning, with Amelia carefully in one arm, I would limp to my eldest daughter's room and coach her to climb out of her cot, as I couldn't lift her. Then, I would make sure everyone was changed and fed before I would take my place lying on the floor with heat on my back, Amelia in her swing and Netflix keeping Ada engaged. After 30 minutes of rest, I could only stomach about 5 minutes of standing and walking before I had to get back to the floor with heat on my back. This was extremely difficult for me both emotionally and physically. I just wanted to get up and take my girls out for a walk but was bound to that position for almost 3 days. The flat surface and pillows under my pelvis were the only position I could tolerate, so much so, that I couldn't even sit up to cuddle my 2-month-old baby for her naps.  
This is when I decided to turn a bad situation into an opportunity. I decided to use those 30-minute periods lying on the floor to piece together my website.
After a few days, I had a layout I was happy with, the aesthetics felt natural to who I was and the content spoke to who I wanted to be as a consultant. Seeing my website almost ready to go live is what pushed me to keep taking steps to make things happen for my business. I knew if I could find the strength to keep going through one of my lowest moments, I could use this strength to really support others going through what can feel like the hardest time in becoming a parent.
See next page for more…