Blossom Tree are a Dunedin owned and operated home-based early childhood care and education network, working throughout the wider Dunedin and Hawkes Bay areas. They connect families looking for care for their children with their inspiring In-home Educators and Nanny Educators.​
We spoke to director and business creator Jorinde Rapsey to find out a little more about how they got started and where they are going.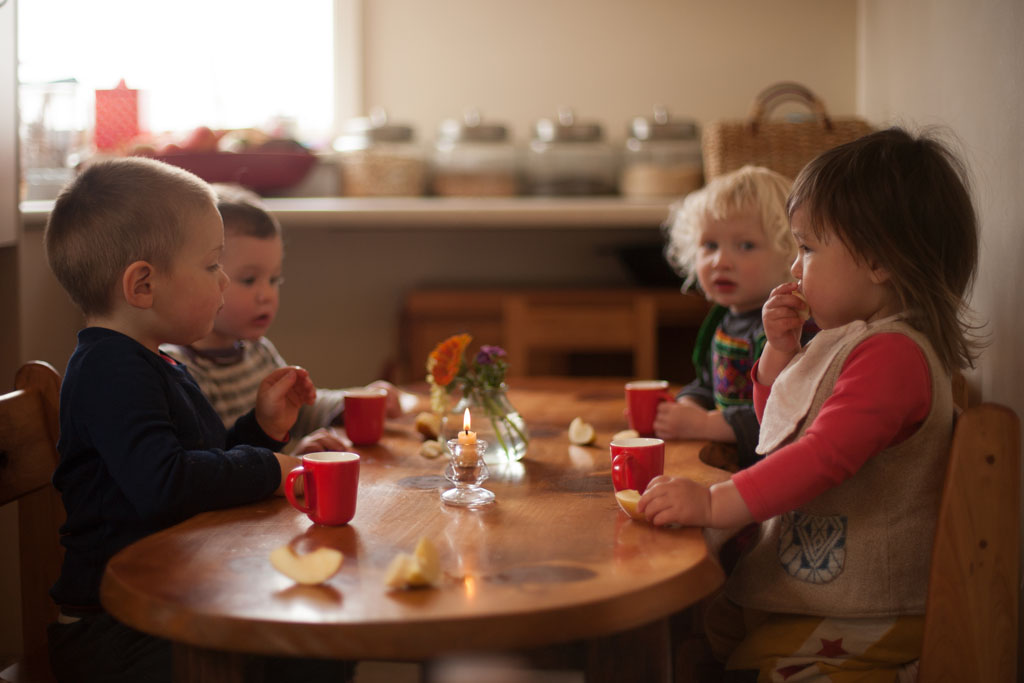 The passion: What inspired you to set up your business?
My journey started as a mother looking after my own children and later looking after friend's children. As a new mum, I felt isolated and lonely longing for more support and acknowledgement for my role as mother – which I think is not highly regarded in our current society.
My friend Sabina was providing home-based childcare through an agency that did not meet her needs for support. I felt inspired to create my own home-based care service with a Steiner/Waldorf inspired approach, as I believe that Steiner/Waldorf ECE has a lot to offer caregivers and children.
The Launch: How did you start out in the beginning?
Another friend helped me to get all the Ministry licensing criteria prepared and after half a year's work we were ready and successfully received our license. We started out with only a couple of educators including myself. Sabina started working with Blossom Tree as a home-based educator and recently moved to the Hawke's Bay where she has helped to start up Blossom Tree as a service.
The innovation: What was the biggest breakthrough for you with your business?
The biggest breakthrough has been to receive the support from people whom I admire and aspire to. I am also grateful for the wonderful feedback we have had from parents.
Recently, I have started to focus more on our community workshops. We have held some in the past with a great turnout and people really enjoy coming together while learning a new skill. What a breakthrough, to feel the joy and excitement of support for me and simultaneously provide this to others!