Through working as a nanny, Maria Grana became aware that home environments could be better set up and equipped for learning opportunities for children. Her passion for children led her to become an early childhood teacher specialising in the Montessori Method and it was from here that she developed an online platform for families and child carers: a place to find inspiration, resources and tools for creating spaces at home where children can develop their emotional, physical and intellectual skills. Here, Maria talks to The Natural Parent Magazine about launching Montessori Homeschool and her business journey so far.
The passion: What inspired you to set up your business?
When I moved to Australia 8 years ago, I started to work as a nanny to be able to pay for my travel adventures.
I discovered my passion for children and I realised that I was spending too much time with them without being able to support their learning development. I was just there making sure they were safe and entertained, but that was it.
So I started thinking about how "home environments" are not ready to offer children learning opportunities.
I decided to become an early childhood teacher specialising in the Montessori Method and then I created my online platform "Montessori Homeschool" where families and nannies can learn how to turn their home environments into places where children can develop their physical, emotional and intellectual skills.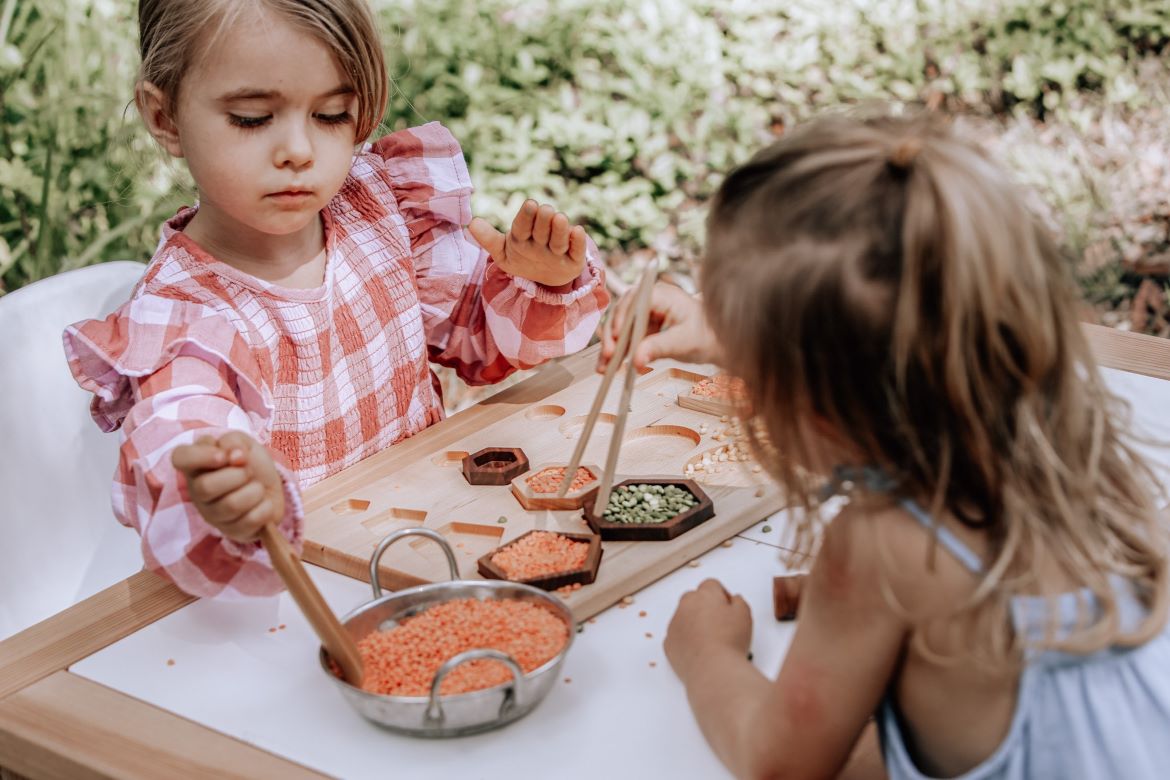 The launch: How did you start out in the beginning?
At the beginning, I designed a "learning at home" plan where l would go to my family's houses to set up a prepared environment and I used to run a Montessori Homeschool program for the day. But, while doing that, I realised that I was constantly hunting for the right furniture or materials. I came up with the idea to start my own shop and supply myself and my family with a curated variety of "learning at home" materials.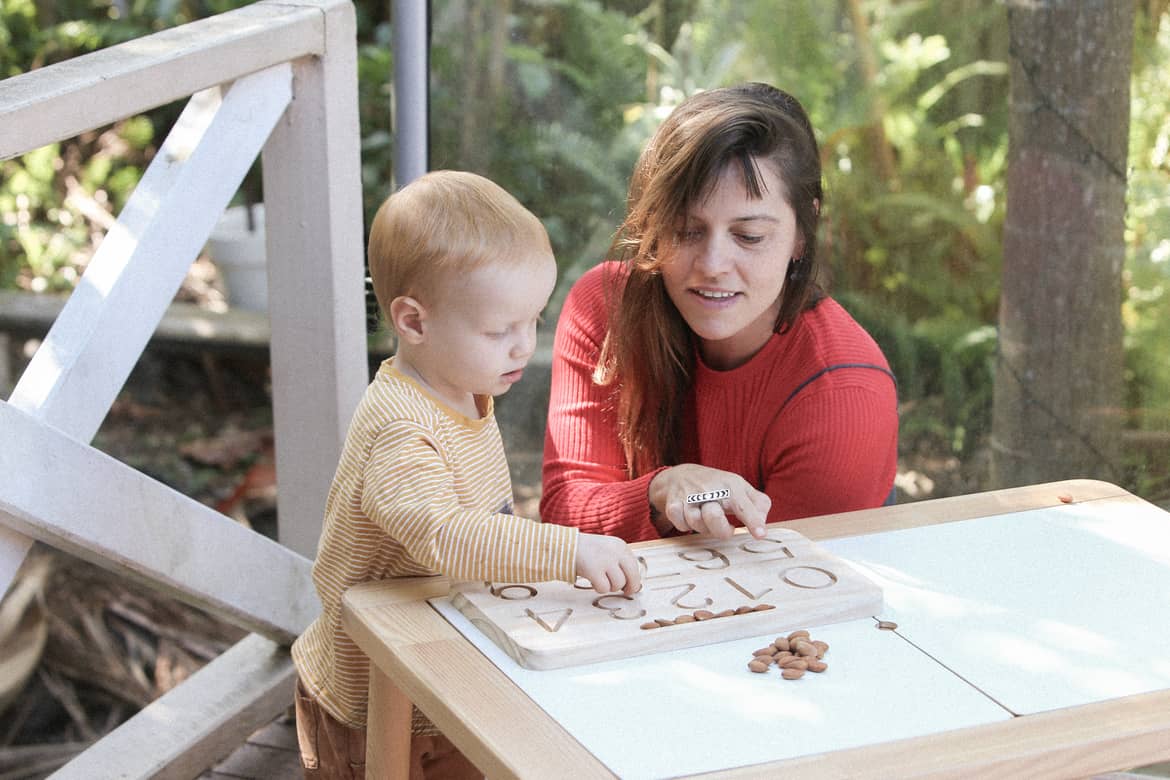 The innovation: What was the biggest breakthrough for you with your business?
Learning how to be an entrepreneur. Running my own business is a big challenge! And I really want to focus on sustainable and locally produced products, but unfortunately Australia is a difficult place to do it because of the costs of the materials.
See next page for more…